FILM - IRISH
Programme Sponsorship - Idents (2020)
FILM - IRISH (Programme Sponsorship - Idents)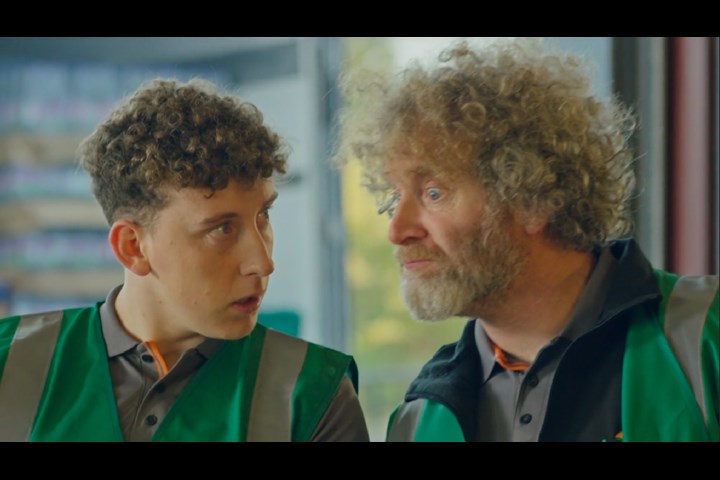 JPG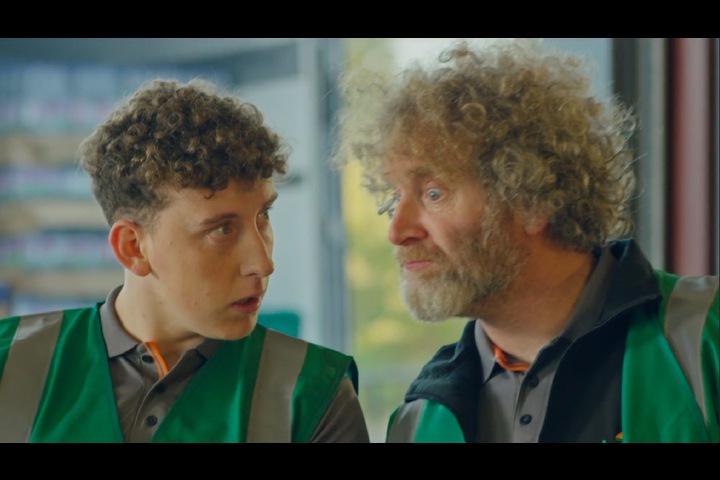 MP4 2m:08s
Ireland's Fittest Family - Londis
Iteland's Fittest Family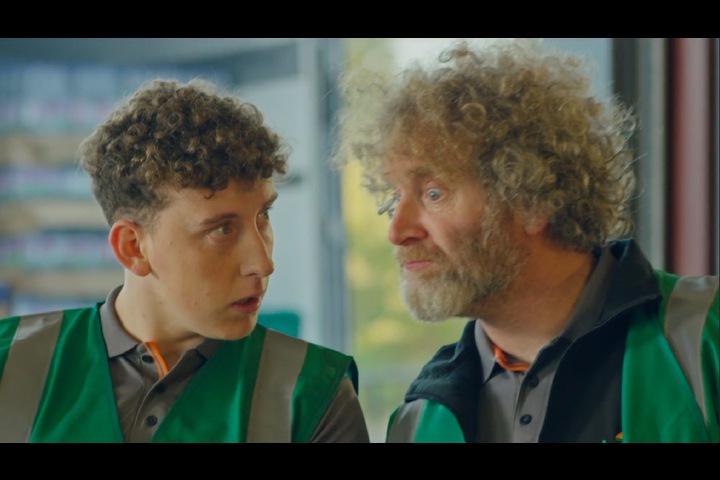 Shortlist
Title:
Ireland's Fittest Family
Brand:
Londis
Product:
Iteland's Fittest Family
Entrant Company:
In the Company of Huskies
Client:
BWG Foods
Creative Director:
Damian Hanley
Production Company:
Arrow Films (Russel Curran)
Director:
Damian O'Donnell
Account Director:
Sarah Deeny
Art Director:
Peter McNeive
Account Manager:
Kritika Verma
Agency Producer:
Brian Daly
Production Company Producer:
Anne Marie Curran
DOP:
Simon Walsh
Editor:
Juniper Calder
Copywriter:
Robert McBride
Post Production Company:
Screenscene
Sound Studio:
Screenscene
Sound Engineer:
Will Farrell
Casting:
Ali Coffey Casting
Sound Design:
Will Farrell
Other:
BWG Foods Marketing and Communications Director - Suzanne Weldon
Other:
Londis Marketing Manager - Gillian Rigley
Notes:
'Local Like You' campaign shows that Londis know what locals want, because they're local, like you.

For the Ireland's Fittest Family Stings, we introduced a couple of Londis warehouse workers who take a personal interest in the goods they were sending out to stores.

A series of stings created a rich, humorous world and our characters certainly made the most of their short time on screen.

Whether it's potatoes or pens, carrots or kale, we know what locals want because we're local like you.