MUSIC & SOUND CRAFT - INTERNATIONAL
Sound Mixing (2020)
MUSIC & SOUND CRAFT - INTERNATIONAL (Sound Mixing)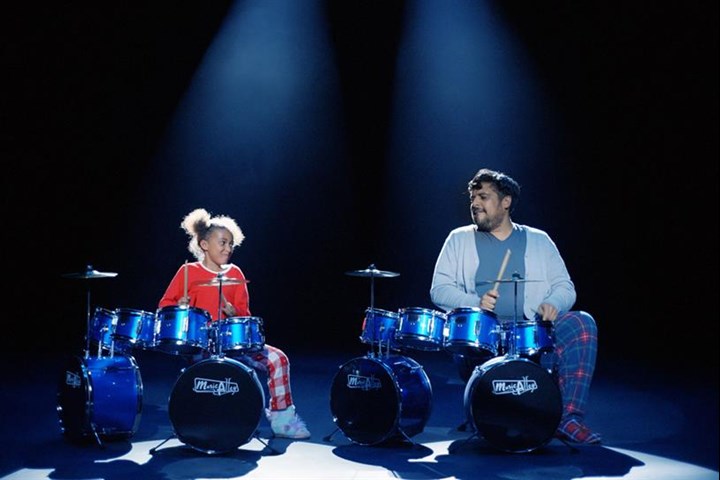 JPG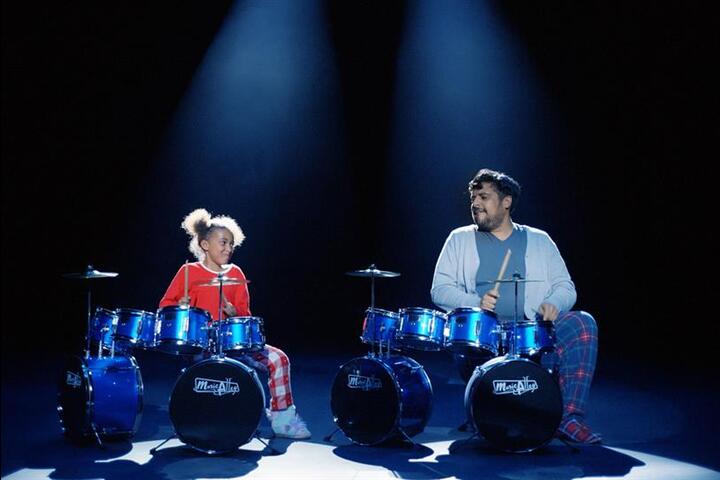 MOV 2m:46s
The Book of Dreams - Argos
Argos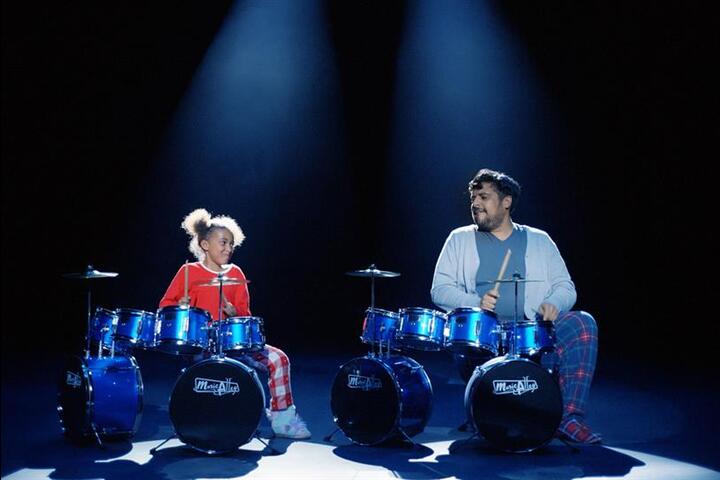 Bronze
Title:
The Book of Dreams
Brand:
Argos
Product:
Argos
Entrant Company:
Grand Central Recording Studios
Client:
Argos
Creative Director:
Danny Hunt
Copywriter:
Ludo Thomas
Sound Design:
Munzie Thind
Sound Studio:
Grand Central Recording Studios
Sound Engineer:
Munzie Thind
Agency Producer:
Alfie Glover-Short
Art Director:
Arthur Harry
Music:
Simple Minds 'Don't You Forget About Me'
Other:
Agency Senior Producer: Andy Roberts
Other:
ECDs: Yan Elliott / Micky Tudor
Other:
Production Company: Stink Films
Other:
Director: Traktor
Other:
Production Company Producer: Traktor/Richard Ulfvengren
Other:
Editor: Ryan Beck at Final Cut
Other:
Post Production: MPC
Notes:
To mark the start of Christmas, Argos' iconic catalogue was placed at the centre of its festive campaign, championing a toy drum kit and indulging the dreams of a father and daughter.

The music track needed to have drums and an emotional arc that would end on a high. Simple Minds' Don't You (Forget About Me) was the answer. The sound design needed to work with the drum-heavy track to guide the viewer into the father's dream world and create the illusion that he was really playing the drums.

To highlight the transition into the dream world, a guitar strum was added to create an element of surprise.

To enhance the realism of the father's drumming, a longer "drum off" between father and daughter was also required. This was challenging as the middle 8 in the original track was too short and music stems were not available. GCRS therefore created 12 extra bars by using the same Roland Jupiter synth that Simple Minds used in the original track. This separately recorded new drum solo was then mixed with the existing track.