MUSIC & SOUND CRAFT - INTERNATIONAL
Original Music (2020)
MUSIC & SOUND CRAFT - INTERNATIONAL (Original Music)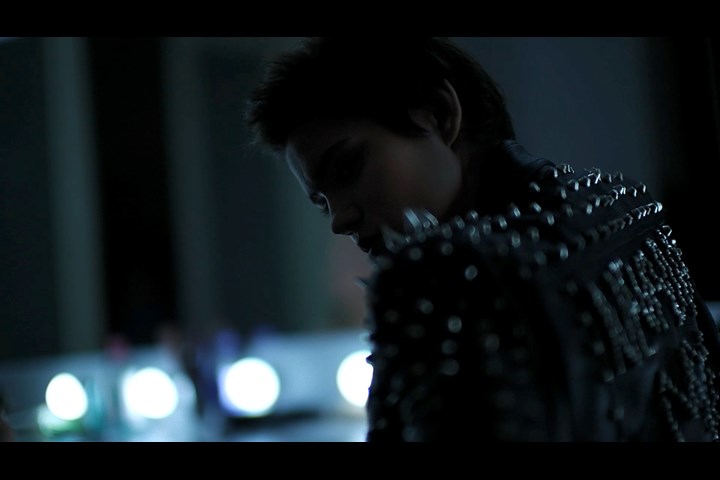 JPG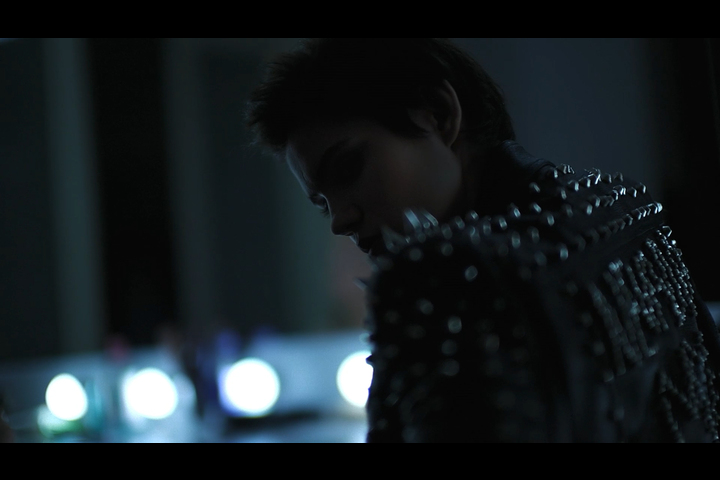 MP4 2m:16s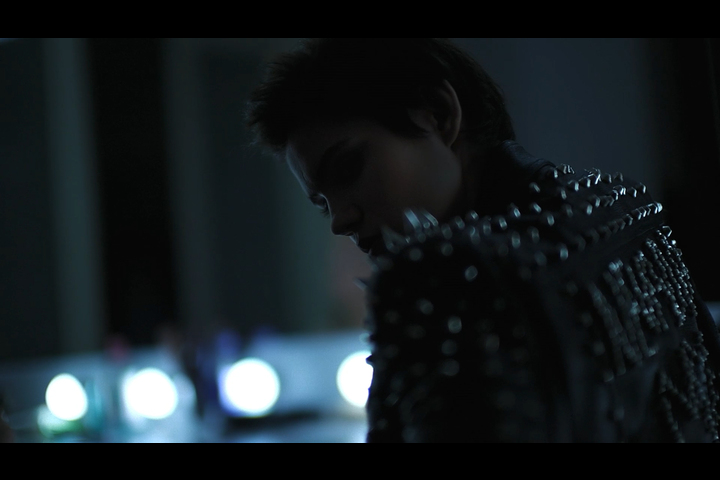 MP3
Like the Night - Leica
SL Camera and M Lenses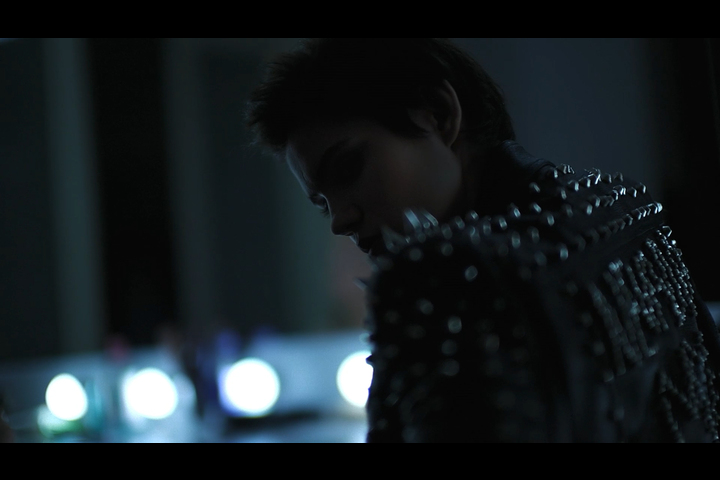 Silver
Title:
Like the Night
Brand:
Leica
Product:
SL Camera and M Lenses
Entrant Company:
Anné Kulonen
Client:
Leica UK
Sound Design:
Ben Leeves
Sound Studio:
Jungle Studios
Music:
Anné Kulonen
Other:
Director: Barney Cokeliss
Other:
Cinematographer: Barney Cokeliss and Philippe Kress
Other:
Post Production: Glassworks VFX, Time-Based Arts
Other:
Voiceover: Anné Kulonen, 'She Walks in Beauty' by Byron
Notes:
What is the essence of night? Enigmatic and intoxicating, filled with danger yet dangerously addictive, it's dark and dirty but beautiful and full of light at the same time. It is the juxtaposition of these qualities that I tried to embrace with my score for 'Like the Night' for Leica cameras.

Set to Byron's classic poem 'She Walks in Beauty', the film is a gradually expanding global journey through the eyes of female photographers. It gives the viewer a glimpse of all the different shades of the night, and I wanted the score to also reflect this great spectrum.

I have a background in sonic arts and experimental sound as well as a more traditional classical training, so I really wanted to do something very contemporary and modern to support the visuals, while still creating a piece with a strong emotional core and musicality. A mix of acoustic and electronic, harsh and smooth, dissonance and harmony, a melting pot of different flavours. A piece that is simultaneously choppy and distorted, but still with beauty and emotional charge, something intriguing where you don't quite know what's coming at you from around the corner.