DESIGN - INTERNATIONAL
Brand Identity (2020)
2020 DESIGN - INTERNATIONAL (Brand Identity)
JPG
JPG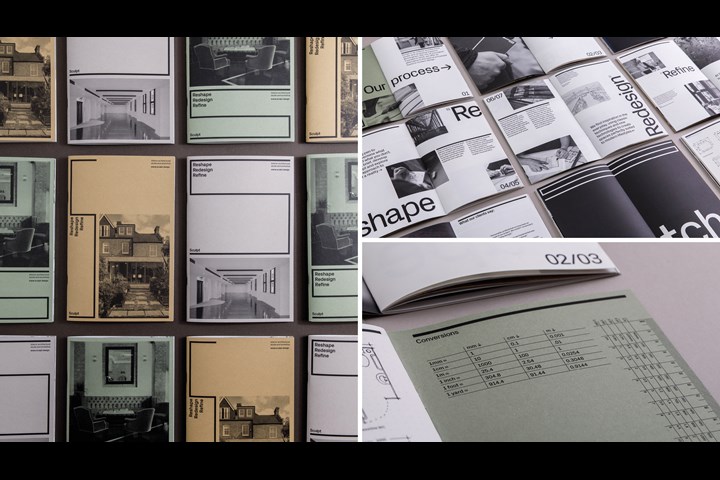 JPG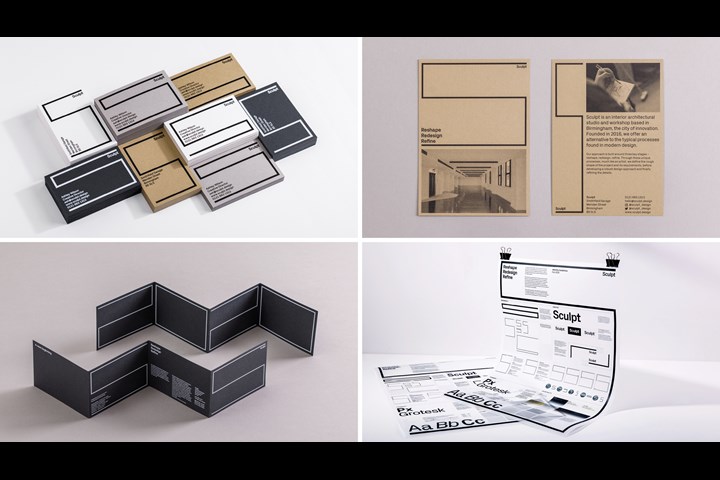 JPG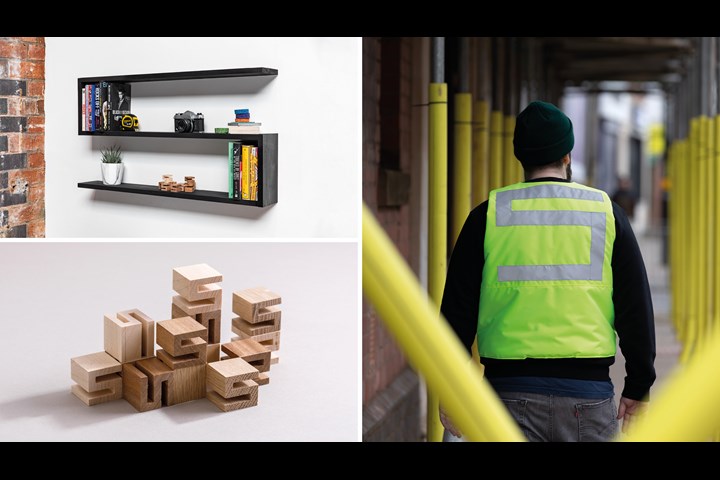 JPG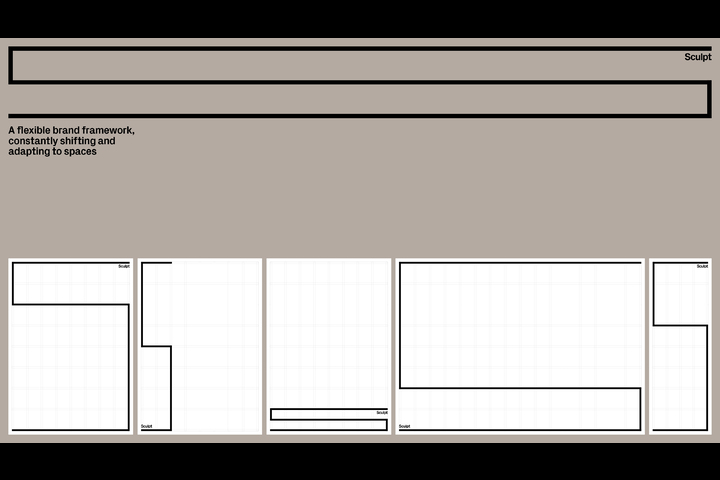 MP4 23s
Sculpt Rebrand - Sculpt
Interior Architectural Studio & Workshop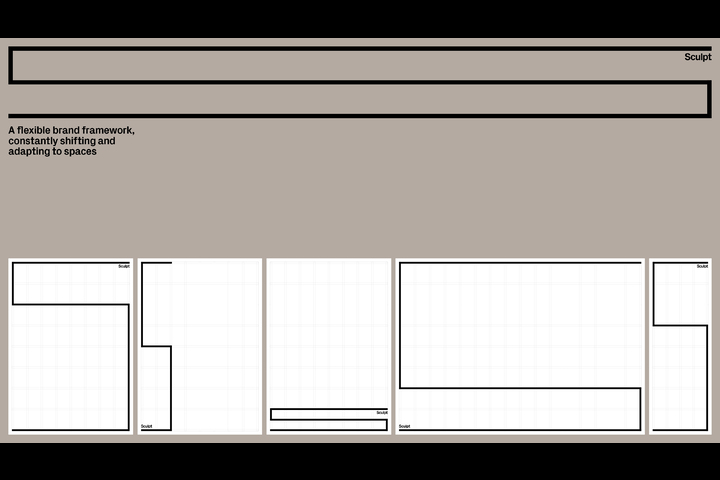 Grand
Title:
Sculpt Rebrand
Brand:
Sculpt
Product:
Interior Architectural Studio & Workshop
Entrant Company:
Common Curiosity
Client:
Sculpt
Creative Director:
Alex Woolley & Paul Felton
Designer:
Alex Woolley & Paul Felton
Photographer:
Jack Spicer Adams & Handover
Copywriter:
Jack Needham
Website URL:
https://sculpt.design/
Other:
Animator: Dan Silverstone
Notes:
Sculpt is an interior architectural studio and workshop helping reshape, redesign and refine spaces. The rebrand needed to echo Sculpt's fundamental principles – Reshape, Redesign, Refine — and give the Sculpt brand greater visibility across the full client journey, from promotional materials, proposals and plans, on-site visibility, and custom material samples.

Born from architectural plans, the foundation of the brand identity is the responsive 'S' framework that scales and adapts to any canvas. It can be used to house, section and anchor content, or to flex and fit around content, always giving the Sculpt brand a constant, adaptable presence across all touchpoints. By approaching the identity as a design system rather than a traditional logo, the rebrand allows Sculpt to have a much greater presence in a sector where traditionally the Architect brand commonly becomes a small recessive stamp in the corner.