FILM CRAFT - ANIMATION - INTERNATIONAL
Animation Design (2020)
FILM CRAFT - ANIMATION - INTERNATIONAL (Animation Design)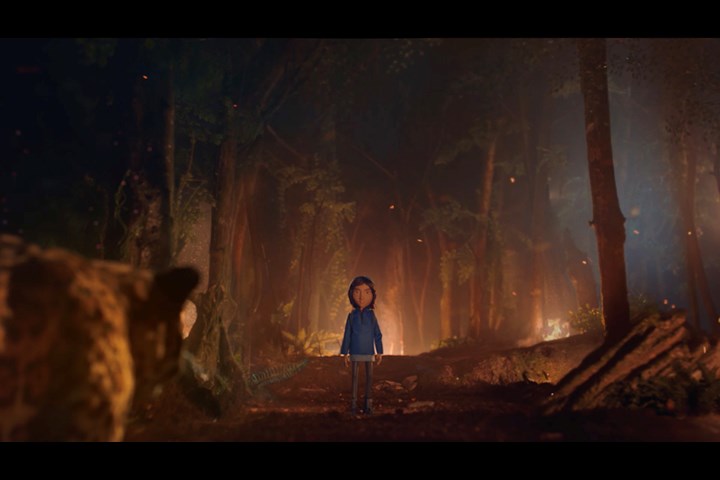 JPG VIMEO 1m:00s
Adopt A Better Future - WWF
WWF Adopt A Jaguar Silver
Title:
Adopt A Better Future
Brand:
WWF
Product:
WWF Adopt A Jaguar
Entrant Company:
Agile Films
Agency Network:
Uncommon
Client:
WWF
Creative Director:
Noah Harris
Production Company:
Agile Films
Director:
Noah Harris
Production Company Producer:
Agile Films
DOP:
Toby Howell
Editor:
Max Windows @ Stitch
Post Production Company:
nineteentwenty
Sound Studio:
Soundtree Music
Animation:
Andy Biddle, Tobias Fouracre & Dan Gill
Music:
Jay James and Neil Athale
Notes:
A powerful new advertising campaign has been launched today by WWF, bringing to life the global challenges facing precious wildlife as a result of mass deforestation. With it comes the hopeful message that collectively we can – and must – end the destruction of nature in our fight against climate change.

The advert has been created using the meticulous art of stop-motion – a first for WWF. The filmmaking technique pieces together individual frames to create fluid animation portraying this important truth. Led by award-winning director Noah Harris through Agile Films, the production comprised over six weeks of intricate model-making and set-building, followed by a painstaking two-week shoot to create the film. The work was also crafted in collaboration with an experienced team behind stop-motion masterpieces such as Wes Anderson's 'Isle of Dogs'.

In the film, we see the story of a young girl unfold – a symbol of people power – rallying a crowd to protect a threatened wild jaguar as it flees the faceless threat of deforestation amongst the chaos of the burning rainforest.

The film concludes in the girl's bedroom, where we see a charcoal drawing of the endangered jaguar, however this drawing echoes something far more significant; it was created using charcoal from trees destroyed in a recent rainforest fire. The very rainforests donations go towards protecting. Ending in this familiar environment also emphasises how you at home can make a difference with a single monthly donation, and how collectively, these donations can be world-changing.