DESIGN - INTERNATIONAL
Brand Identity (2020)
DESIGN - INTERNATIONAL (Brand Identity)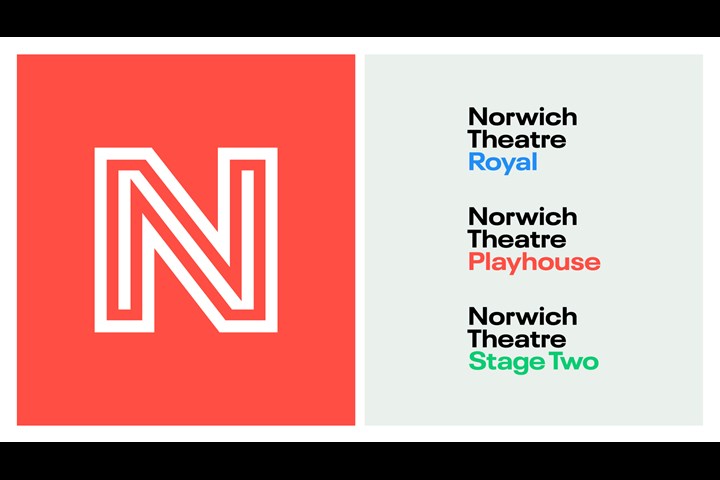 JPG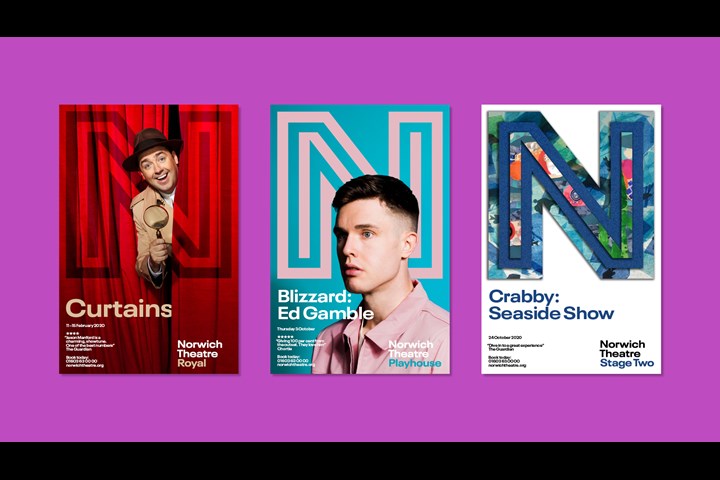 JPG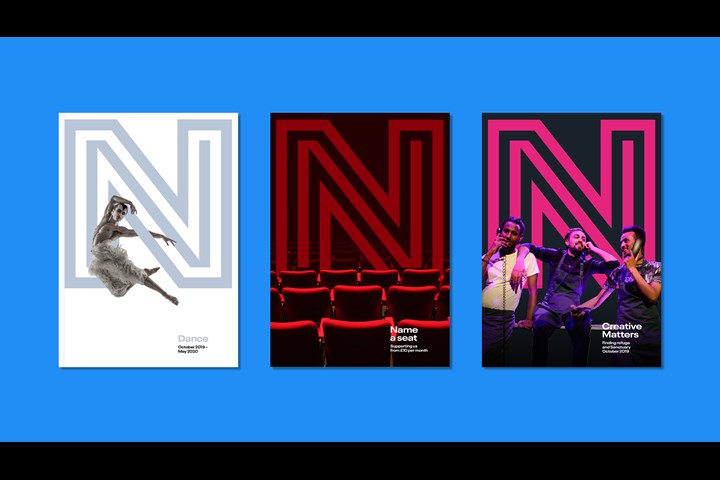 JPG
JPG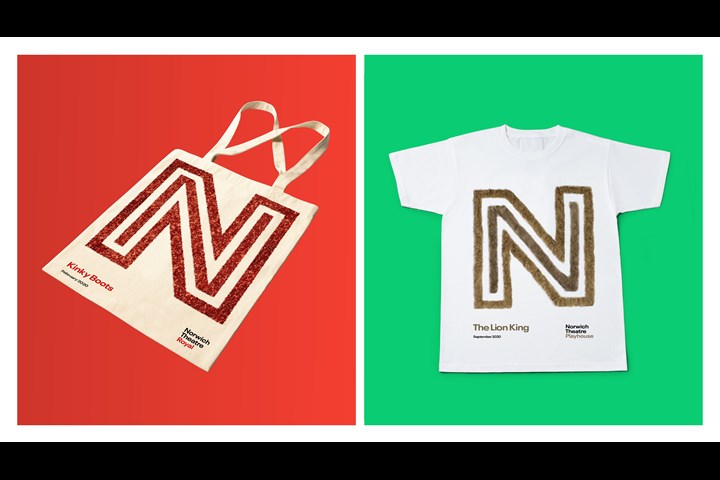 JPG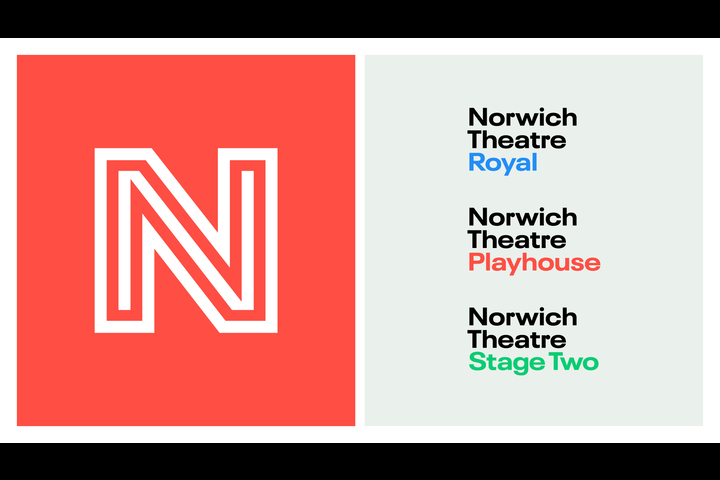 MP4 1m:48s
Norwich Theatre Rebrand - Norwich Theatre
Performing Arts Theatre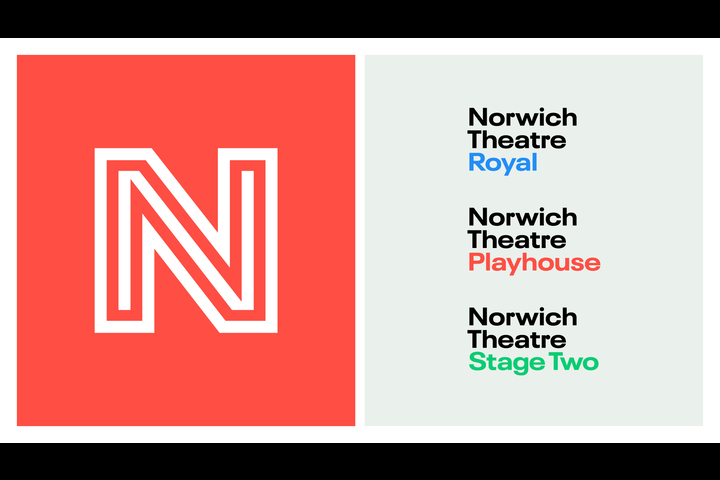 Shortlist
Title:
Norwich Theatre Rebrand
Brand:
Norwich Theatre
Product:
Performing Arts Theatre
Entrant Company:
Rose
Client:
Norwich Theatre
Creative Director:
Simon Elliott & Garry Blackburn
Designer:
Rémi Mortimer
Account Manager:
Joanna Waclawski
Website URL:
http://norwichtheatre.org
Notes:
Norwich Theatre is among the UK's leading performing arts organisations and the largest arts organisation in the East of England. Made up of three venues – Theatre Royal, Playhouse and Stage Two – all situated in the heart of the historic city of Norwich. They are committed to making the arts accessible to the broadest range of people through a wide-ranging and diverse artistic programme.

They asked us to create a new, unifying brand identity, to bring the three venues under a new masterbrand – Norwich Theatre. With this in mind, we created a marque using three concentric N's, to act as a family crest for the three theatres, whilst ensuring the individual venues are still clear and recognisable for audiences, in a bold, playful and distinctive brand identity.