DESIGN - INTERNATIONAL
Exhibitions and Installations (2020)
DESIGN - INTERNATIONAL (Exhibitions and Installations)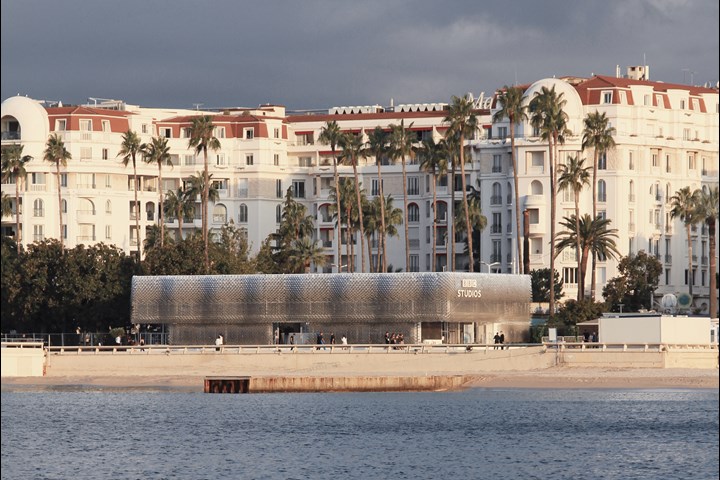 JPG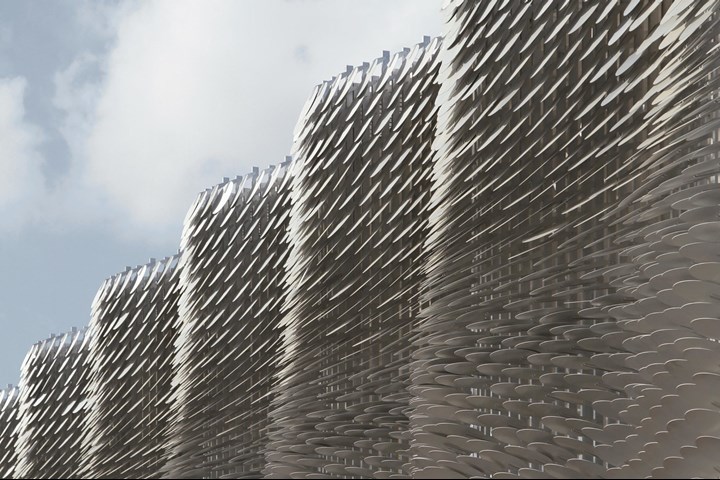 JPG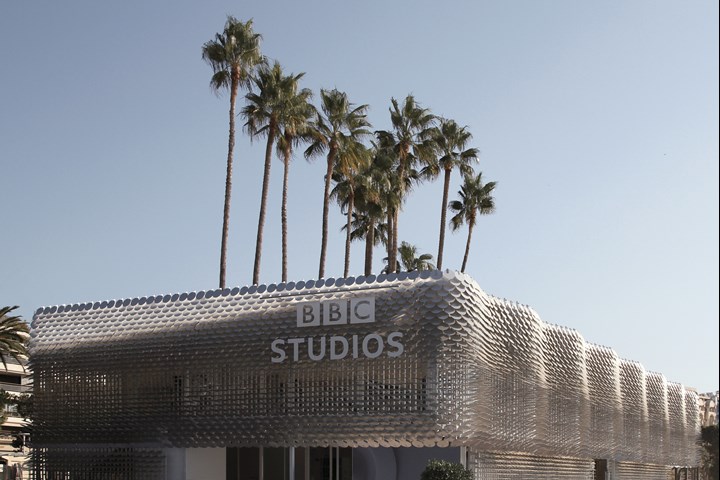 JPG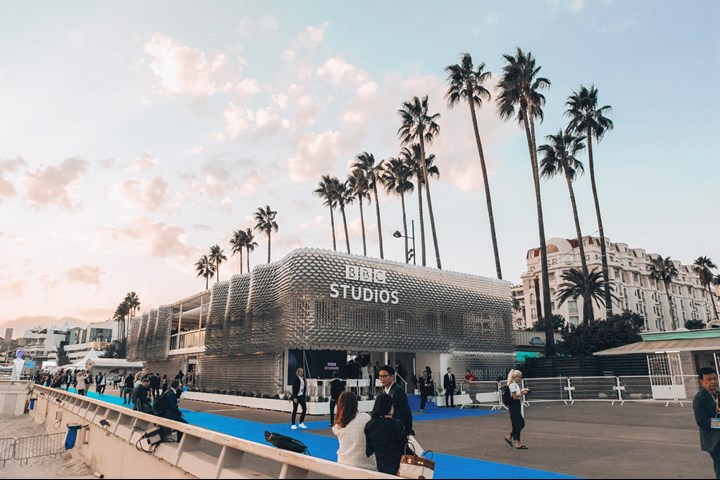 JPG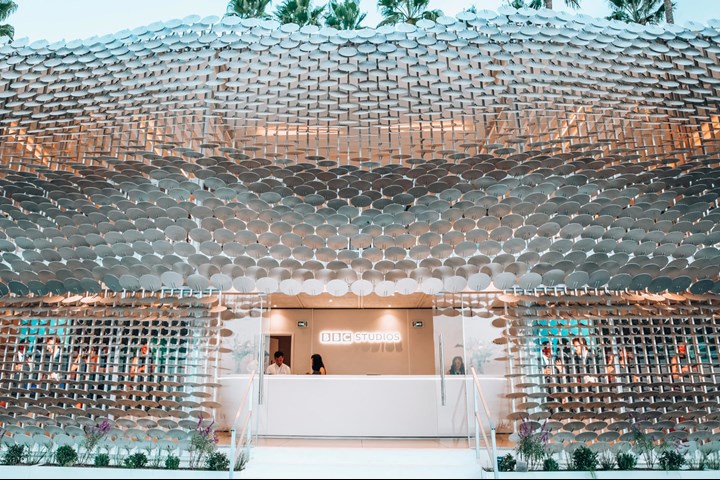 JPG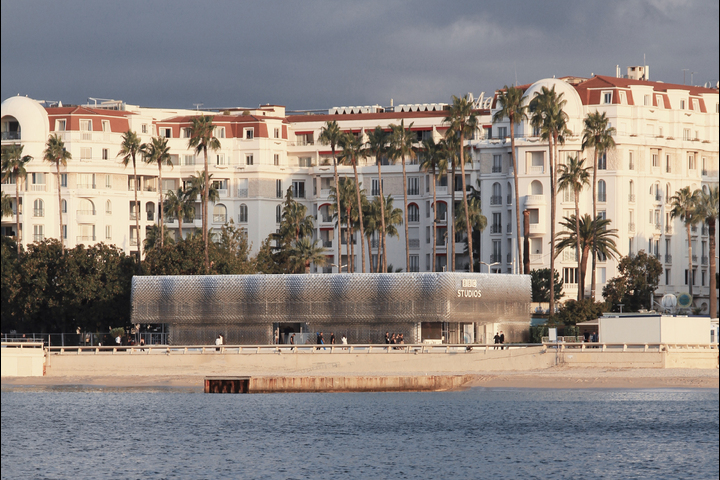 MP4 1m:33s
MIPCOM 2019 - BBC Studios
BBC Studios Pavilion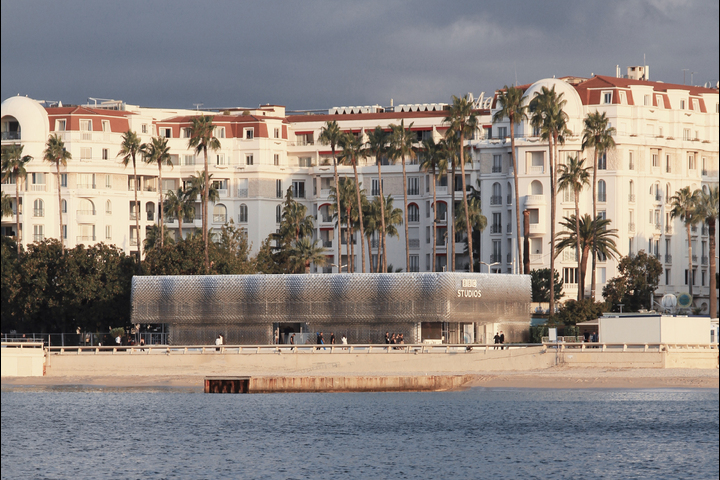 Shortlist
Title:
MIPCOM 2019
Brand:
BBC Studios
Product:
BBC Studios Pavilion
Entrant Company:
BBC Studios Creative
Client:
BBC Studios
Creative Director:
Martin Duhovic
Production Company Producer:
Kate Bush
Other:
Executive Creative Director - Nick Meikle
Other:
Creative Director - Sarah Gerona
Other:
Lead Creative - Emma Barrett
Notes:
The Challenge
Create a game-changing, world-class brand experience that represents the unmistakably, bold, British and creative spirit of BBC Studios


Our Solution
The Pavilion - A revolutionary, sustainable exhibition space that delivers to the BBC Studios brand values and global reputation. With our incredible content at the heart of the customer experience.

An award-winning modular design, transportable and buildable in six days. The versatile space hosted and facilitated BBC Studios' event schedule across the content festival, be it a network showcase, private sales meeting, or evening function.

Perhaps the most innovative feature of The Pavilion is it's iconic facade. 10,000 interwoven hand-crafted petals formed the dynamic architectural skin of the structure, controlling the building opacity and reflected changing light. To create a truly unique external as well as internal visual experience.

Unlike traditional exhibition stands which are single use, all elements of the build were sourced from raw, recyclable materials making The Pavilion a completely sustainable exhibition space, built for lasting environmental legacy.