FILM CRAFT - INTERNATIONAL
CGI/Visual Effects (2020)
FILM CRAFT - INTERNATIONAL (CGI/Visual Effects)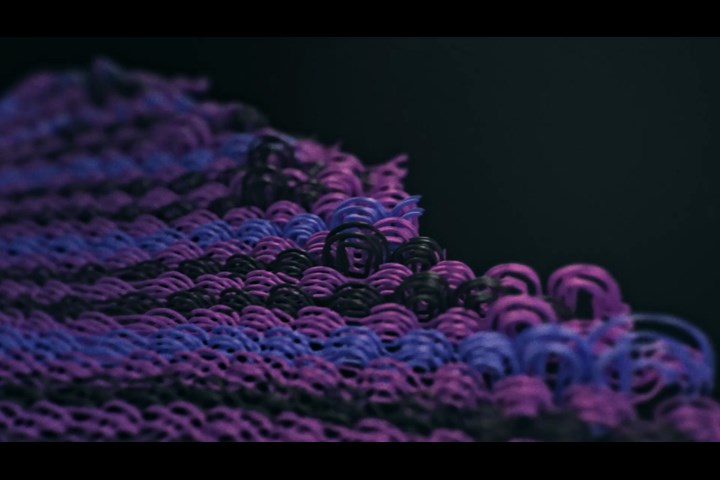 JPG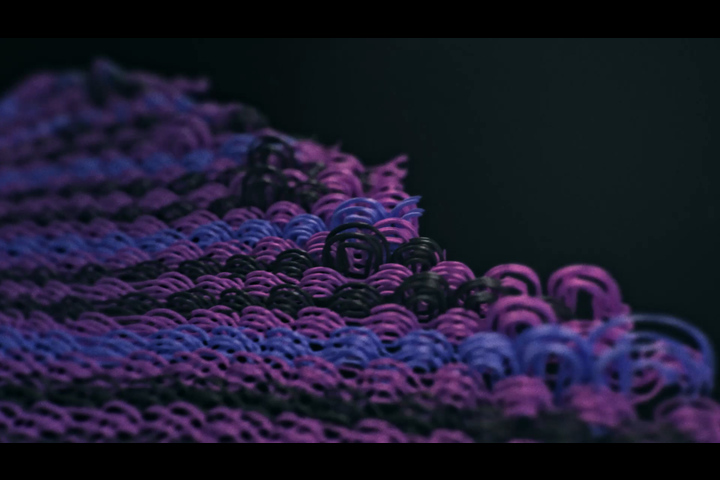 YOUTUBE 1m:00s
Comfort In The Chaos - Rapha
Pro Team Shoes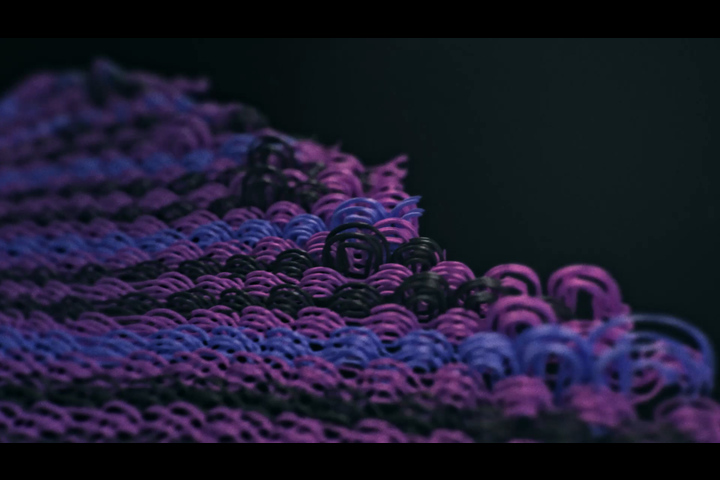 Shortlist
Title:
Comfort In The Chaos
Brand:
Rapha
Product:
Pro Team Shoes
Entrant Company:
Tag Collective Arts
Client:
Rapha
Production Company:
Knucklehead
Director:
Oliver Duggan
Production Company Producer:
Ore Okonedo
DOP:
James Medcraft
Editor:
Matthew Felstead
Post Production Company:
Tag Collective Arts
Sound Studio:
Tag Collective Arts
Sound Engineer:
Michalis Anthis
Visual Effects:
Luigi Russo
Sound Design:
Michalis Anthis
Other:
CG VFX Supervisors: Willie Torres, Kristaan Cain
Other:
Look Dev: Dimitar Kralev
Other:
Colourist: Mark Horrobin
Notes:
We were tasked with creating something that could work as an abstract piece, but also something that was instantly recognisable as the Rapha brand.

The pattern on the shoe in question is actually quite a complex pattern of threads. We initially made a scan of the shoe for proportions, then created an accurate model and texture of it in CG. The quality was essential for all the other stages we'd eventually build on top.

We also made a geometric version of the thread pattern, so that we could animate a 'building effect' from various camera angles.