FILM CRAFT - INTERNATIONAL
CGI/Visual Effects (2020)
FILM CRAFT - INTERNATIONAL (CGI/Visual Effects)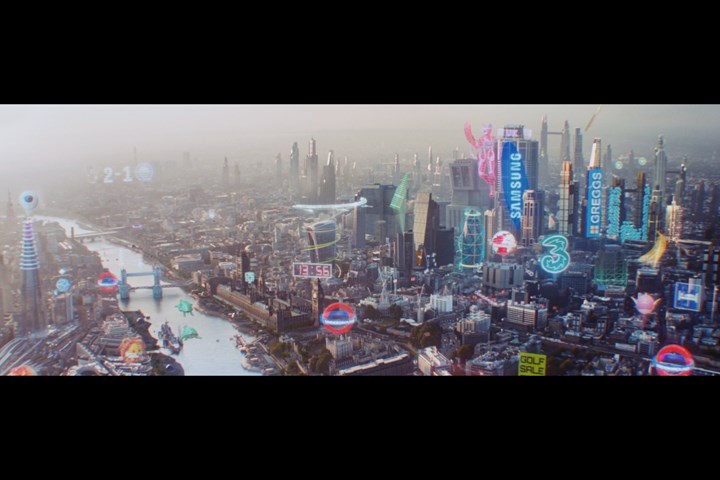 JPG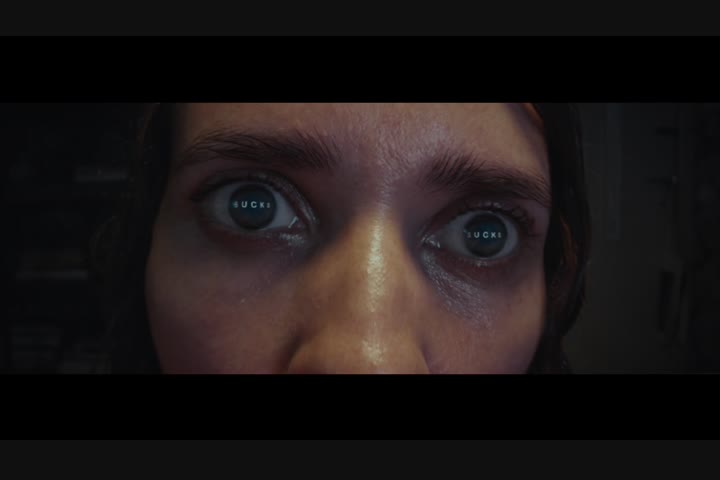 MP4 3m:01s
Real 5G - Three
5G Internet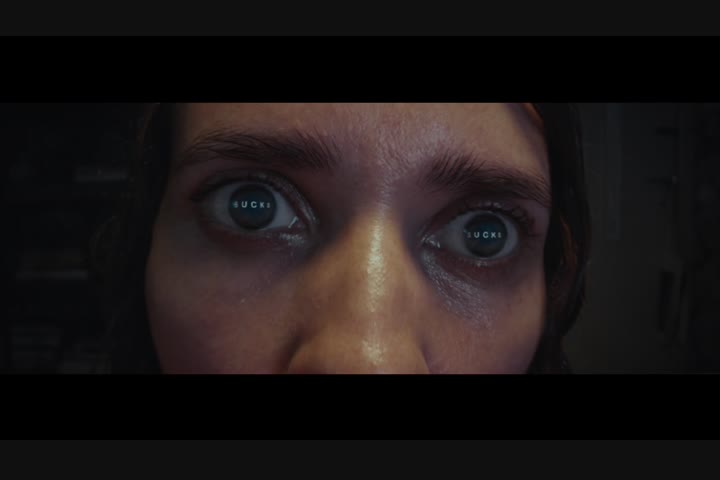 Bronze
Title:
Real 5G
Brand:
Three
Product:
5G Internet
Entrant Company:
The Mill
Agency Network:
Wieden+Kennedy
Client:
Three
Creative Director:
Hollie Walker
Production Company:
Academy Films
Director:
Ian Pons Jewell
Account Director:
Pat Nally
Agency Producer:
James Laughton
Production Company Producer:
Jon Adams
Post Production Company:
The Mill
Visual Effects:
VFX Supervisor: Adam Droy, Gianluca Di Marco Creative Director: Ross Urien 2D Artist: Declan Andrews, Mohammed Azeem, Prasanna Bhat, Lucas Carracedo, Maheshwaram Chandrashekaran, Badarinath Chinimilli, Adam Maynard, Marko Perendija, Nhat Quang, Kristian Reyes-Cabrera, Jorg Schulz-Gerchow, Greg Spencer, Jyoti Tiwari 3D Artist: Dinesh B, Sriker Balakrishnan, Nayan Bora, Gabrielius Burokas, Vikas C, Carlo Carfora, Laurie Estampes, Vaishali Gholap, Andreas Graichen, Ivor Griffin, Raphael Guez, Oliver Hallas, Sid Harrington-Odedra, Stefan Hoare, Margaux Huneau, Shahid Hussain, Kieran Jordan ,Patrick Keogh, Nishant Kumar, Shashi Kumar Dakoju, Kranti Kumar Rawat,Alberto Lara, Tatjana Ljubimtseva, Gopinath Mani, Subhankar Mazumdar, Asit Midya, Vijay Mohan, Aaron Morris, Lalit Salunke, Anirudh Sharma, Vikas Shinde, Kuldeep Singh, Dhruba Sinha, Sudakshina Sridharan, Akshay Suresh Lanjewar, Biswajit Tarafdar, Paul Tempelman, Somesh Tiwari, Roman Vrbovsky, Dan Yargici, Anish Mohan, Dinesh Reddy, Madhur Pole, Amit Patil Asset Supervisor: Will Burdett Matte Painting: Henrik Holmberg, Jobin Jacob, Jiyoung Lee, Can Y. Sanalan, Richard Tilbury Concept: Arnaud Valette Motion Graphics: Nawaz Alamgir, Raquel Fernandes, Marco Gifuni Tracking Lead: Murali Krishna Reddy Tracking Supervisor: Senthil Murugan Balasundaram Tracking: Swathi B, Bharat Ediga, Fazal Khan, Raj Kumar N, Ravi Kumar N, Rijo R, Veeru Ramesh, Manoj Ravi, Jadheer T P Karthik V 2D Supervisor: Rakesh Venugopalan Line Producer: Supreetha Murthy Production Coordinator: Noan John
Other:
Shoot Supervisor: Adam Droy, Wes, Chris Mortimer
Other:
VFX Producer: Dan Crozier
Other:
Shoot Supervisor: Adam Droy, Wes, Chris Mortimer
Notes:
Working with Wieden and Kennedy and Ian Pons Jewel out of Academy Films, The Mill helped to craft this futuristic view of a 5G powered London. Viewers are transported through a wormhole that features ultra-futuristic elements of British culture.

With so many different scenes throughout the spot it was important for the VFX team to ensure the same consistent style was present throughout. How are adverts presented in the future in the same way music players, dating apps and tv screens are interacted with? The visual language needed to stay cohesive throughout the spot despite each scene depicting something very different about the enhanced future. It was also key to make sure the future technology was fun and not negative in the world.

As each scene was wildly different from the next we rarely gained anything for free. There was no economy of scale, despite working on over 100 shots over multiple edits. Every vignette told its own small story which required its own bespoke VFX technique. From complex camera stitching - going from a live-action shot into a full 3D shot, back into another live-action shot, to full head replacements, environment creation, character animation as well as wormhole FX magic.