PRINT/OUTDOOR - IRISH
CAMPAIGN (any client) - 3 or more executions (2020)
PRINT/OUTDOOR - IRISH (CAMPAIGN (any client) - 3 or more executions)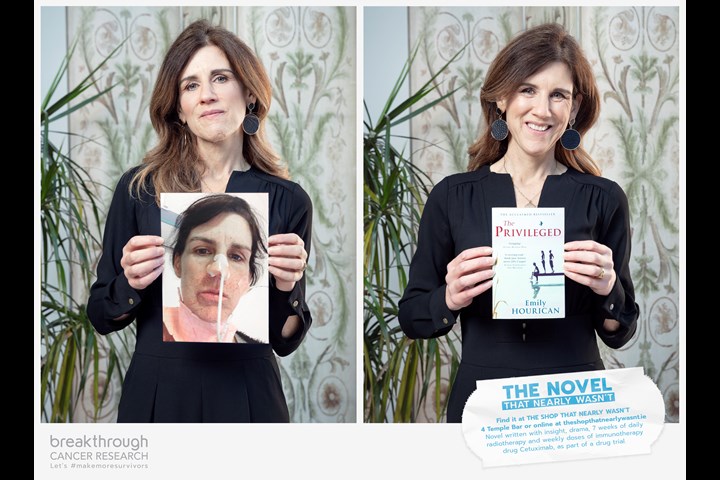 JPG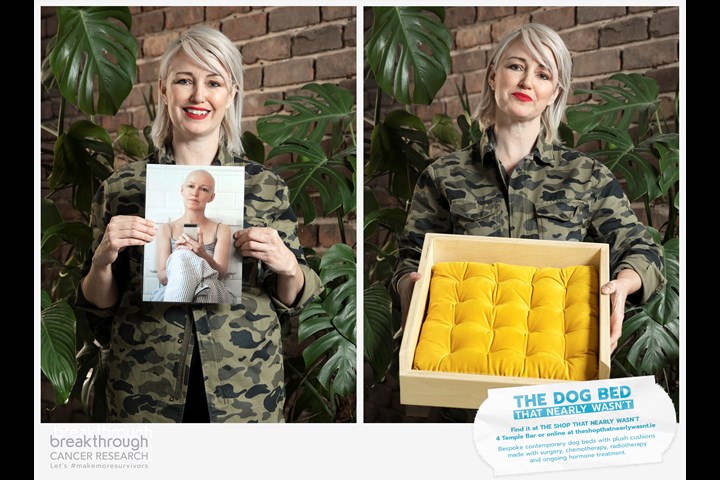 JPG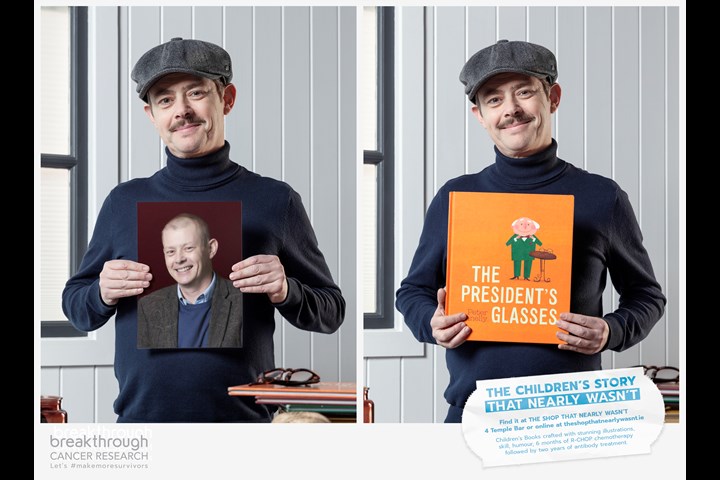 JPG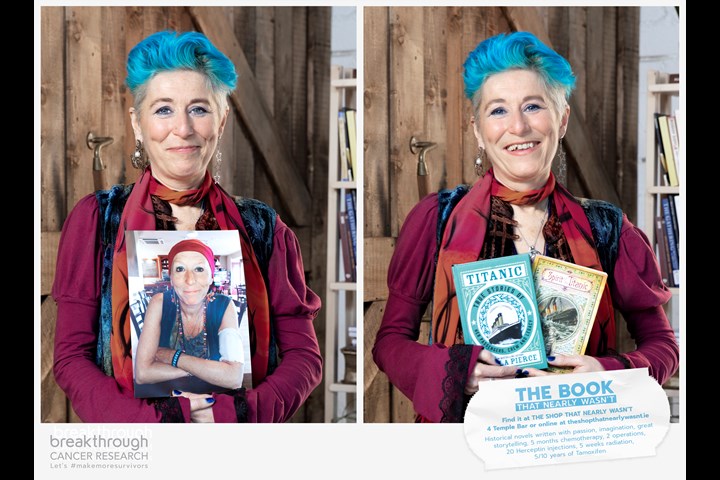 JPG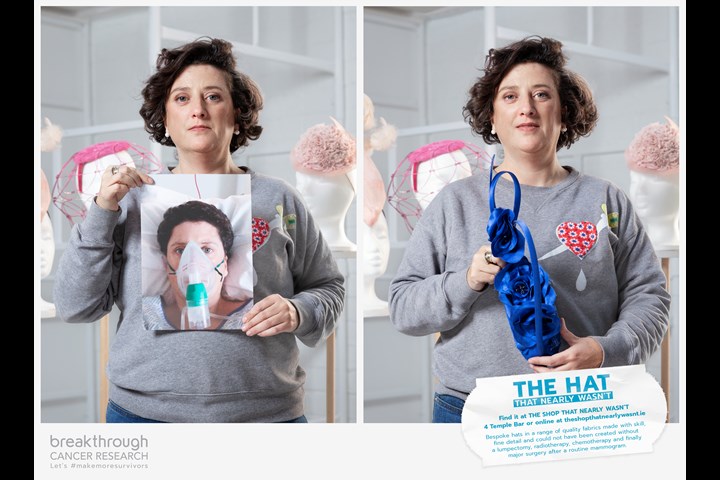 JPG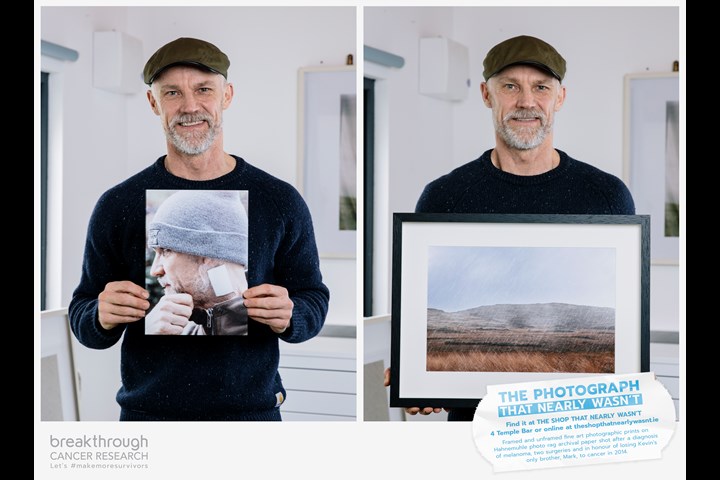 JPG
The Shop That Nearly Wasn't - Breakthrough Cancer Research
Cancer Research Awareness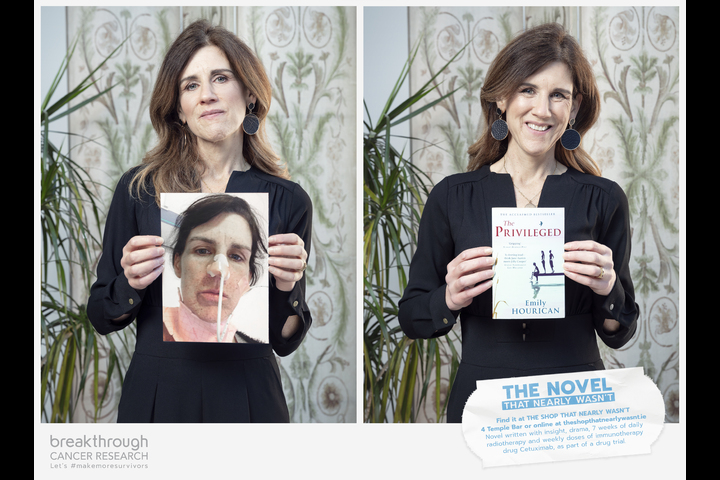 Shortlist
Title:
The Shop That Nearly Wasn't
Brand:
Breakthrough Cancer Research
Product:
Cancer Research Awareness
Entrant Company:
The Brill Building
Client:
Breakthrough Cancer Research
Creative Director:
Roisin Keown
Art Director:
Peter Snodden
Copywriter:
Roisin Keown
Photographer:
Kevin Griffin
Print Producer:
Roisin Keown
Other:
Studio - Grey Area
Other:
Camera Assistant - Paddy Griffin
Notes:
To promote The Shop That Nearly Wasn't we created The Press and Social Campaign The Nearly Wasn't. This series features real cancer survivors and the products they make as a testament to the proof of what cancer research achieves every day - more lives that continue after cancer.
Survivors helped create the campaign too, with award-winning commercials photographer Kevin Griffin shooting the Print photography, as well as featuring with his fine art photography in the campaign and Shop himself.