PROMO - INTERNATIONAL
Campaign (three executions or more) (2020)
PROMO - INTERNATIONAL (Campaign (three executions or more))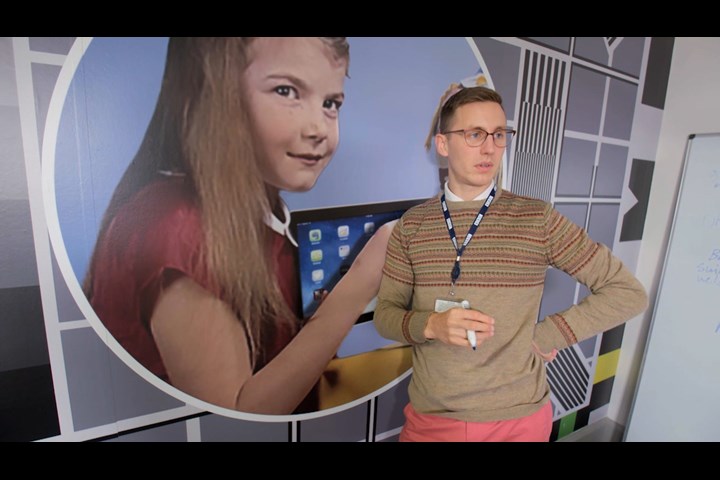 JPG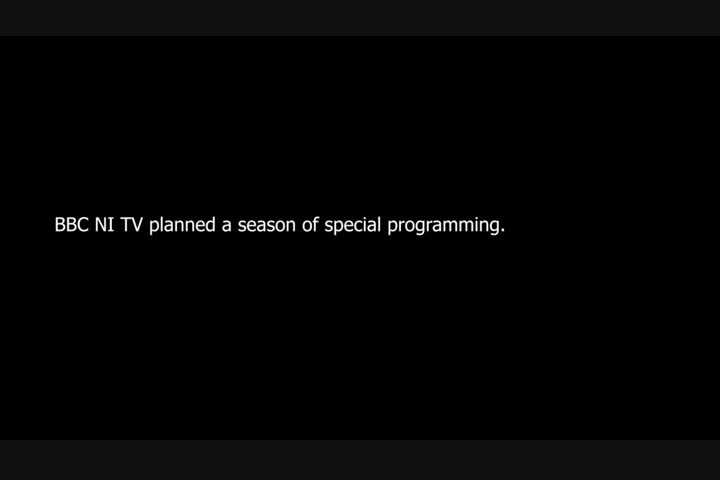 MP4 2m:59s
Golf Up Yourself - BBC NI
Programming from The Open Golf Championship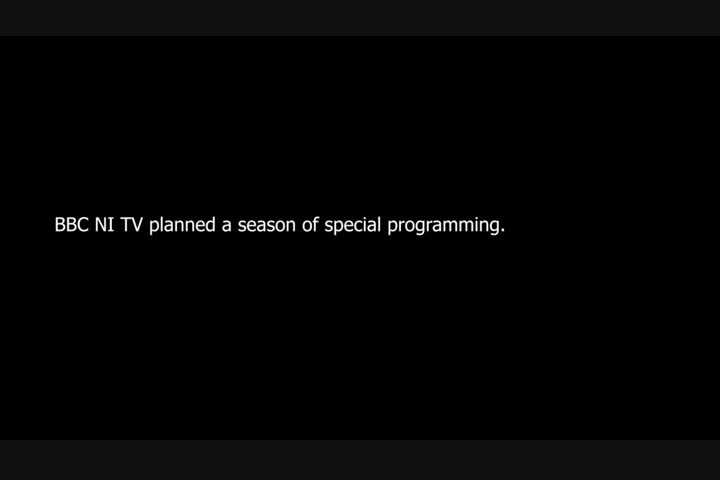 Bronze
Title:
Golf Up Yourself
Brand:
BBC NI
Product:
Programming from The Open Golf Championship
Entrant Company:
BBC NI Creative
Client:
BBC NI
Creative Director:
Paul Brolly
Art Director:
Tim Newell
Account Director:
Kathy Martin
Production Company:
BBC NI / The Comedy Unit
Copywriter:
Mark McElroy
Director:
Noddy Davidson
Agency Producer:
Tim Newell
Production Company Producer:
Marie McDonald
Post Production Company:
The Comedy Unit
DOP:
Gerard Stratton
Sound Engineer:
David kilpatrick
Notes:
A fictional marketing guru filmed documentary style tackling a real brief. BBC did not hold the broadcast rights to The Open golf tournament in 2019, but it was reporting from the event and showing a season of entertainment-themed golfing programmes. The tone was lighter so the brief was to make this content appeal to a 'non-golf' fan audience.
At that time comedy was a big draw for BBC NI, and a very successful series with our target audience about Brexit (Soft Border Patrol) had just finished on BBC One. To promo the golf programming, and to appeal to an audience who may not otherwise consider watching, we continued the story of one of the Soft Border Patrol fictional characters. Working with the sitcom writers, producers and director we brought 'marketing guru' Laurence Lyle into the BBC to mastermind the 'Golf Up Yourself' campaign. We filmed the promos in the mock-documentary style of the sitcom and let the character loose on TV promos, radio promos, TV continuity, social media and (the untouchable) BBC One channel idents. The result was one of the wildest, most outlandish and memorable campaigns for years. We shook the staid world of golf, bringing a brand new feel and audience to the BBC NI content.