MUSIC & SOUND CRAFT - INTERNATIONAL
Original Music (2020)
MUSIC & SOUND CRAFT - INTERNATIONAL (Original Music)
JPG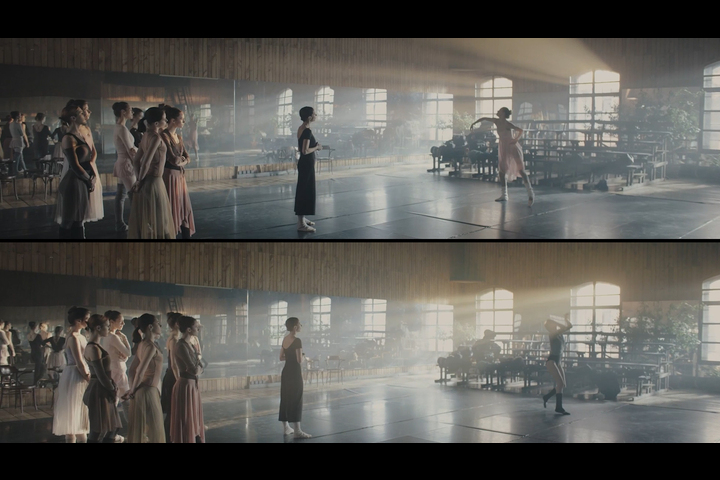 MOV 3m:30s
The Two Lives of Sara - Roche
Brand Film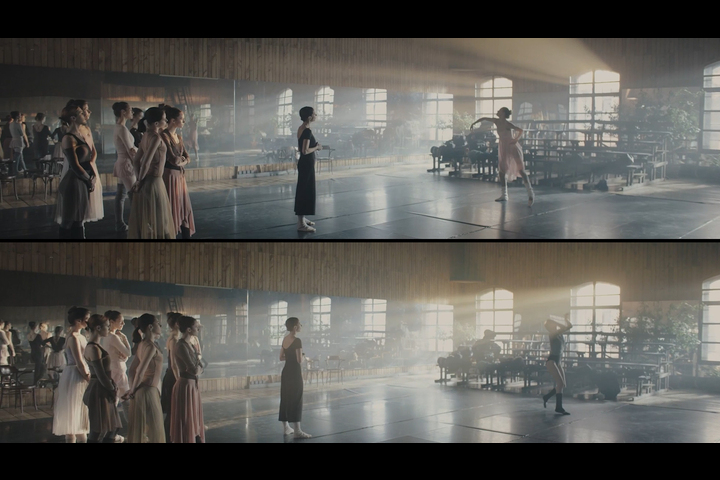 Bronze
Title:
The Two Lives of Sara
Brand:
Roche
Product:
Brand Film
Entrant Company:
Anné Kulonen
Client:
Roche
Creative Director:
Erkko Mannila
Sound Design:
Tube Seppänen
Account Director:
Eija Anteroinen
Art Director:
Roope Sandberg
Other:
Agency: Miltton Creative
Other:
Production Company: Otto Productions
Other:
Director: Pekka Hara
Other:
Producer: Ari Laitinen
Other:
Editor: Antony Bentley
Other:
Post Production House: Post Control Helsinki
Other:
Post Production Artists: Timo Luomanen (Colourist)
Notes:
'The Two Lives of Sara', Roche's brand film on Multiple Sclerosis, tells the story of Sara's life in two parallel realities – one where she gets a new, groundbreaking treatment for MS, and another where she doesn't.

The film needed a score that would resonate with people who knew the illness from a distance as well as people who support loved ones dealing with it, but most importantly, one that felt true, authentic and sensitive to people suffering this debilitating condition.

It was crucial for the music to be emotionally real and raw, without sentimentality. Delicate to begin with, giving the story space to breathe and bringing the viewer gently in on this emotionally charged journey, picking up pace and gravity along the way and culminating in the final scenes we witness.

There's an interactive version of the film, which has two parallel scores - the gentler, universal version of the score with its emotional arc and in-tune instrumentation, and the alternate score reflecting the darker reality. Whichever reality we're in, this project called for musicality of great emotion, expressed in a simple, uncomplicated and direct way. Something with subtlety and weight, containing the grain of 'hope' promised within the tagline 'More Time'.