FILM CRAFT - INTERNATIONAL
Best Use of Humour (2020)
2020 FILM CRAFT - INTERNATIONAL (Best Use of Humour)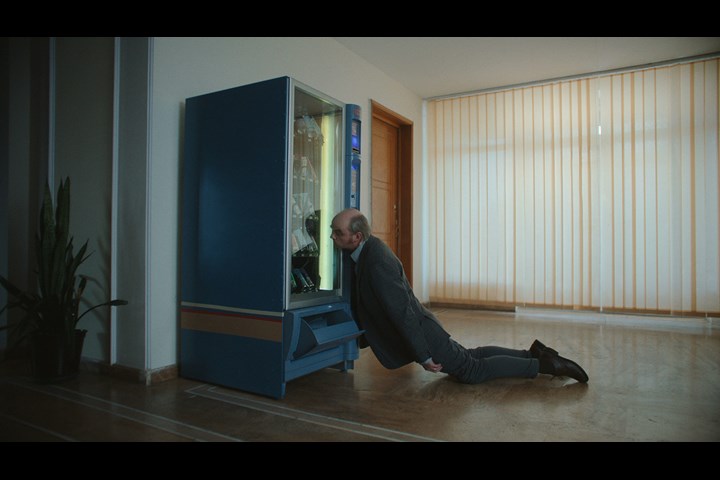 JPG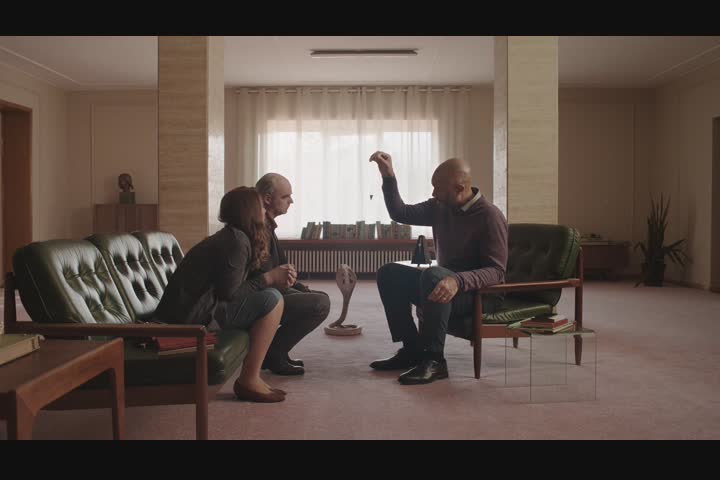 MP4 1m:02s
"Snake" - Set App
Set App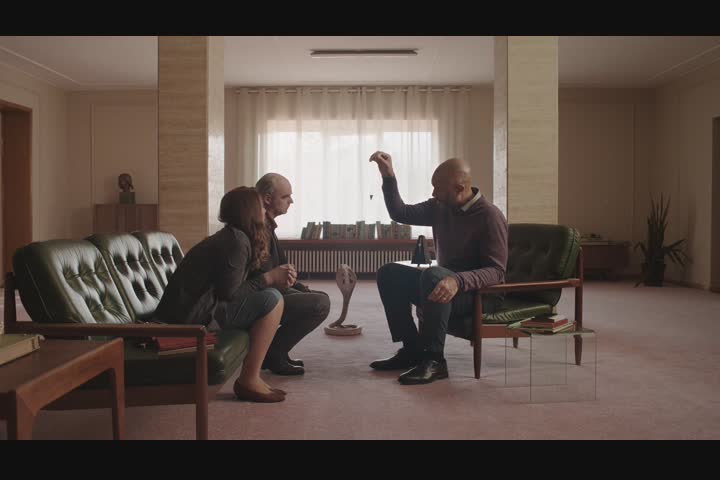 Gold
Title:
"Snake"
Brand:
Set App
Product:
Set App
Entrant Company:
Biscuit Filmworks UK
Client:
Set App
Creative Director:
Ed Redgrave, Dave Wigglesworth
Production Company:
Biscuit Filmworks UK
Director:
Jeff Low
Account Director:
Jonny Tennant-Price, Sophie Critchley
Agency Producer:
Peter Montgomery
Production Company Producer:
Kwok Yau
DOP:
Kaname Onoyama
Editor:
Saam Hodivala, Jamie Hodgson
Post Production Company:
Electric Theatre Collective
Sound Studio:
750 MPH
Music:
Goldstein Music
Sound Design:
Sam Ashwell
Other:
Chief Creative Officer: David Kolbusz
Other:
Managing Director/Executive Producer: Rupert Reynolds-Maclean
Other:
Production Designer: Maruxa Alvar
Other:
Hair & Make Up: Emily Newson
Other:
Costume Designer: Ramona Creanga
Other:
Editing Company (Offline): Work Editorial
Notes:
Directed by Jeff Low, the new "Don't Get Sidetracked. Get Setapp" campaign revolves around three comic films, each showing the absurdly dramatic consequences of someone failing to finish what they started.

In 'Snake' a man with a phobia of snakes is hypnotised into thinking he is one and is then left that way as his therapist gets distracted.