DESIGN - INTERNATIONAL
Print Design (2020)
DESIGN - INTERNATIONAL (Print Design)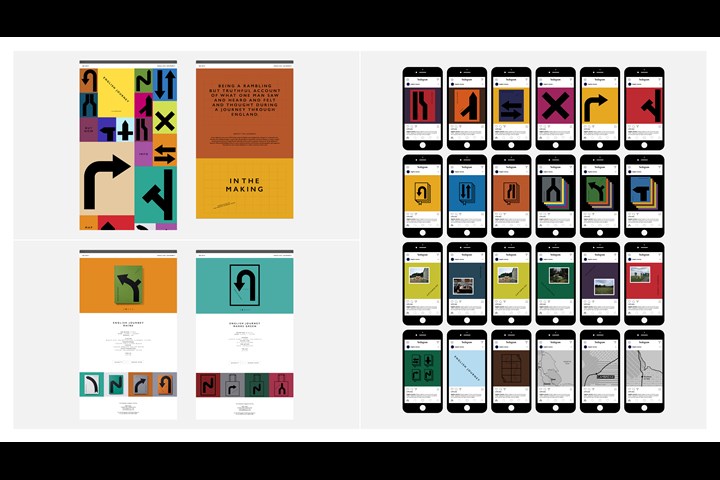 JPG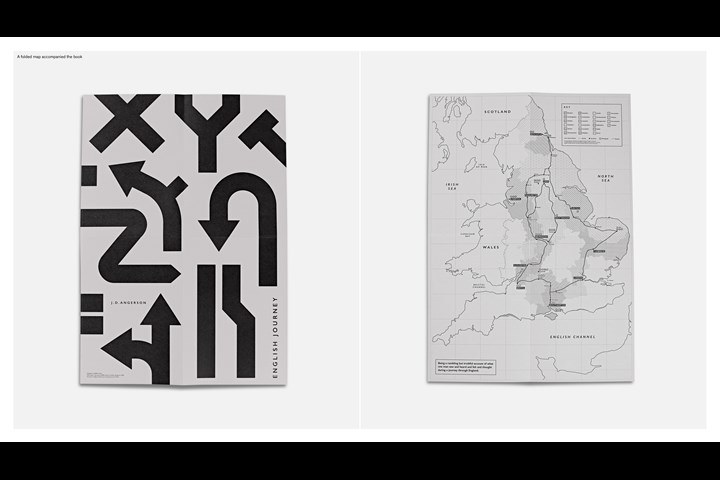 JPG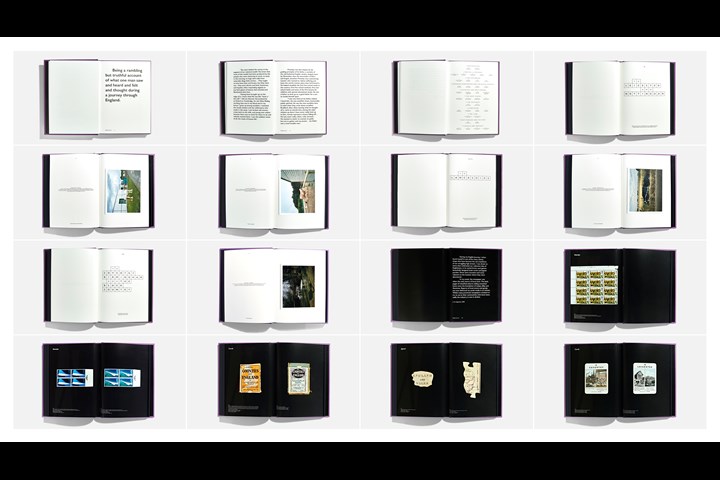 JPG
JPG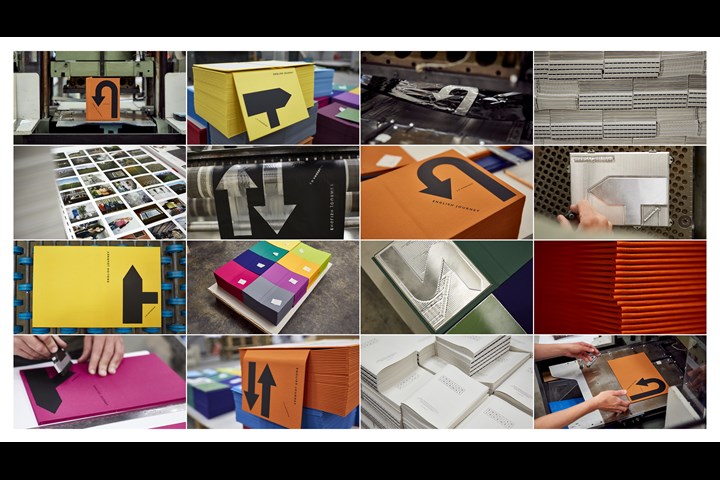 JPG
English Journey - English Journey
Photography book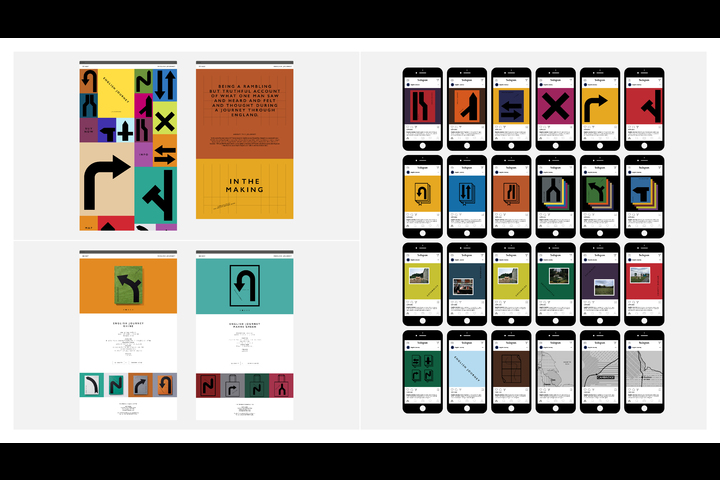 Shortlist
Title:
English Journey
Brand:
English Journey
Product:
Photography book
Entrant Company:
B&W Studio
Client:
John Angerson - Photographer
Creative Director:
Lee Bradley
Designer:
Lee Bradley, Jimmy Smith, Scott Cockerham
Photographer:
John Angerson
Notes:
Working with renowned photographer John Angerson, B&W Studio designed and produced a book to showcase John's latest project, retracing the steps JB Priestley took
in his 1934 classic - English Journey.

John Angerson retraced J.B Priestley's steps to create
an up to date photographic record of England,
taken over 3 years, it is a non-nostalgic journey
and John was careful not to slip into cliche. The work
and photos used in the book are carefully documented, including service stations, fast food chains that now dominate the cultural and economic landscape.
The photos are shown in the order John took them,
creating 100 plus pages of unique photography.

Our creative idea, was to design a travel journal to
take the readers on the same journey, using visual clues throughout the book to show JB Priestley's influence
on the project.

Images were 'tipped' into the book as if they had been collected as postcards. Different sections in the book show the different ephemera collected over the 3 years. The photos and memorabilia were sectioned into chapters based on areas of England. There is a map to accompany the book, which sits inside and shows the route. We used the original Eric Gill Sans series for the typefaces within the book, including the inline cut.

There is a bespoke look for each book, with
20 individual covers based on English road signs.
The original designs were by Herbert Spencer in 1961, following the drive to create a consistent system of signage from the Ministry of Transport. The road signs
are graphically recognisable, iconic and memorable, and interestingly copyright free.

The book should appeal to a wide audience,
collectors, designers, artists, photographers and historians.
We have produced A2 special edition posters, tote bags, and a book mark all based on arrows in the road signs. We have also created a web shop to showcase the work with live videos of the production, which has received
a lot of interest from worldwide buyers, with some people purchasing the full set.