FILM CRAFT - IRISH
Editing (2020)
FILM CRAFT - IRISH (Editing)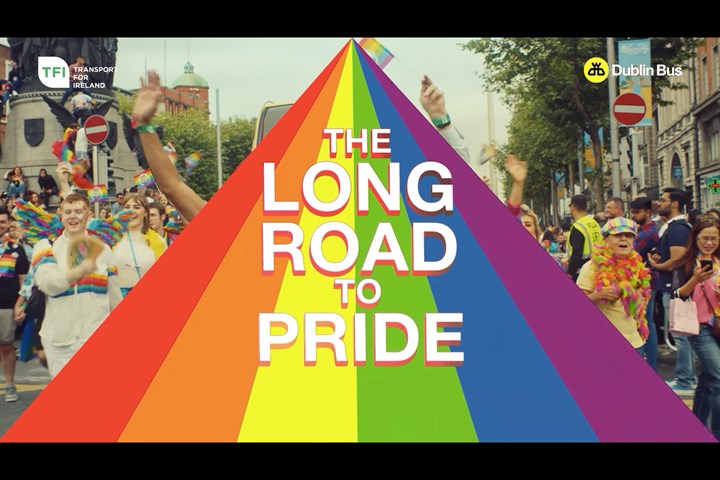 JPG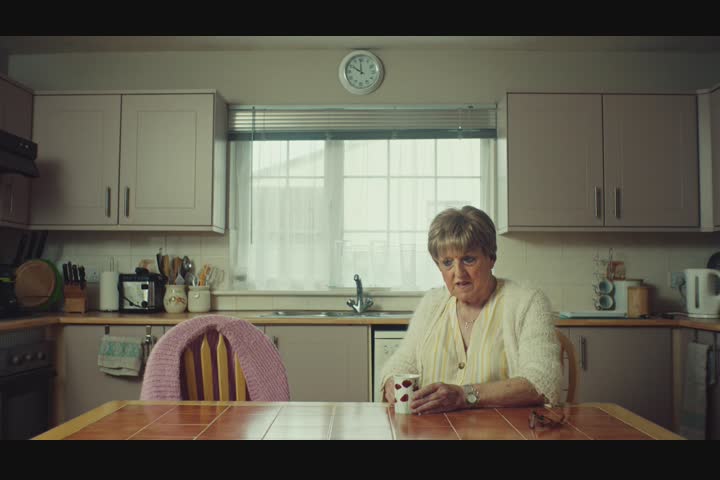 MP4 2m:39s
The Long Road to Pride - Dublin Bus
Dublin Bus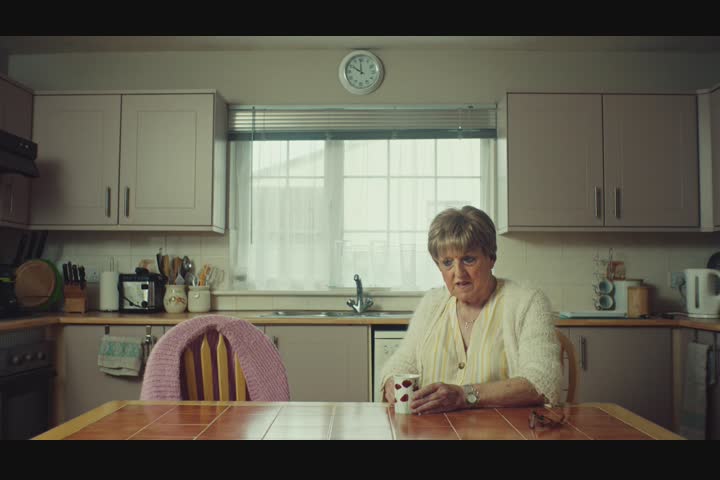 Shortlist
Title:
The Long Road to Pride
Brand:
Dublin Bus
Product:
Dublin Bus
Entrant Company:
Windmill Lane
Agency Network:
Rothco
Client:
Rothco
Creative Director:
Alan Kelly / John McMahon
Production Company:
Antidote
Director:
Ken Wardrop
Account Executive:
Aoife O'Shea
Account Director:
Emily Lyons
Art Director:
Barry Sweeney
Account Manager:
Laura Redden
Agency Producer:
Karina Cotter
Production Company Producer:
Andrew Freedman
Editor:
John O'Connor
Copywriter:
Jack Roberston
Post Production Company:
Windmill Lane
Sound Engineer:
Mark Henry
Notes:
On The Long Road to Pride we get an emotional look at some of the struggles faced by the older LGBTQ+ generations. The video reminds us of just how important Pride is as a beacon for individuals, communities and nations who are yet to come as far.

Just as Dublin Bus serve the entire community, we hope that this piece of work will serve as a reminder to the LGBTQ+ community that everyone is welcome at Pride, not least those who paved the way for the world we live in today.