MUSIC & SOUND CRAFT - INTERNATIONAL
Sound Design (2020)
MUSIC & SOUND CRAFT - INTERNATIONAL (Sound Design)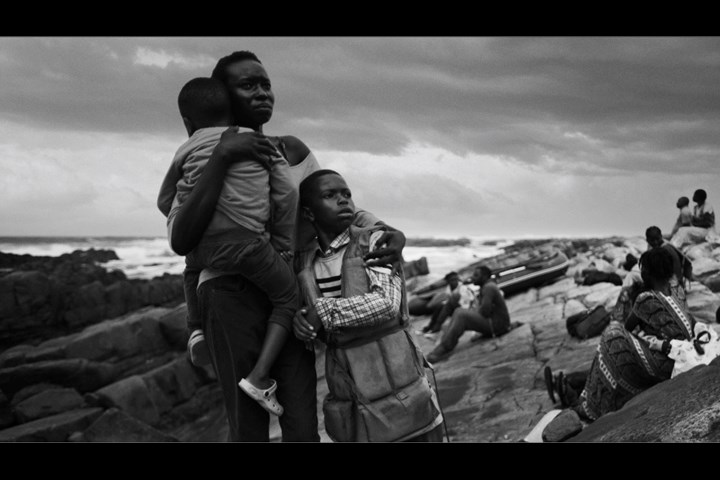 JPG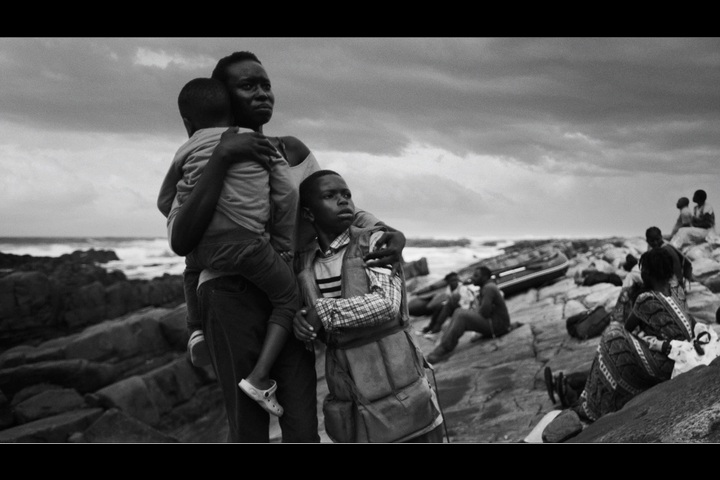 MOV 1m:16s
Medecins Du Monde - We Don't Care - Medecins Du Monde
Medecins Du Monde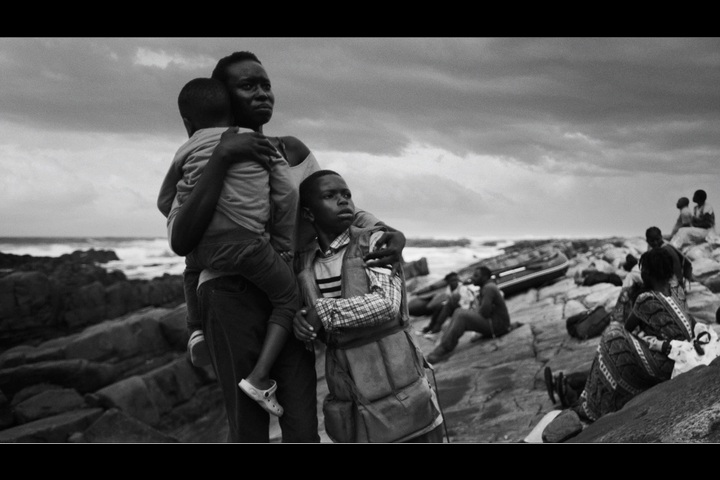 Silver
Title:
Medecins Du Monde - We Don't Care
Brand:
Medecins Du Monde
Product:
Medecins Du Monde
Entrant Company:
Factory
Client:
The Dreamers
Creative Director:
Gaëtan du Peloux, Youri Guerassimov
Copywriter:
Louis Haffreingue
Sound Design:
Factory - Mark Hills
Sound Studio:
Factory Studios
Sound Engineer:
Mark Hills
Notes:
Medecins du Monde is a moving film that highlights how the French charity's ethos is to care for people regardless of their journey or life experience. It's a powerful message, and it required us to design a captivating soundscape to support this.

What makes this film stand out is that it does not feature any music at all, in order to place more focus on the message. An emotional score would have dictated the audience's emotion, and instead the viewer has to rely on the raw captured sounds and sound design. Without music, we had to create a mix that not only told the featured characters stories, but also placed the audience in their shoes, if only for a moment.