MUSIC & SOUND CRAFT - INTERNATIONAL
Sound Design (2020)
MUSIC & SOUND CRAFT - INTERNATIONAL (Sound Design)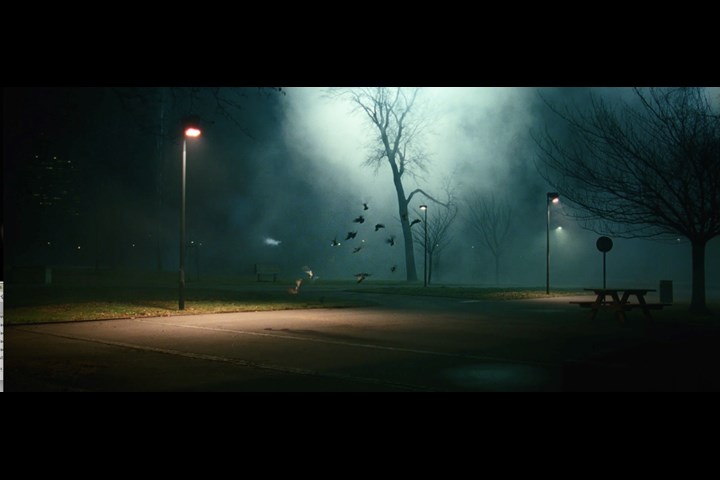 JPG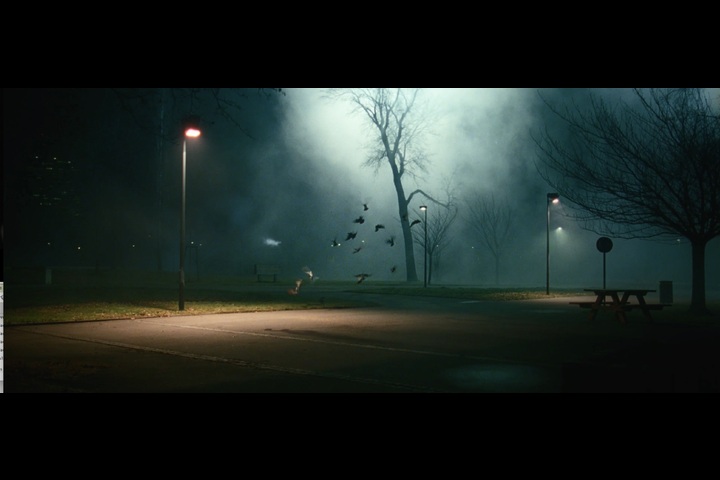 MOV 2m:00s
VW - See The Unseen - VW
Touareg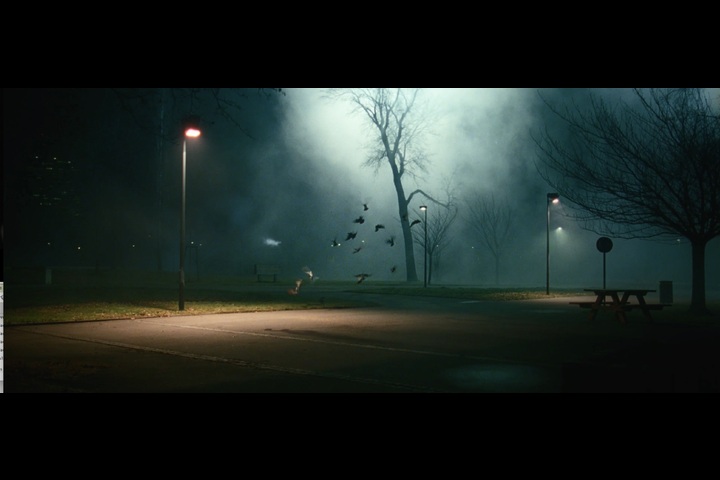 Bronze
Title:
VW - See The Unseen
Brand:
VW
Product:
Touareg
Entrant Company:
Factory Studios
Client:
adam&eveDDB
Creative Director:
Antony Nelson, Mike Sutherland
Copywriter:
Paul Knott, Tim Vance
Sound Design:
Factory - Anthony Moore, James Utting
Sound Studio:
Factory Studios
Sound Engineer:
Anthony Moore, James Utting
Notes:
This film follows the story of an invisible woman and her dog out for a run on a cold, foggy night. Their story is linked to a man heading home from work in his VW Touareg and the use of it's Night Vision assist system.

As our main character's are invisible for the majority of the film, it was integral that the sound design was exquisitely crafted to help convey the story and foreboding danger of the film. The sound design called for bespoke content to be created to ensure the viewer was intrigued and beguiled by the journey of our invisible characters.