ADVERTISING - MUSIC & SOUND CRAFT - INTERNATIONAL
Original Music (2021)
2021 ADVERTISING - MUSIC & SOUND CRAFT - INTERNATIONAL (Original Music)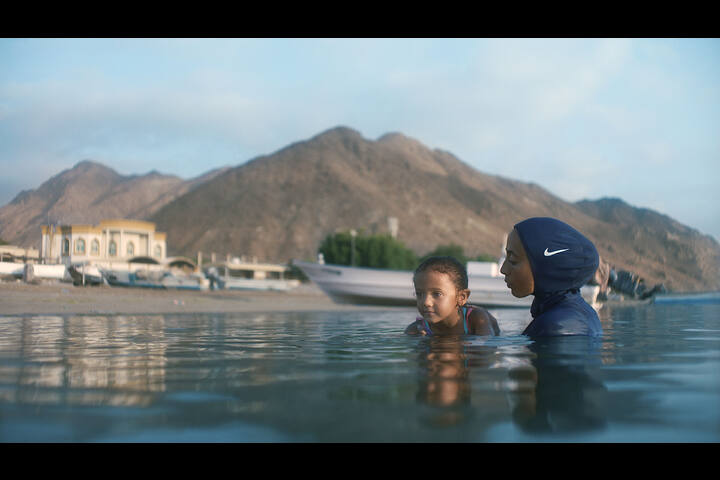 JPG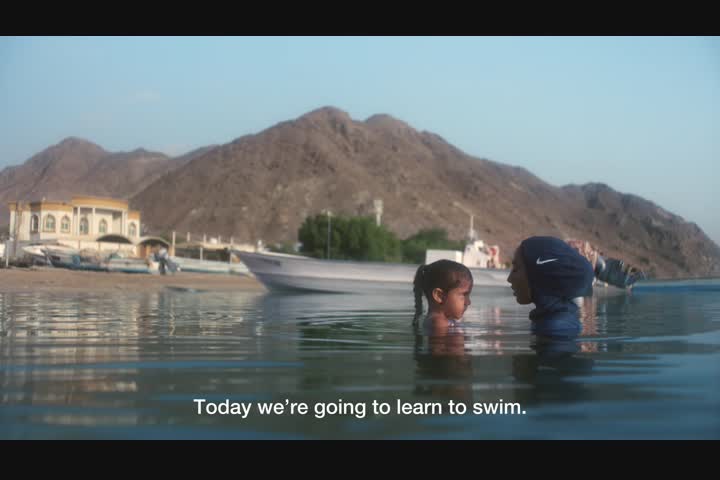 MP4 1m:32s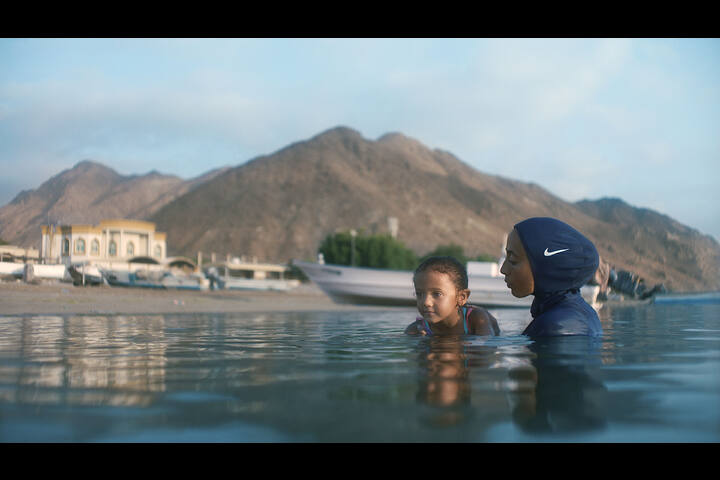 MP3
Nike - You Can't Stop Us: Victory Swim - Nike
VICTORY SWIM COLLECTION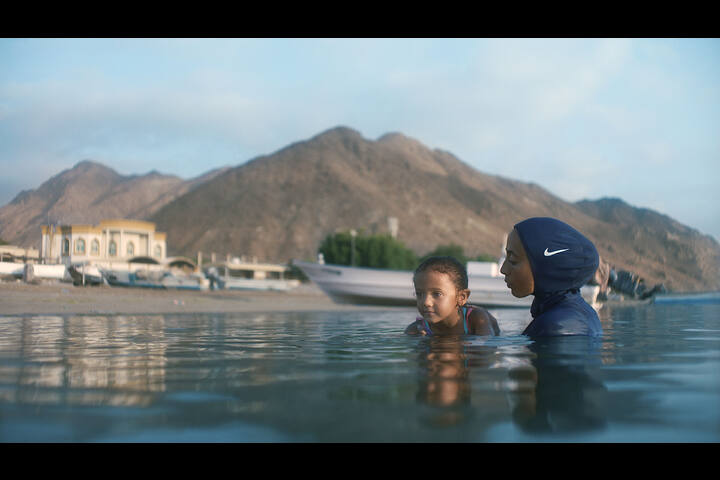 Bronze
Title:
Nike - You Can't Stop Us: Victory Swim
Brand:
Nike
Product:
VICTORY SWIM COLLECTION
Entrant Company:
KOM (Kay-Oskwarek Music)
Client:
WIEDEN+KENNEDY AMSTERDAM / Nike
Creative Director:
Evgeny Primachenko, Craig Williams
Copywriter:
Macie Soler-Sala, Jake Barnes, Kervins Chauvet
Sound Design:
Raja Sehgal
Sound Studio:
Grand Central Recording Studios
Account Executive:
Roberta Hilgert
Account Director:
Franky Wardell
Account Manager:
Abderrahim El Khouani, Fulvio Itagiba
Agency Producer:
Stijn Wikkerink
Art Director:
Zeynep Orbay
Music:
KOM (Kay-Oskwarek Music)
Other:
COMPOSER: Anné Kulonen
Other:
MUSIC PRODUCER: Andy Oskwarek
Other:
PRODUCTION COMPANY: Rattling Stick
Other:
DIRECTOR: Sara Dunlop
Other:
PRODUCTION COMPANY PRODUCER: Tess Mitchell
Other:
WIEDEN+KENNEDY AMSTERDAM Managing Director: Blake Harrop
Other:
WIEDEN+KENNEDY AMSTERDAM Executive Creative Directors: Eric Quennoy, Mark Bernath
Other:
WIEDEN+KENNEDY AMSTERDAM Head of Broadcast Production: Joe Togneri
Other:
WIEDEN+KENNEDY AMSTERDAM Group Account Director: Kathryn Addo
Other:
EDITING COMPANY: Trim Editing, Editor: Dominic Leung
Notes:
The challenge for this project was to create a piece of music that helped further dramatise the emotions of the characters in the spot and to convey the feeling that swimming can be empowering and exciting rather than intimidating.
We built the start of the track from a combination of vocal lines and breaths. This helps convey both the sense of swimming and the movement of water and creates a rhythm that still leaves room for the sound design. As the track progresses we increased the tempo and added additional layers of instrumentation to capture the sense of elation that the water gives to the films characters.