DESIGN - INTERNATIONAL
Poster Design (2021)
2021 DESIGN - INTERNATIONAL (Poster Design)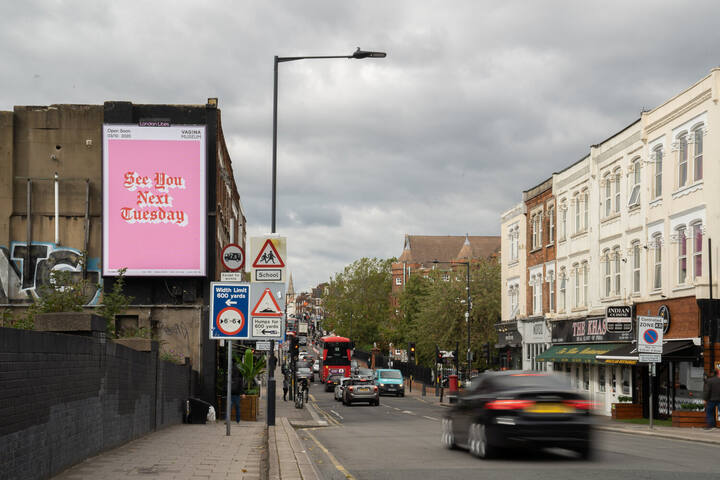 JPEG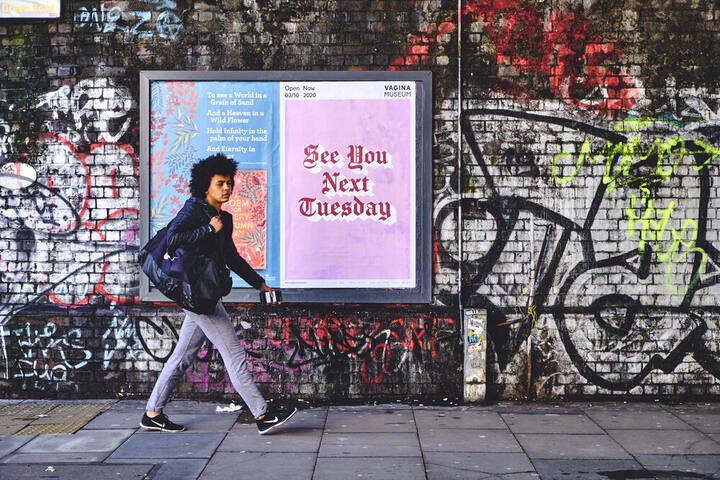 JPEG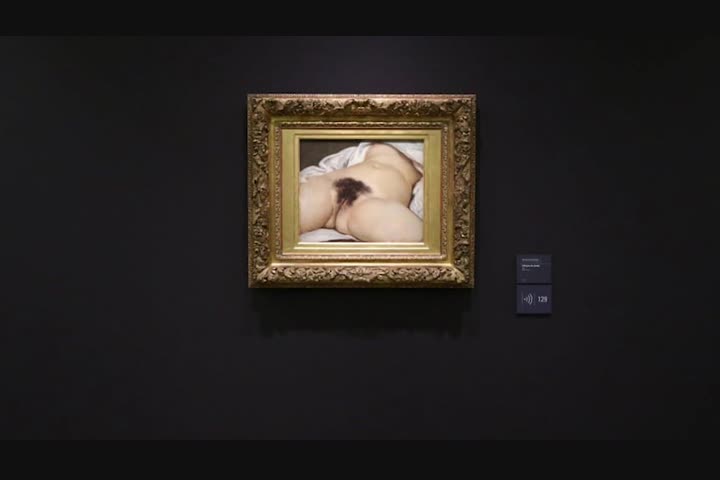 MP4 1m:23s
Open Soon - Vagina Museum
Museum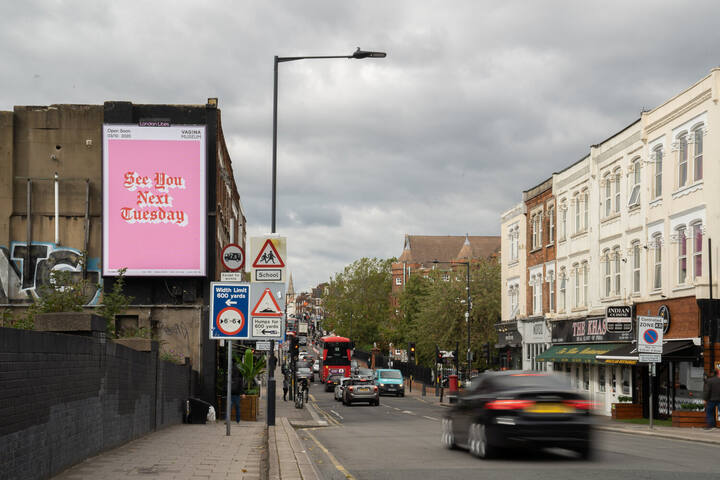 Silver
Title:
Open Soon
Brand:
Vagina Museum
Product:
Museum
Entrant Company:
Pablo London
Client:
Florence Schechter
Creative Director:
Nathalie Gordon
Designer:
Jacob Hellström
Copywriter:
Amy Fasey
Notes:
The Vagina Museum's future was thrown into question during the COVID-19 pandemic as it was too new to be eligible for public funding.

In a bid to keep it open and allow it to continue it's very vital role as an inclusive and educational space, we collaborated with 63 artists of all sexes, genders, races and nationalities and together created 63 original pieces from jewellery to screen prints, to embroidery, all based on the vulva.

Each piece was sold in a two week silent auction and used in an OOH campaign (thanks to 100% donated media) that turned the streets of Greater London into a vagtastic gallery and promoted the reopening of the museum.

The artwork created and subsequent posters, featured everything from a ceramic vulva and dancing clitorises inspired by Picasso, to an embroidered piece on mensuration which featured over 7,000 hand sewn beads and a paper-cut vagina.

Only one piece was created in isolation from the others. We wanted to create a stand alone piece to specifically launch the week before doors reopened.

The 'See You Next Tuesday' poster, went live the Tuesday before reopening and was by far our most shared item, appealing directly to our diverse audience with a piece that was smart, relevant and raised a wry smile.

The campaign grabbed headlines worldwide from the New York Magazine to woman&home, drove a 2000% traffic increase to the website, earned their social channels collectively 40,000 new followers and raised close to £20,000 for the museum which meant the museum could continue to empower people with vulvas, create fully inclusive spaces and raise awareness of public health.

This was an internal, self initiated brief with no budget, hence the lean team. OOH was donated by JackArts and LondonLites OOH.