ADVERTISING - MUSIC & SOUND CRAFT - INTERNATIONAL
Sound Design (2021)
2021 ADVERTISING - MUSIC & SOUND CRAFT - INTERNATIONAL (Sound Design)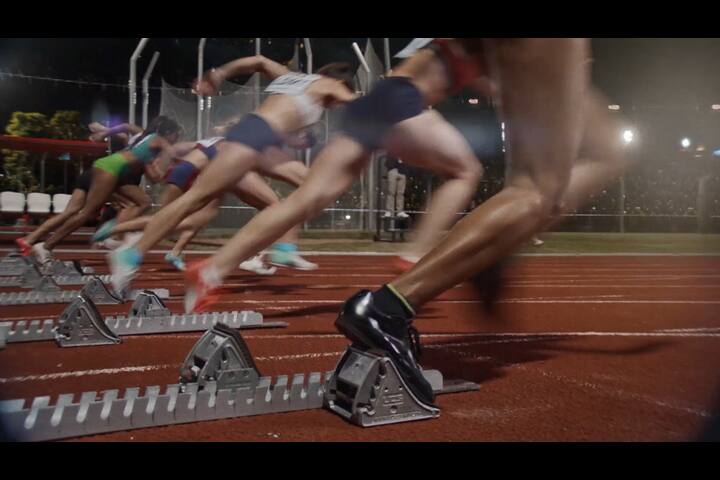 JPG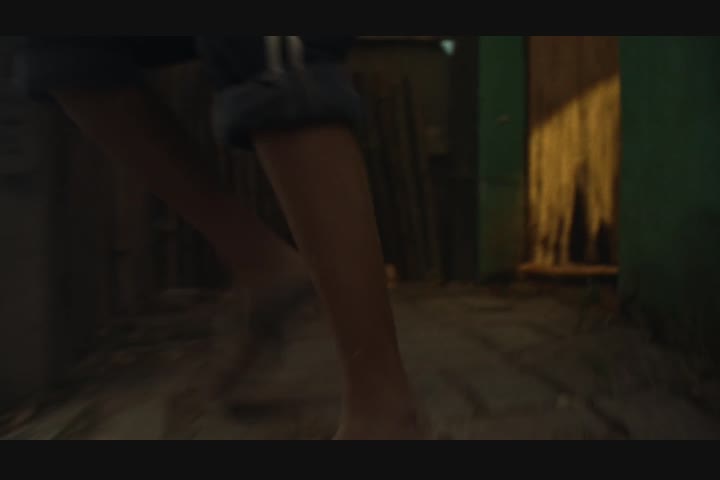 MP4 1m:40s
The Journey - UNHCR
UNHCR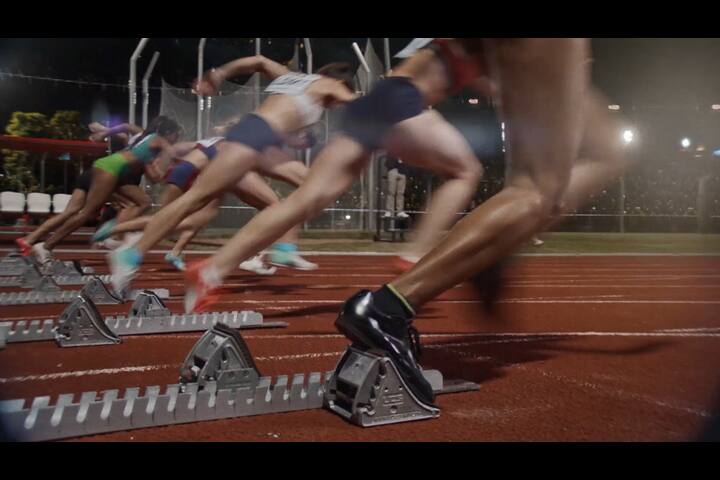 Gold
Title:
The Journey
Brand:
UNHCR
Product:
UNHCR
Entrant Company:
String and Tins
Agency Network:
Dont Panic
Creative Director:
Rick Dodds
Copywriter:
Rick Dodds
Sound Design:
Joe Wilkinson
Sound Studio:
String and Tins
Music:
Mate Yaya
Other:
Audio Producer: Laura-Leigh Smith
Other:
Foley Mixer: Julien Pirrie, The Foley Barn
Other:
Foley Artist: Jason Swanscott
Other:
Foley Editor: Philip Shacklady
Other:
Additional Sound Design: Culum Simpson
Notes:
This film was unusual in that almost all the action happens off screen, with just our protagonists feet to guide us on her journey. As well as this it was a sensitive story to tell through sound that would require careful consideration about what we needed to hear most at any moment.

The opening sequence is a good example. As sound designers we might leap to the high production value, intense and war-like sound we have come to expect through Hollywood films about war. But it became clear that this film is about our lead protagonist and her journey, not war or indeed a cinematic depiction of war. In her world, the soundscape would be realistic, abrasive and distressing. Any inflection of Hollywood would take away from the emotional pull of her story. A very selective approach was needed, based on designing the right sounds as a pose to an onslaught of artillery. The guns and explosions that do feature are distorted and clipped at times to give a sense of how you might hear them if you were there.

Pantera had a real vision for the sound from the word go, but also invited us to interpret the film fairly openly with a few guidelines for key moments / suggestions.

We collaborated with the foley maestros at The Foley Barn, and their attention to detail on the protagonists feet and moves elevated the sound immensely. We also recorded ADR with actor Abby Wilson for all the breaths / noises / vocalisations for her. These two elements take the lead role in the sound mix; the visuals brilliantly show us her state of mind just through her feet, so these two sonic elements are the centre of it all.

Secondary to this was building the worlds that sit outside of her. I wanted to give a sense of constant transience to the sound design and an elevated sense of 3 dimensionality. I used binaural processing to heighten the immersion at times - watch with headphones for the effect of this. This felt really appropriate as so much of the sound elements are happening off screen. It was also really important to emphasise the shifts in time between each scene; each cut is deliberately hard and unsettling to this end.

Special mention must go to Mate Yaya, composer of the perfectly pitched score. It's just the right level of emotion to pull us along but never goes too far that it feels like a piece of advertising.