DESIGN - INTERNATIONAL
Brand Identity (2021)
2021 DESIGN - INTERNATIONAL (Brand Identity)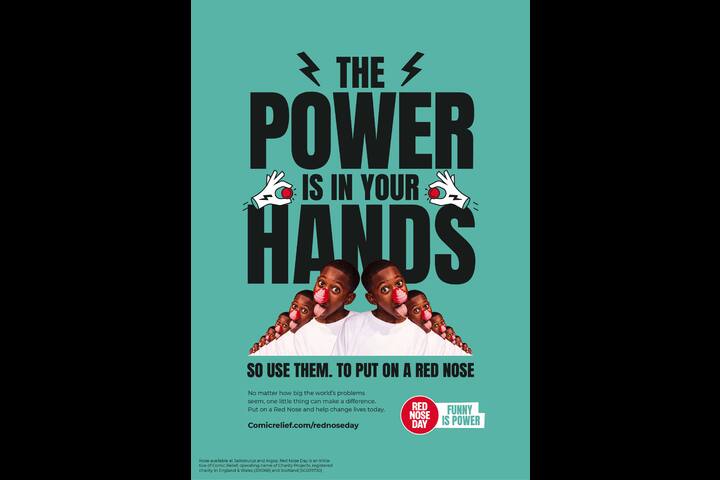 JPEG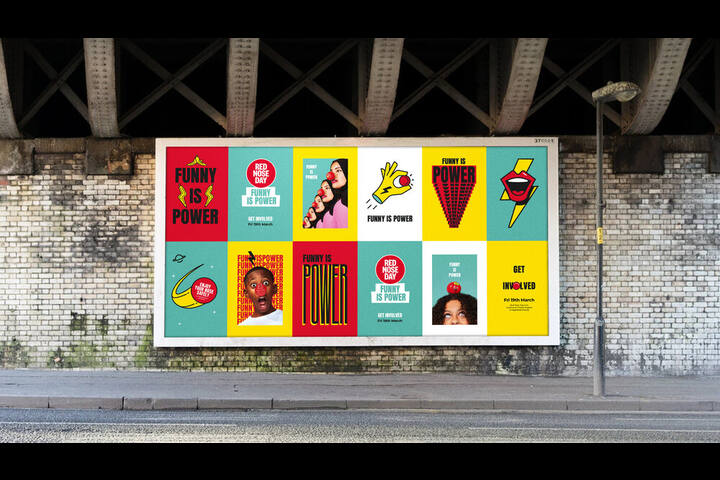 JPEG
JPEG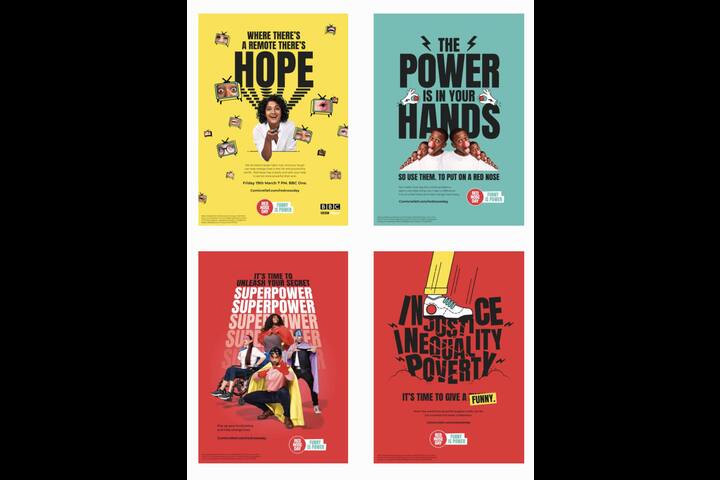 JPG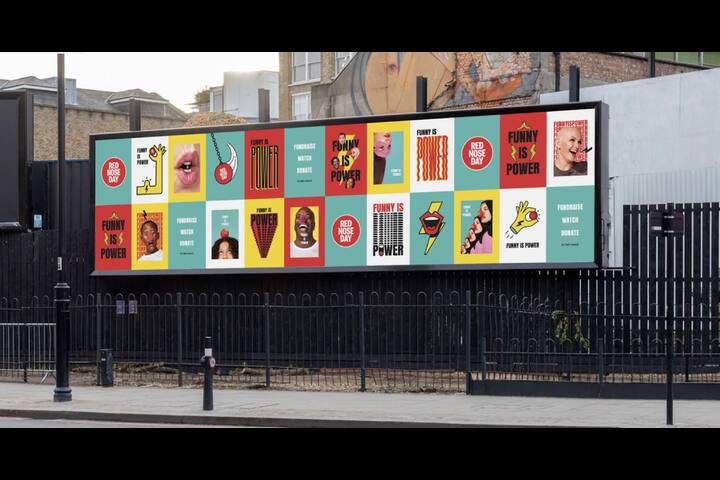 JPG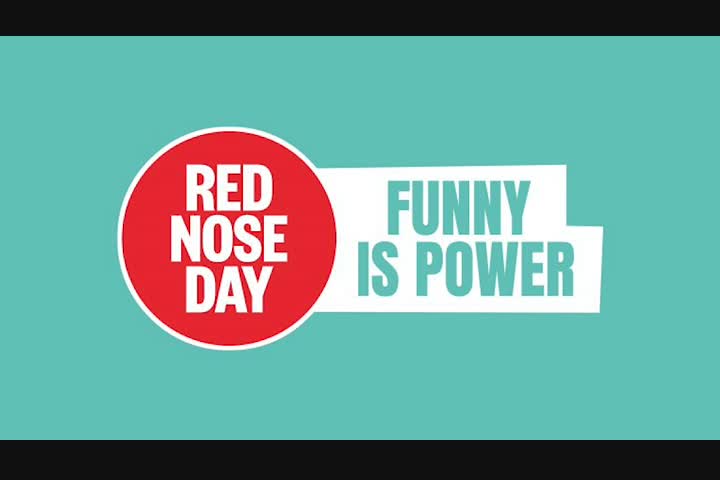 MP4 24s
Funny is Power - Comic Relief
Charity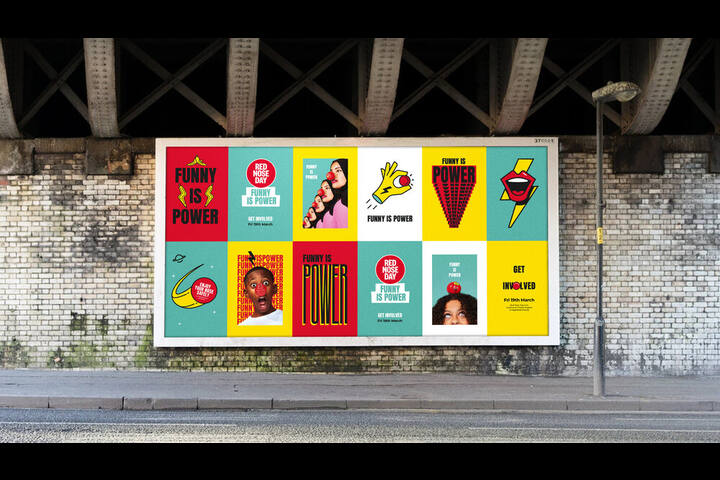 Shortlist
Title:
Funny is Power
Brand:
Comic Relief
Product:
Charity
Entrant Company:
Pablo
Client:
Comic Relief
Creative Director:
Nathalie Gordon
Designer:
Mark Harrison
Art Director:
Jacob Hellstrom
Account Director:
Florence Prevezer
Photographer:
Tom Van Schelven
Illustrator:
Mark Harrison
Copywriter:
Amy Fasey
Website URL:
https://www.comicrelief.com/rednoseday
Agency Producer:
Kelly Watts
Notes:
Red Nose Day may have lost some of its joy and energy over the years but we saw Comic Relief as an institution built on the power of laughter - something we chose to harness for good.

Our brief was to rebrand Red Nose Day '21, and drive new, engaging comms. We were asked to utilize the iconic red noses but modernise the world around them, creating a suite of assets with mass appeal and standout.

We established a simple colour palette alongside the Red Nose Day red and designed playful icons which, together with different elements of photography, type, and illustration created a brand world as varied as humour itself.

This design approach filtered down our brand film to fly-posters to logos to merchandise and even a Twitter icon - all with the intention of bringing to life the personality of the brand and the 'Funny Is Power' messaging of the campaign.

The work ran UK (inc Ireland), in British Airways lounges and flights plus globally in social and digital.
Channels were OOH, Youtube, Teads, digital, social, email, partnerships, all schools, community fundraising, in Sainsburys and TK Maxx, and broadcast on the night of TV on the BBC.

This campaign successfully brought people together (although we were apart due to the COVID-19 pandemic) to use funny as a force for good and raised over £55 million (at the time of submission).