ADVERTISING - FILM CRAFT - IRISH
Best Direction (2021)
2021 ADVERTISING - FILM CRAFT - IRISH (Best Direction)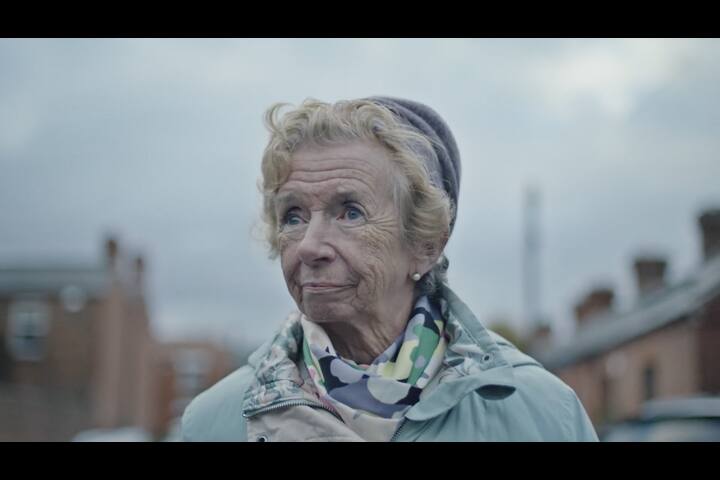 JPG VIMEO 1m:00s
"We're all Homemakers" - Woodies
Woodies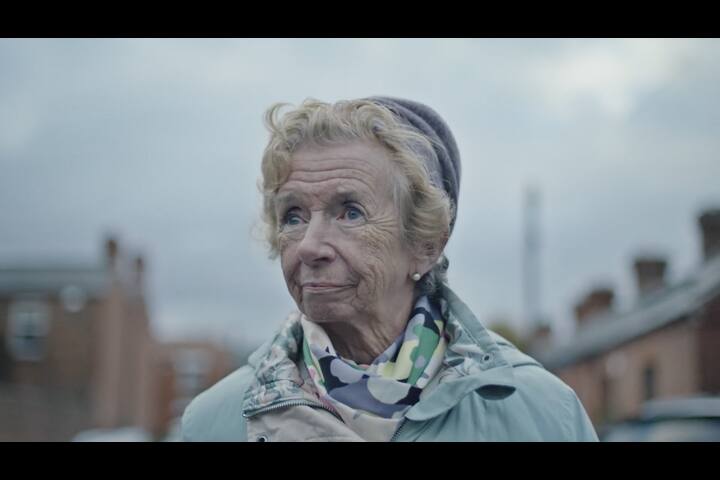 Shortlist
Title:
"We're all Homemakers"
Brand:
Woodies
Product:
Woodies
Entrant Company:
Butter
Agency Network:
Rothco
Creative Director:
Shay Madden
Production Company:
Butter
Director:
Zak Emerson
Account Executive:
Anna Byrne
Account Director:
Emily Lyons
Account Manager:
Amy Harrington
Agency Producer:
Conor Hamill
Production Company Producer:
Glen Collins - Michael Duffy
DOP:
Luke Jacobs
Post Production Company:
Screen Scene
Music:
David Schweitzer
Other:
Production Designer: Ferdia Murphy
Other:
Executive Agency Producer: Jess Derby
Other:
Executive Creative Director: Jen Speirs
Other:
Creative Team: Siofra Murdock, Rob Cummins, Elaine Joyce
Other:
Strategy: Joe Ronan, Shane O'Leary
Other:
Account Manager: Amy Harrington
Other:
Account Executive: Anna Byrne
Other:
Head of Digital Marketing and CRM: Caroline Coughlan
Other:
Marketing and Digital Director: Suzanne Quinn
Other:
Head of Marketing: Hilda Lyon
Notes:
Zak took the script as conceived and made into a really powerful film by unpacking what was most important. He made the community real and not overly 'addy'. It has a working class vibe, which feels honest.

In all decisions about cast and approach, he sought to make them ring true. For example, our leading actor needed to feel old and somewhat vulnerable, not spritely and even a little lonely. The young lad across the street needed to feel a little intimidating, not overly friendly. So, he does not interact with Mrs. Higgins.

This called for a strong vision and a high degree of persuasiveness from Zak to win all these small battles in pre-production. He persuaded agency and client to trust him in taking the film to a place which was new territory for them but ultimately made it a stand-out piece of work.