ADVERTISING - FILM CRAFT - IRISH
Best CGI/Visual Effects (2021)
2021 ADVERTISING - FILM CRAFT - IRISH (Best CGI/Visual Effects)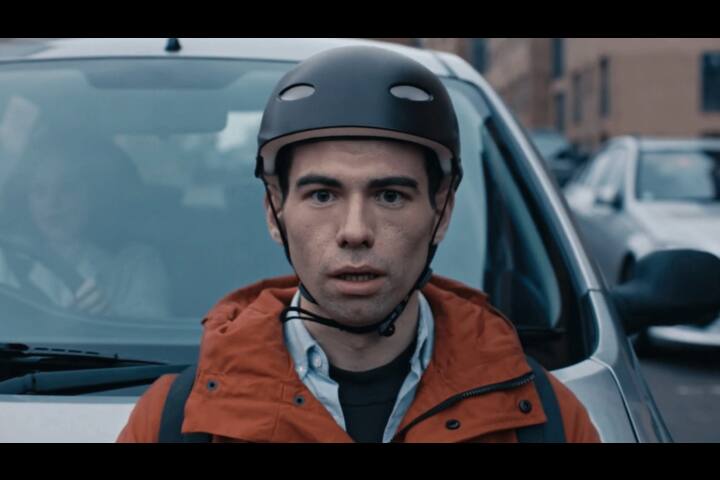 JPG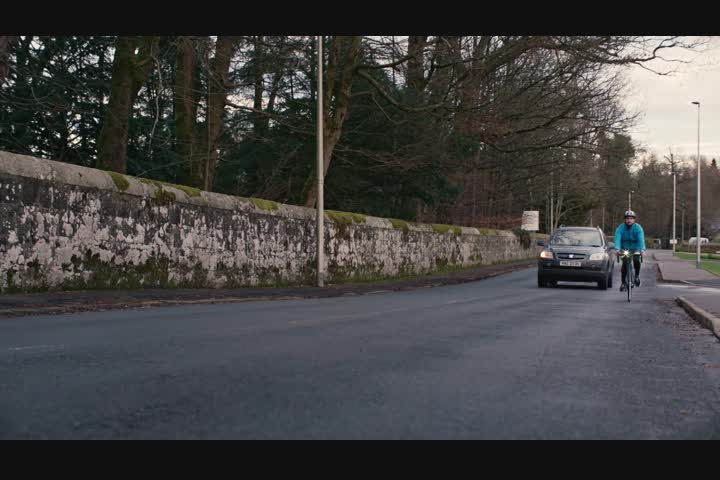 MP4 40s
MP4 40s
Shared Space - Department for Infrastructure NI
Road Safety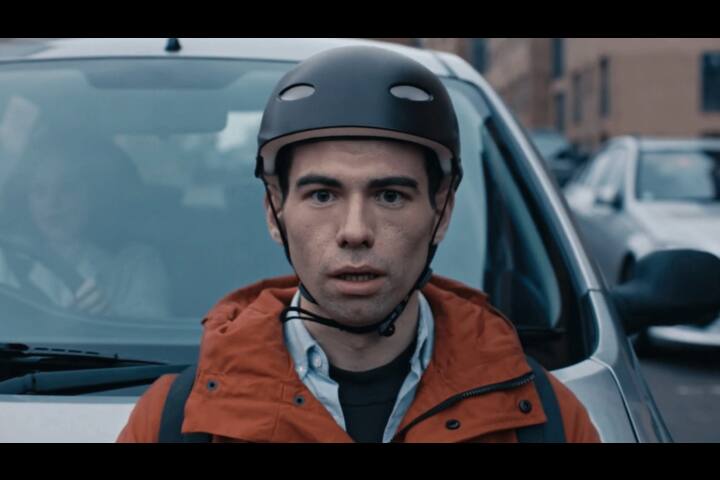 Bronze
Title:
Shared Space
Brand:
Department for Infrastructure NI
Product:
Road Safety
Entrant Company:
Genesis
Client:
Department for Infrastructure NI
Creative Director:
Darren Lyttle
Production Company:
Forest of Black
Director:
Oscar Sansom
Art Director:
Jim Adams
Account Manager:
Claire Daly
Agency Producer:
Gareth Hammond
Production Company Producer:
Beth Allan
Copywriter:
Eoin Alexander
Post Production Company:
Ka-Boom
Other:
Stephen Bogan
Other:
Helen Blakley
Other:
Ruth Laverty
Other:
Chris Tully
Notes:
The Dept for Infrastructure, which is responsible for NI's roads, want more people to cycle. But there are several barriers, including perceptions of safety, confusion about rules, and drivers' negative attitudes towards cyclists. We had to create a campaign to encourage vigilance and empathy when it came to sharing the road.

Research reported that 85% of drivers claimed this advertising campaign influenced them to drive in a more considerate way, while 79% of bike owners/cyclists claimed it influenced them to cycle in a safer way.