ADVERTISING - FILM CRAFT - IRISH
Best Direction (2021)
2021 ADVERTISING - FILM CRAFT - IRISH (Best Direction)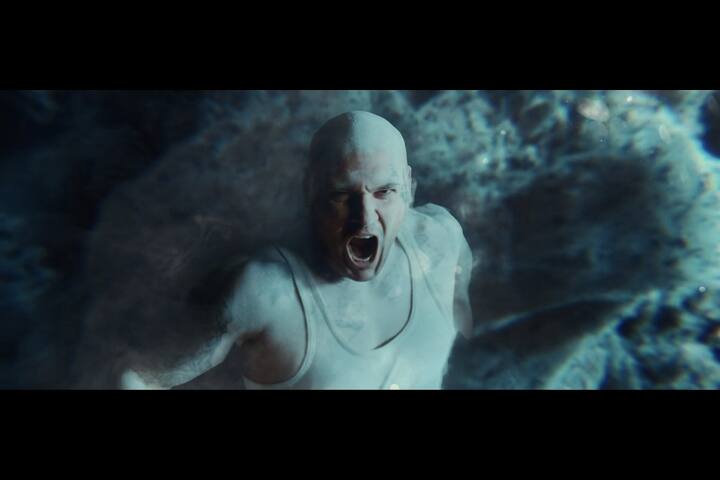 JPG VIMEO 40s
The Truth Matters - RTÉ
RTÉ News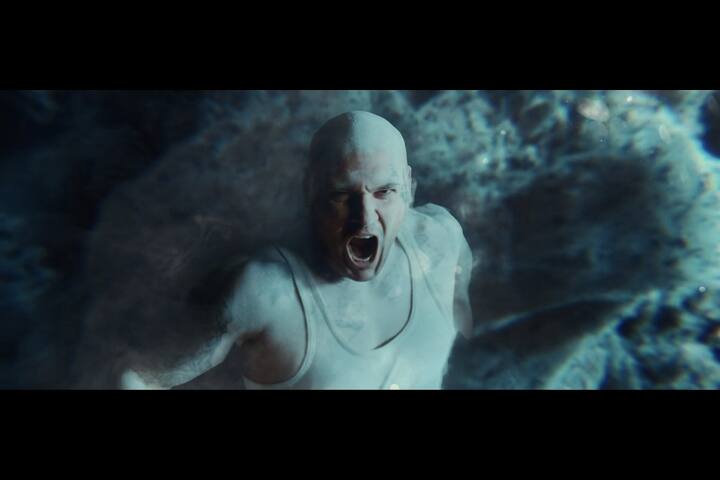 Shortlist
Title:
The Truth Matters
Brand:
RTÉ
Product:
RTÉ News
Entrant Company:
Butter
Client:
RTÉ News
Creative Director:
John Kilkenny
Production Company:
Butter
Director:
Ian Power
Art Director:
Adrian O'Sullivan
Production Company Producer:
Glen Collins, Michael Duffy
DOP:
Alexander Stanishev
Editor:
Vinny Beirne
Copywriter:
Ted Barry
Post Production Company:
Outer Limits
Visual Effects:
Kevin O'Brien
Sound Design:
Dean Jones (Raygun)
Other:
Jon Williams - Managing Director News & Current Affairs, RTE
Other:
Nora Torpey - Head of Marketing and Communications, RTE
Other:
Laura Beatty - Senior Marketing Manager, RTE
Other:
Ciara Walsh - Post Producer, Outer Limits
Other:
Andy Clarke - Head of VFX, Outer Limits
Notes:
Ian's approach was to ensure that the scope and
scale of such a vfx driven film never overwhelmed the story. There was a wonderful cast who spent days covered in post apocalyptic dust jumping on trampolines into crash pads at 12,000 frames per second through air canons of cash and being chased around a very large sound stage by a camera rig on a high speed golf cart! Ian felt that even though much was filmed in front of green screen it was a really visually stimulating and exciting shoot.