RADIO CRAFT - IRISH
Production/Direction (2021)
2021 RADIO CRAFT - IRISH (Production/Direction)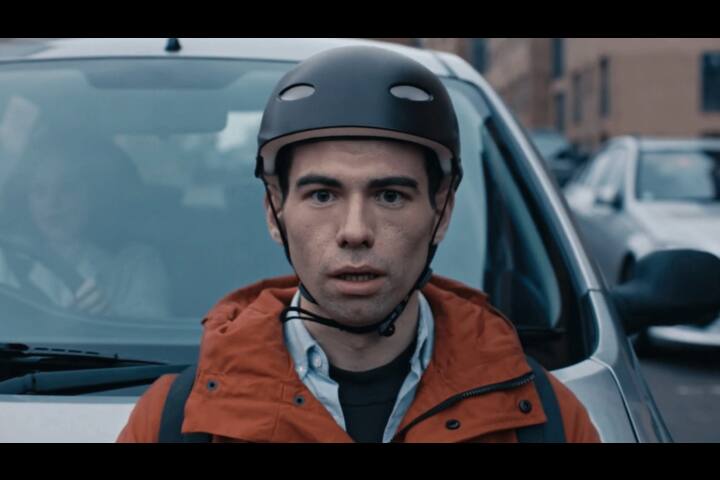 JPG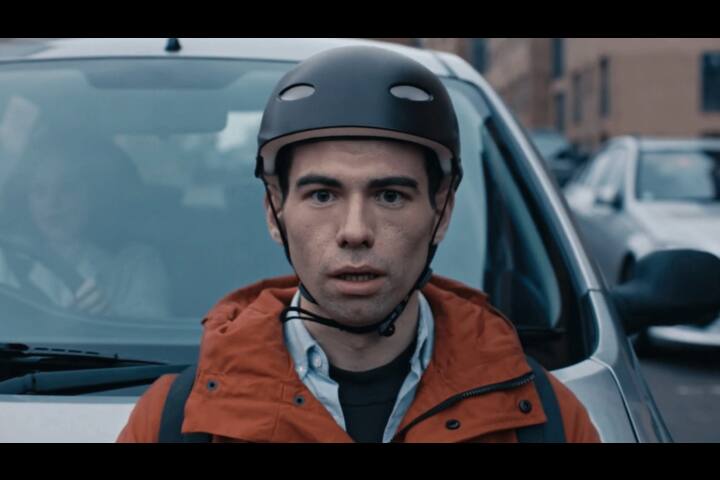 MP3
Shared Space - Department for Infrastructure NI
Road Safety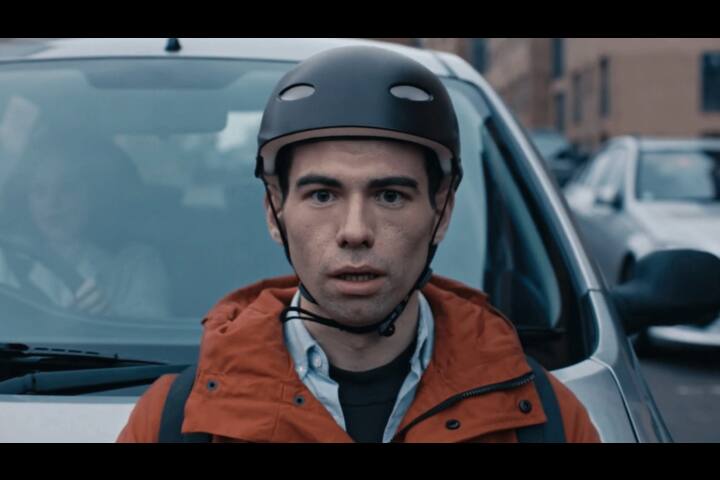 Bronze
Title:
Shared Space
Brand:
Department for Infrastructure NI
Product:
Road Safety
Entrant Company:
Genesis
Client:
Department for Infrastructure NI
Creative Director:
Darren Lyttle
Copywriter:
Eoin Alexander
Sound Design:
Claire Marquess
Sound Studio:
Ka-Boom
Sound Engineer:
Claire Marquess
Account Director:
Helen Blakley
Account Manager:
Claire Daly
Agency Producer:
Gareth Hammond
Other:
Stephen Bogan
Notes:
The Dept for Infrastructure in Northern Ireland wanted a campaign to encourage vigilance and empathy between the drivers and cyclists sharing the road.

This radio advert used audio techniques to introduce surprise and uncertainty by playing with the listener's sense of distance and space. We made the VO's voice jump from one speaker in the car to another, and shifted between a very close-up voice and a distant voice.