DIGITAL - IRISH
Retail Stores, Supermarkets, Superstores, Restaurants & Fast Food (2021)
2021 DIGITAL - IRISH (Retail Stores, Supermarkets, Superstores, Restaurants & Fast Food)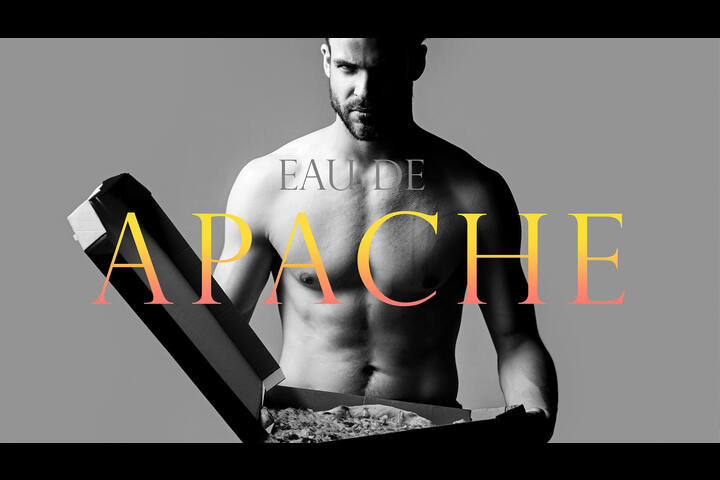 JPG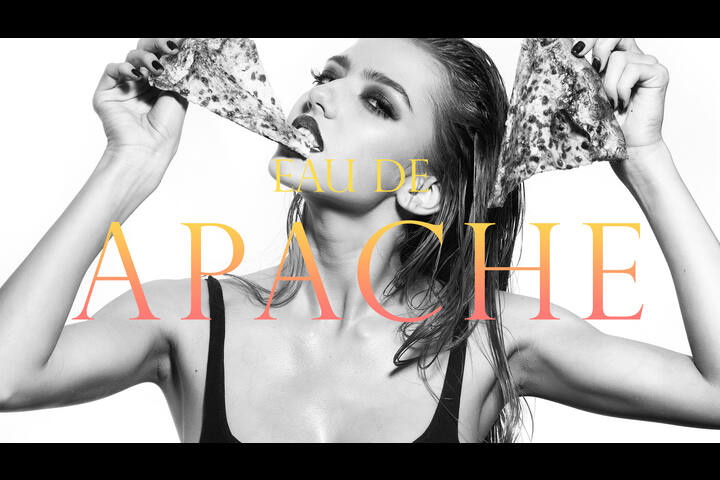 JPG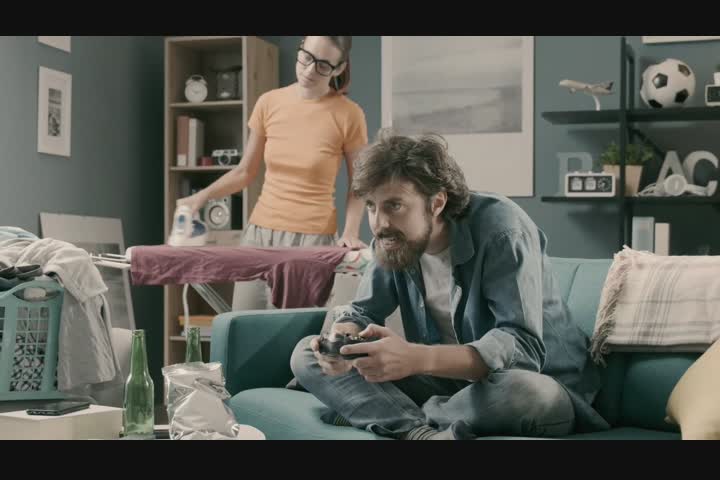 MP4 1m:25s
Eau de Apache - Apache Pizza
Valentine's Day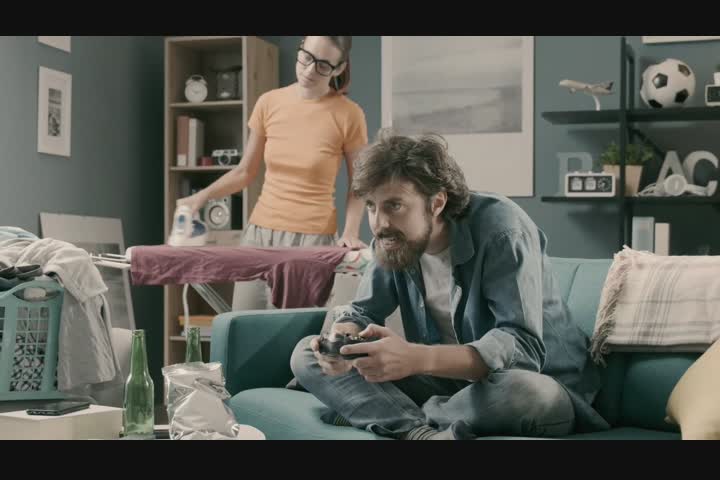 Shortlist
Title:
Eau de Apache
Brand:
Apache Pizza
Product:
Valentine's Day
Entrant Company:
In the Company of Huskies
Agency Network:
None
Client:
Apache Pizza
Creative Director:
Damian Hanley
Director:
Nick Kelly
Judging URL:
https://www.eaudeapache.com
Live site URL:
https://www.eaudeapache.com
Account Executive:
Sára Benko
Digital Producer:
Ciarán Walsh
Developer:
Yuri Davidovsky
Designer:
Eamonn Finn
UX Designer:
Eamonn Finn
Other:
Account Director - Claire Slevin
Other:
Business Director - Rohit Verma
Other:
Designer - Nicole McMahon
Other:
Technical Director - Adrian Peyton
Other:
Senior Copywriter - Greg McLoughlin
Other:
Senior Art Director - Nick Kelly
Other:
Art Director - Greg Colley
Other:
Social Media Specialist - Amber Hayes
Other:
Social Media Manager - Mark Folens
Notes:
Life in lockdown has been hard on romance. Irish couples have been spending
a lot of time looking at each other in their jammies. When a new study found
that the Lockdown was having a negative effect on peoples love lives.
Apache Pizza knew they had to do something to spice up Valentine's Day…
So we created 'Eau De Apache' the new fragrance that smells exactly
like a freshly baked Apache Pizza. We then gave people the chance to win
real bottles of our new fragrance to make them absolutely irresistible to their
other halves. This campaign got a lot of people hot and bothered. Over
Valentine's weekend, we got 100's of thousands of comments, shares, views
and likes on social, lots of coverage online, we even inspired a well known
TikTok'er to make smutty videos about us.

The Social Media Campaign consisted of a Hero Video promoting the new fragrance, numerous other video and static posts, a TikTok partnership, a real new product developed (Pizza Perfume) only accessible by our followers, a competition website and promotion across Instagram, Facebook and TikTok.