DESIGN - INTERNATIONAL
Packaging (2021)
2021 DESIGN - INTERNATIONAL (Packaging)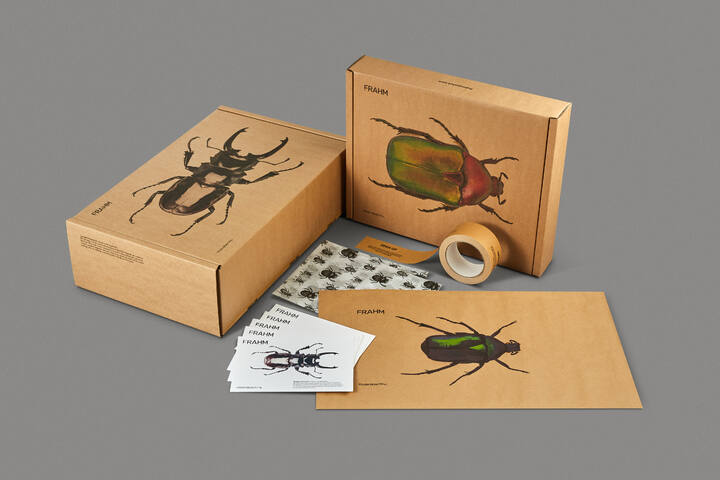 JPG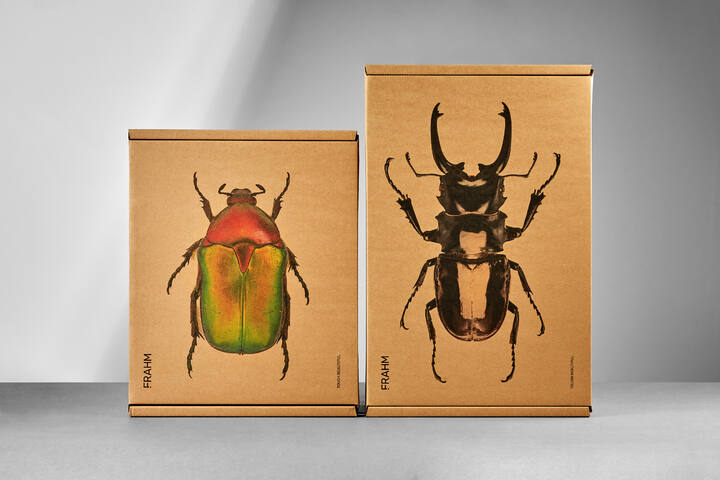 JPG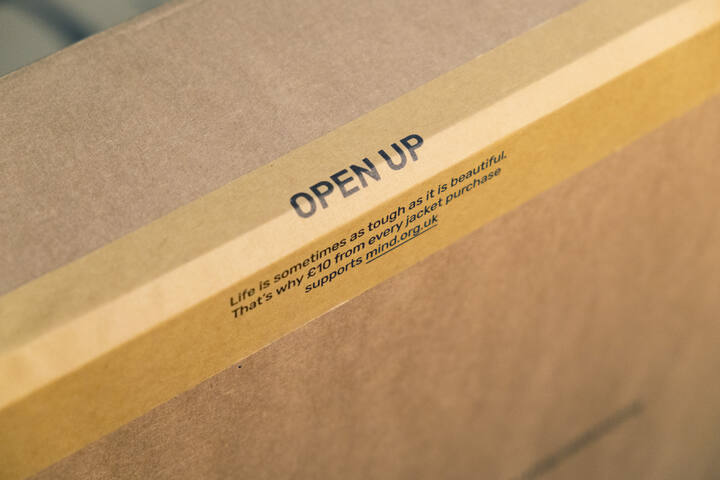 JPG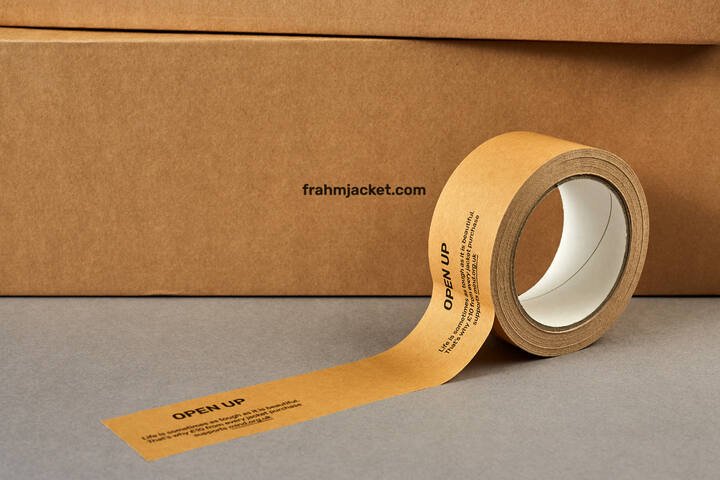 JPG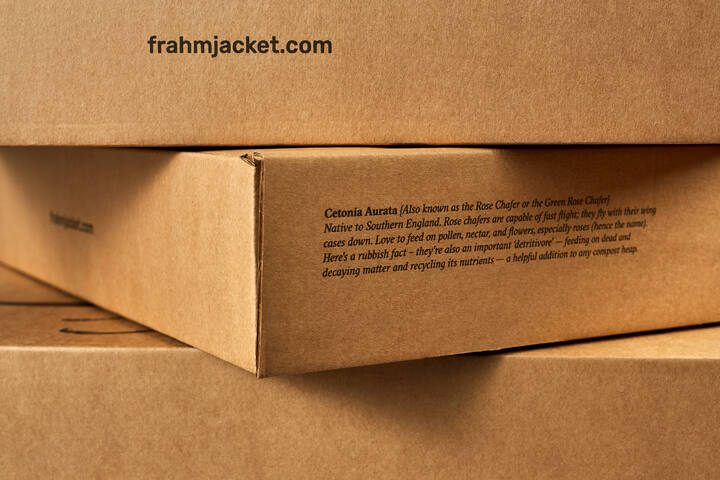 JPG
FRAHM – Tough Beautiful - FRAHM
FRAHM Jackets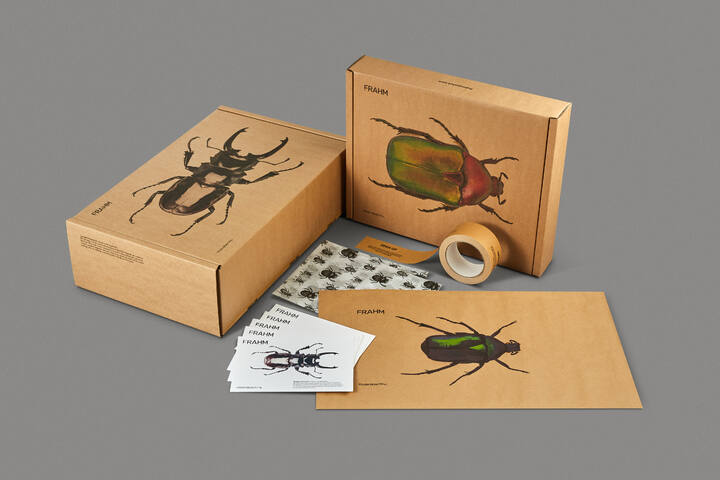 Silver
Title:
FRAHM – Tough Beautiful
Brand:
FRAHM
Product:
FRAHM Jackets
Entrant Company:
Supple Studio
Client:
FRAHM Jackets
Creative Director:
Jamie Ellul
Designer:
Jamie Ellul and Phil Skinner
Art Director:
Phil Skinner
Account Manager:
Jamie Ellul
Production Company:
Bundle
Copywriter:
Jamie Ellul
Website URL:
http://frahmjacket.com
Notes:
Who
FRAHM are a small family run business who are dedicated to making the most beautiful, technical and detailed jackets on the market. A reaction to mass-market clothing and fast fashion; they work as an online only business, with a pre-order model, where customers buy in advance. Avoiding waste and lowering their impact on the planet they love and respect. FRAHM also speak openly about mens' mental health – with every jacket purchase supporting the charity Mind.

What
FRAHM tasked us with creating environmentally friendly and memorable packaging for their jackets – something to reinforce their Tough Beautiful mantra. Our solution? Macro shots of UK native beetles – natures tough and beautiful little creatures. Printed large scale on boxes and bags, the beetle idea neatly reflects FRAHM's technical garments that are great for getting outdoors in all weathers. And to remind recipients that FRAHM support Mind – we created a bespoke packaging tape with an 'Open Up' message.