ADVERTISING - FILM CRAFT - INTERNATIONAL
Best Colour Grading (2021)
2021 ADVERTISING - FILM CRAFT - INTERNATIONAL (Best Colour Grading)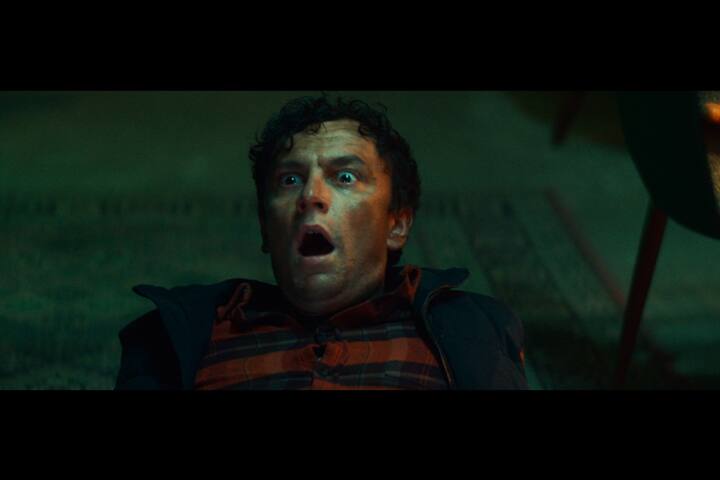 JPG
YOUTUBE 22m:40s
Return Of The Goat II - New World Order - YT Industries
CAPRA
Bronze
Title:
Return Of The Goat II - New World Order
Brand:
YT Industries
Product:
CAPRA
Entrant Company:
Absolute
Agency Network:
SHIFT Active Media
Client:
YT Industries
Creative Director:
Matt Doman
Production Company:
Smuggler
Director:
Otto Bathurst
Agency Producer:
Ben Catford, Tom Bowes
Production Company Producer:
Claire Jones
DOP:
Jallo Faber
Editor:
Andrew Hulme
Post Production Company:
Absolute
Sound Studio:
Wave Studios
Graphics:
Blind Pig
Visual Effects:
Absolute
Other:
Created by: YT Industries
Other:
Written by: Andreas John, Markus Flossmann, Otto Bathurst, Toby Leslie
Other:
Colour: Matt Turner, Absolute
Other:
CFX Artists: Ameen Abbas, Craig Healy, Ahmed Ghazy
Other:
CG Artists: James Coore, Guliz Demiray, Sersha Lawrence, Ameen Abbas, Craig Healy, Ollie Grant, Matt Lowery, Dan Baiton, Matt Burn
Other:
2D Artists: Scott Simmonds, Carl Godwin-Alvarez, Gustavo Ribeiro, Lucas Warren, Chris Tobin, Chris Chitty, Katie Rhodes
Other:
Executive Producer: Danny Duke, Absolute
Notes:
On first reading the script for ROTG II, it was clear this was something far beyond the scope of a 60" film. It was an opportunity for storytelling, narrative and action, and to then discover Otto Bathurst was the Director was a very exciting prospect.

Otto wanted to really develop the look beyond a typical clean, polished, Hollywood aesthetic into something raw and edgy. To push colours hard, experimenting with grads and thanks to the work of DP Jallo Faber, the photography was stunning.

Once we had established a feel Otto was very open to ideas. Having freedom within a structure is creatively such a rewarding place to be.

Differentiating the looks between the varying locations gave a perfect platform to express the possibilities using the language of colour, from the tension of the opening scene, the evolution of a quarry into desert landscape, a northern European city and the clinical feel of a secret government department.