DESIGN - INTERNATIONAL
Moving Image (2021)
2021 DESIGN - INTERNATIONAL (Moving Image)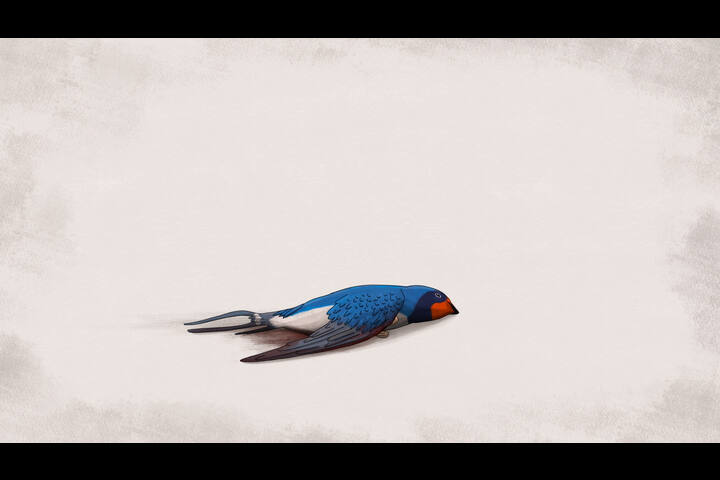 JPG VIMEO 1m:32s
Broken Bird - Helen Bamber Foundation
Refugee Charity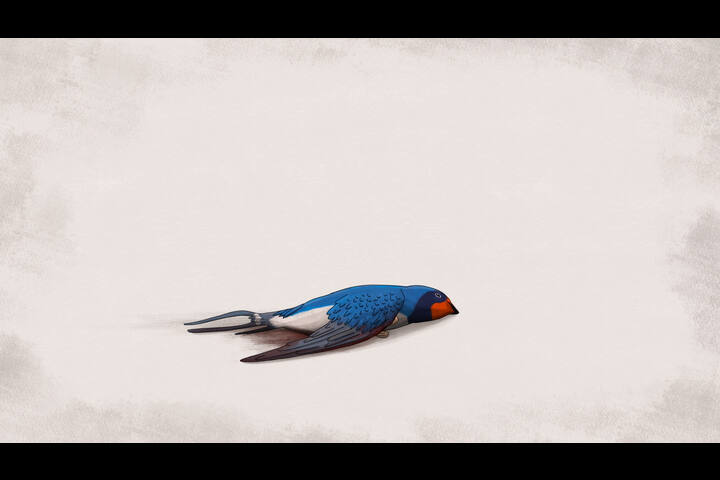 Bronze
Title:
Broken Bird
Brand:
Helen Bamber Foundation
Product:
Refugee Charity
Entrant Company:
Across the Pond
Client:
Helen Bamber Foundation
Creative Director:
Ben Friend
Designer:
Doug Higman
Art Director:
Ben Friend
Production Company:
Across the Pond
Illustrator:
Doug Higman
Copywriter:
Ben Friend
Director:
Doug Higman
Post Production Company:
Bubble
Other:
Executive Producer - Anna Brent
Other:
Creative and Strategic Consultant - Brian Cooper
Other:
Voice over - Dame Emma Thompson
Other:
Executive Creative Director - Jim de Zoete
Other:
Music composition - James Taylor
Other:
Sound mix - Jack Rowley
Other:
Supporting animators - Natasha Pollack, Rohit Iyer and Helena Van Kampen
Notes:
The Helen Bamber Foundation is a Human Rights charity supporting refugees and asylum seekers who are survivors of trafficking and torture.

The charity market is crowded and the battle for donors and investors is intense.

They needed a brand film that would cut-through and be instantly memorable. And capture what they do - an enormously complex array of services - in one single idea.

Hand-crafted over a year, and voiced by Dame Emma Thompson, the film uses the metaphor of a broken bird (based on the brand's icon) to show how with the Foundation's help, recovery is possible.

After watching hours of footage of damaged birds, the team knew that hand-cel animation was the only true way of capturing the emotion in the story.