ADVERTISING - FILM CRAFT - INTERNATIONAL
Best Child Direction (2021)
2021 ADVERTISING - FILM CRAFT - INTERNATIONAL (Best Child Direction)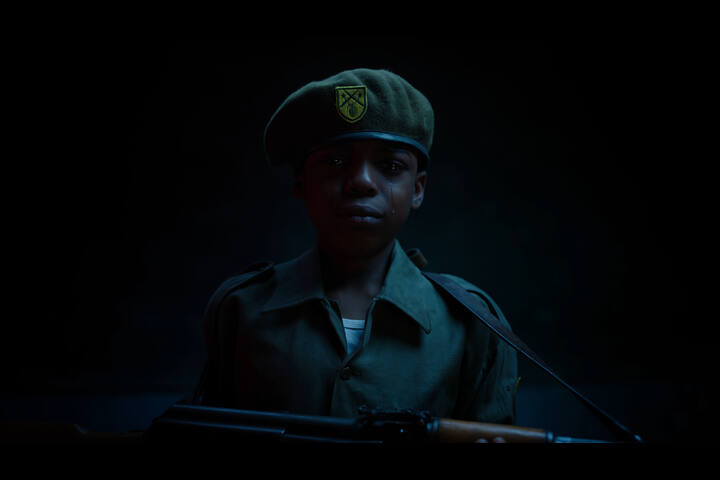 JPG
YOUTUBE 1m:21s
Child Soldier - Education Above All
#unitetoprotect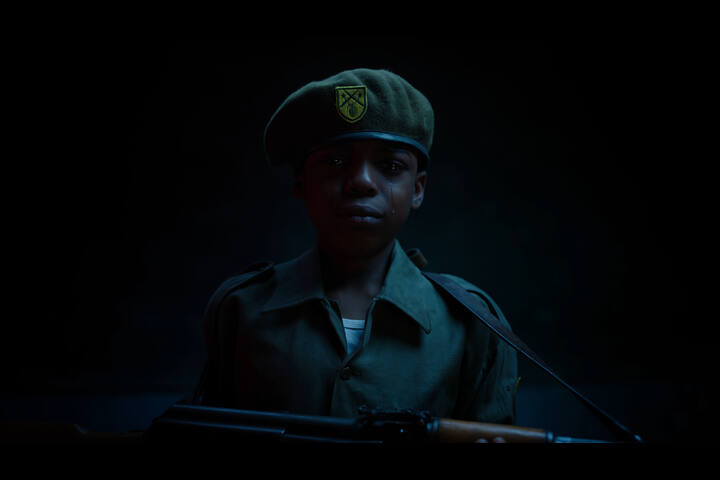 Bronze
Title:
Child Soldier
Brand:
Education Above All
Product:
#unitetoprotect
Entrant Company:
Across the Pond
Client:
Education Above All Foundation
Creative Director:
Ben Friend
Production Company:
Across the Pond
Director:
Matt Rhodes
Agency Producer:
Fawna Xiao
DOP:
Benedict Spence
Editor:
Jay Maude
Copywriter:
Ben Friend
Post Production Company:
CODA Post Production
Sound Studio:
Grand Central Recording Studios
Casting:
Emma Garrett
Sound Design:
Grand Central Recording Studios
Other:
Executive Creative Director - Jim de Zoete
Other:
Actor - Azriel Abiloye
Other:
Executive Producer - Anna Brent
Other:
Head of Production - Tom Dore
Other:
Shoot Producer Name - Tara Struthers
Other:
Voiceover - Karen Bryson
Notes:
Every day thousands of children have their education destroyed through deliberate attack; sexual exploitation, murder, kidnapping, military occupation.

Education Above All is trying to stop this.

They need the attention of world leaders, who don't see the issue as a top priority.

We told the story of a single boy on his journey from school child to child soldier, and asked "If education is destroyed, what fills the void?" We knew the film's success rested solely on the soldiers of our boy, played by Azriel Abiloye.

The film was played by the UN Secretary General at the UN's first ever 'Day to Protect Education from Attack' event, this is the beginning of a movement.