DESIGN CRAFT - INTERNATIONAL
Illustration for Design (2021)
2021 DESIGN CRAFT - INTERNATIONAL (Illustration for Design)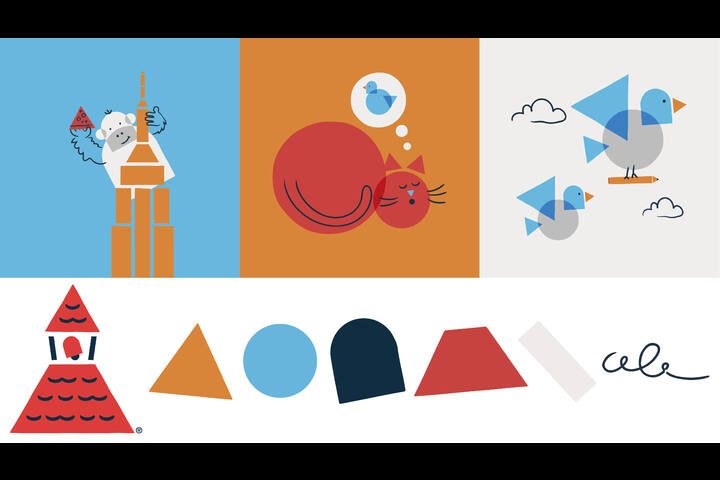 JPG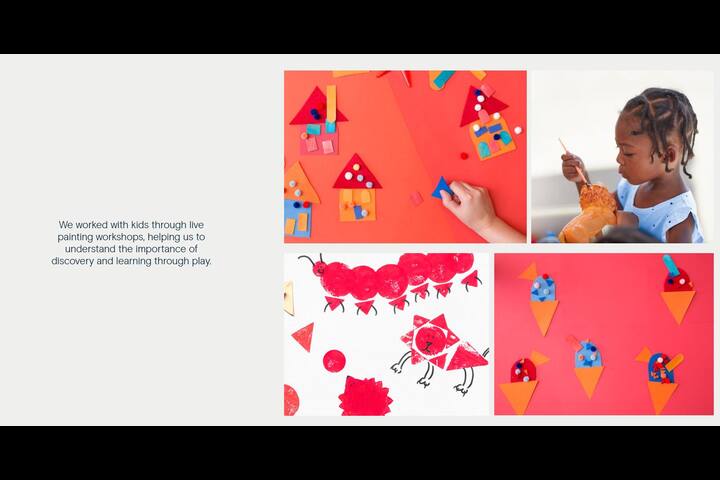 JPG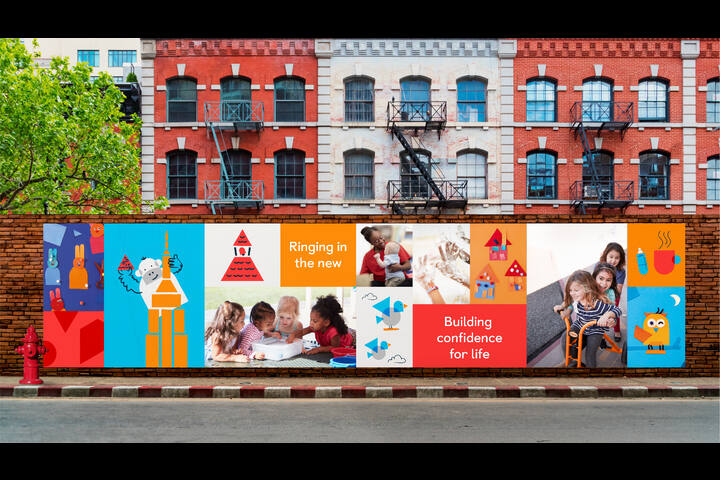 JPG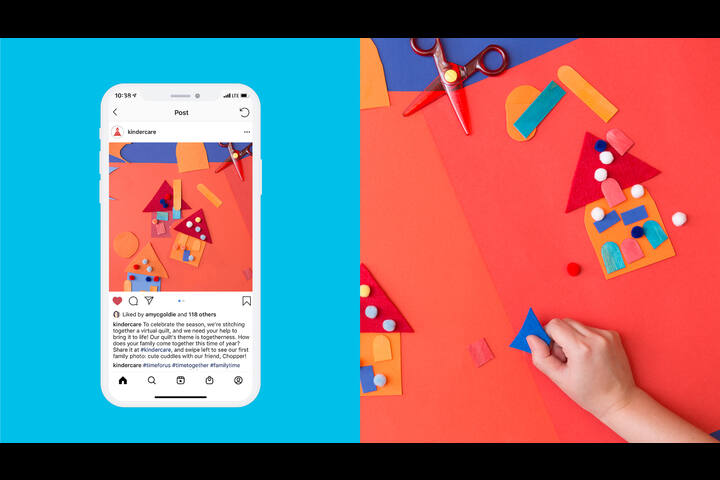 JPG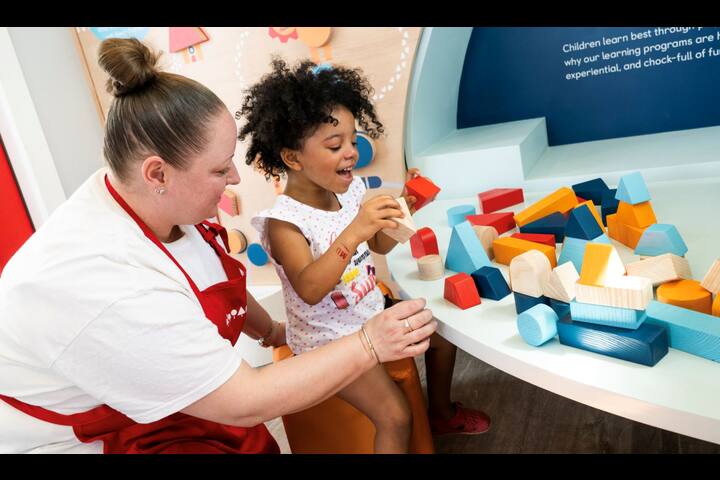 JPG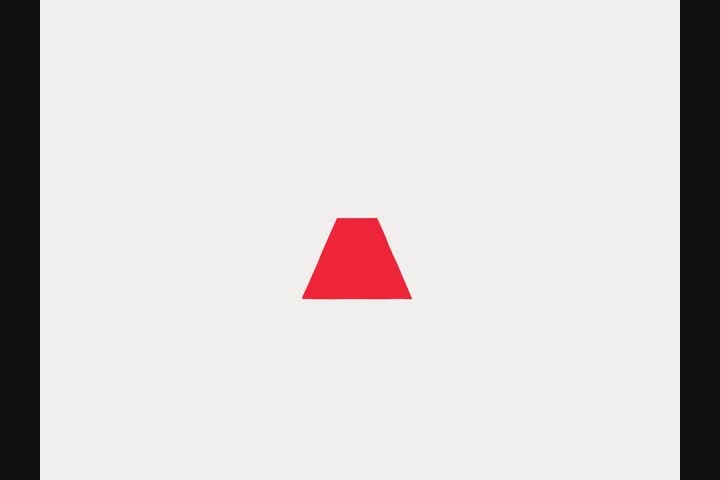 MP4 9s
Kindercare - Kindercare
America's leading private childcare and early education provider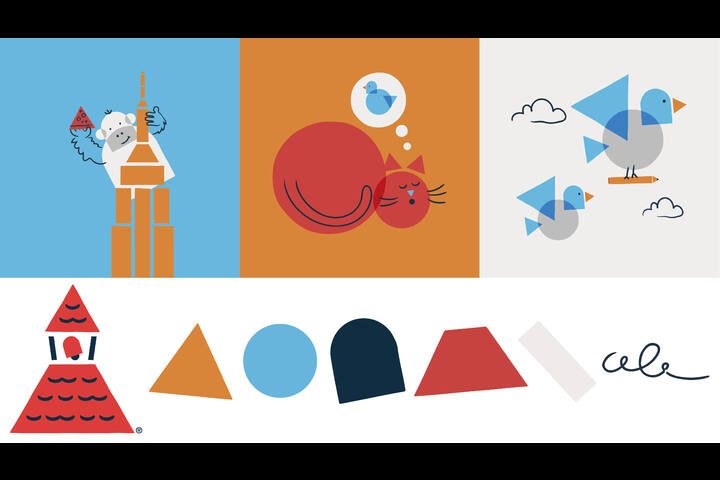 Bronze
Title:
Kindercare
Brand:
Kindercare
Product:
America's leading private childcare and early education provider
Entrant Company:
Design Bridge
Agency Network:
WPP
Client:
Kindercare
Creative Director:
Jemma Campbell
Designer:
Mark de Rose
Other:
Gregor Johnstone
Other:
Marisa Hegarty
Other:
Rose Akehurst
Other:
Amy Golding
Other:
Cristina Tazza
Other:
Marko Hoedl
Notes:
As America's leading private childcare and early education provider, KinderCare brings joy to 165,000+ children across the US each day. To celebrate the 50th birthday of this incredible institution, our New York Studio were tasked with crafting a refreshed visual identity for KinderCare, delivering on their positioning of "Confidence for Life" through a distinctive and emotional narrative.

Our challenge was to capture the incredible value behind a brand which has helped support parents and families of every kind across the US for decades, ensuring our designs would resonate with broad audiences including teachers, children and their families, KinderCare employees and businesses looking to offer onsite care for their employees.

At the heart of our brand refresh was the idea of imbuing the brands illustration style with the sense of discovery and joy during a child's development, so we enlisted the help of some experts —¬ our resident Design Bridge kids — for a live painting session. Through this, we saw the potential in creating a design system of parts, which allows the limitless self-expression of those who use it to shine. This insight led us to take KinderCare's sole distinctive brand asset — the bell tower logo — and draw from its inherent shapes. The result is a playful system of building blocks and free-hand marker pen lines which provide endless creative possibilities, for big and small hands alike.

We designed five simple geometric 'building block' shapes that can be 'stamped' together to create impactful ownable imagery, whether in illustration, photography or real life. Once the building blocks are pieced together, a simple marker pen doodle can be added to create more approachable, less corporate, assets. Our illustrations have become an iconic, playful style that can be used by KinderCare's in-house creative team, center staff, and even the kids for years to come…

Jeff Spiegel, CMO of KinderCare, has commented that our bold new illustrations for the new brand identity go beyond what the category has ever seen, leveraging the emotion behind a brand that continues to put hard working families at the heart of everything they do.