DESIGN - INTERNATIONAL
Packaging (2021)
2021 DESIGN - INTERNATIONAL (Packaging)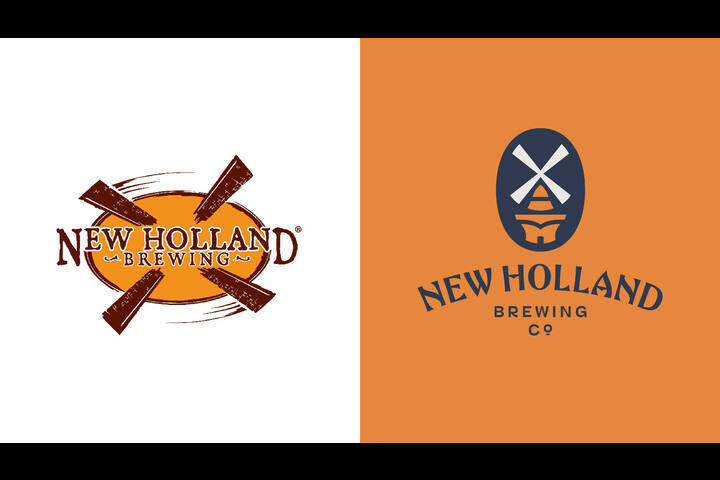 JPG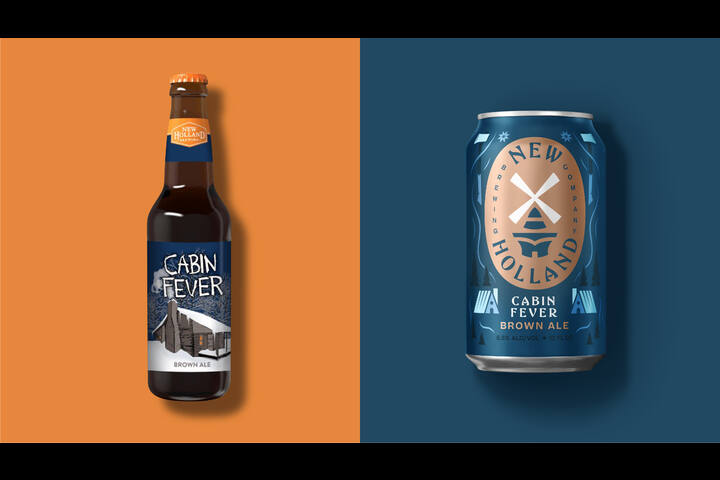 JPG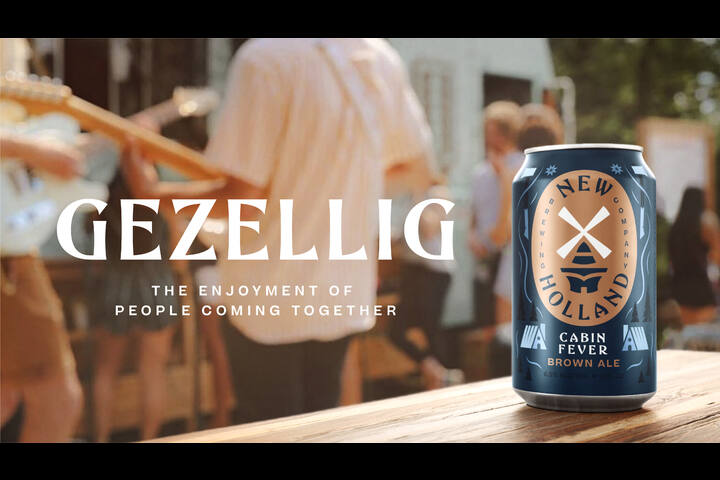 JPG
JPG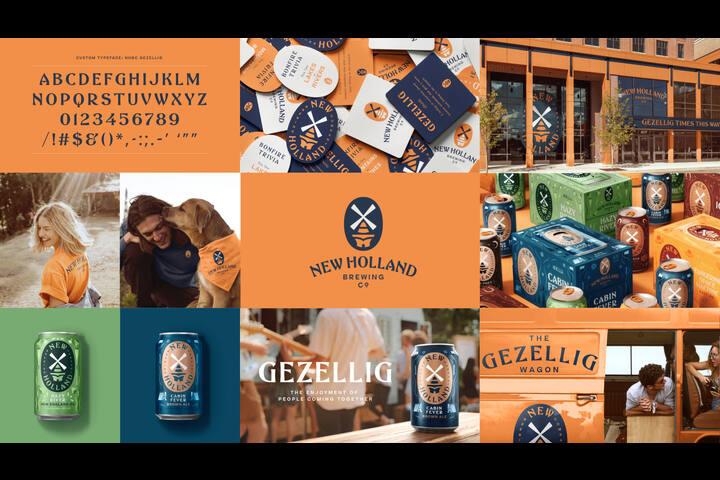 JPG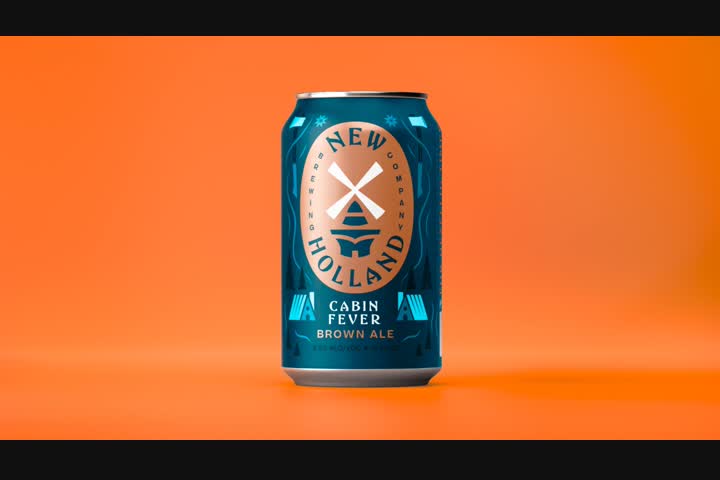 MOV 8s
New Holland Brewing Co. - New Holland Brewing Co.
Craft beer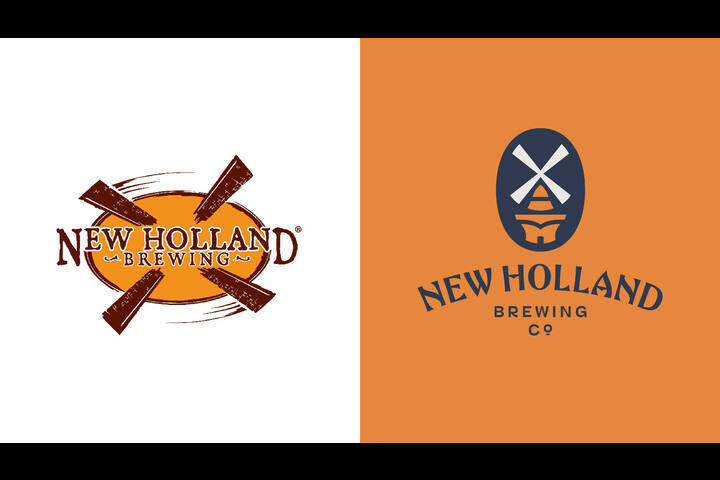 Bronze
Title:
New Holland Brewing Co.
Brand:
New Holland Brewing Co.
Product:
Craft beer
Entrant Company:
Design Bridge
Agency Network:
WPP
Client:
New Holland Brewing Co.
Creative Director:
Mike Perry
Designer:
Gregor Johnstone
Other:
Lisa Franck
Other:
Christina Tazza
Other:
Jacklyn Munck
Other:
Katie Hasler
Other:
Marlee Bruning
Other:
Cody Hoerauf
Other:
Laura Bird
Other:
Tayler Spellis
Notes:
New Holland Brewing Co. was once a craft beer category trailblazer. However, in a rapidly changing industry with market competition becoming ever fiercer, the New Holland name had lost its presence and notoriety. Our challenge was to create a new packaging design to bring the brand's unique spirit and heritage back to life and build emotional connections with discerning beer drinkers once again.

Our creative solution breathes new life into the brand's Dutch heritage and Midwest attitude in a fresh, contemporary way. Design cues centre around the unique windmill equity, with quirky variant names drawn from Dutch idioms, and illustrations and typography inspired by traditional Dutch pottery. Retaining the core orange in the colour palette, we gave it new meaning as a symbol of Dutch celebration.

Embodying the brand's spirit of togetherness, the idea of 'gezellig' perfectly complements the Midwest's traditional yet progressively pioneering attitude, and this inspired our modern twist on the traditional Dutch-American design aesthetic for the new brand world.

From a dated 90s design and fragmented portfolio, we have completely revamped New Holland Brewing Co. across every touchpoint. We have reinstated the brand's faded Dutch glory and enabled it to approach every new opportunity, bar and innovation with a purpose driven from a single-minded masterbrand that pays tribute to its unique story. New Holland Brewing Co. is now a cohesive brand that people love, reflective of its roots as well as representative of who it is today.