ADVERTISING - MUSIC & SOUND CRAFT - INTERNATIONAL
Original Music (2021)
2021 ADVERTISING - MUSIC & SOUND CRAFT - INTERNATIONAL (Original Music)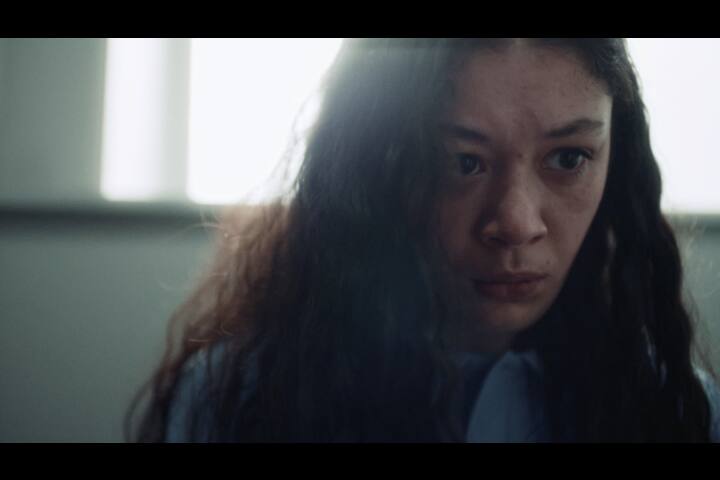 JPEG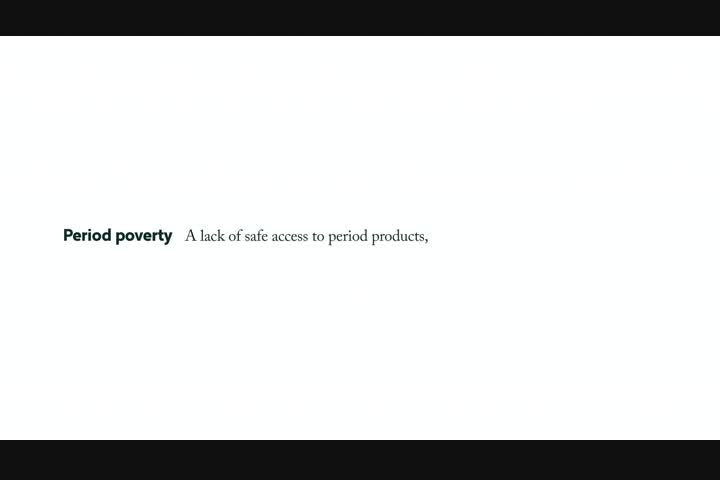 MP4 1m:40s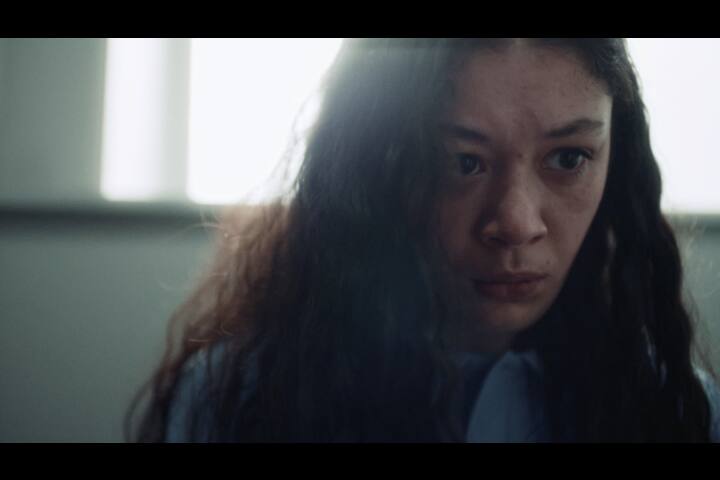 MP3
Seeing Red - Hey Girls
Sanitary Products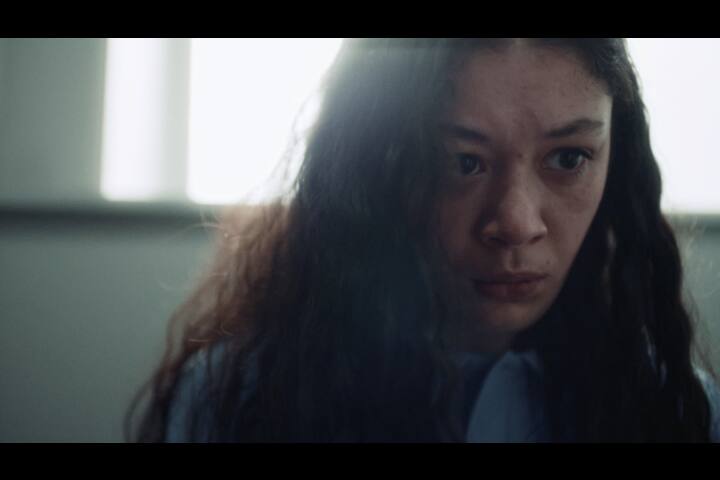 Bronze
Title:
Seeing Red
Brand:
Hey Girls
Product:
Sanitary Products
Entrant Company:
Sister Music
Agency Network:
Adam & Eve DDB
Client:
Hey Girls
Creative Director:
Laura Rogers
Copywriter:
Miles Carter
Sound Design:
Anthony Moore
Sound Studio:
Factory Studios
Sound Engineer:
Anthony Moore
Account Director:
Kathryn Gooding
Account Manager:
Olivia Rose
Agency Producer:
Mary Fostiropoulos
Art Director:
Helen Balls
Casting:
Lane Casting
Music:
Esther Joy Lane
Notes:
Hey Girls, a social enterprise brand that sells and donates period products, set out to create "the angriest film ever made" to fight period poverty, which affects 1 in 10 girls in the UK, a figure which surged in 2020 during the Covid-19 pandemic.

Conceived by Adam&eveDDB, the idea came from the insight that despite its negative connotations, anger is one of the most motivating human emotions. The aim was to harness anger to encourage positive action – in this case, to remove the injustice of period poverty.. Advertisers tend "to use positive emotions to generate behaviour change," Adam & Eve/DDB's Milla McPhee said. "But actually, it can be far more motivating to piss people off."

The creative team consulted Dr Philip Gable, a psychologist who researches emotions and their motivational aspects, to develop the ad and make it more anger-inducing. They also tested different versions among users to amp up the effects.

For the music it made sense to work with a female composer who could really get into the heart of the story and understand the protagonist's emotions. Adam&EveDDB engaged Sister Music, a new Music Agency passionate about supported underrepresented talent. They brought on board Esther Joy Lane, the once Charli XCX's band mate turned composer who was perfect for the project. She said; "There's a fine balance you have to get between making music that's stressful or music that makes you angry and it was really important for us to channel this anger to make it feel like a rally cry, something that draws you to the cause. This project was amazing to work on because as a composer you're often told the music needs to sound nice, it needs to make people happy, but there's a whole world of sounds that I don't normally get to use and a world of sounds that I personally really gravitate to, so to have complete free reign to go into the more dirty, gritty, stompy, was the perfect thing for me."