DESIGN - INTERNATIONAL
Social Design (2021)
2021 DESIGN - INTERNATIONAL (Social Design)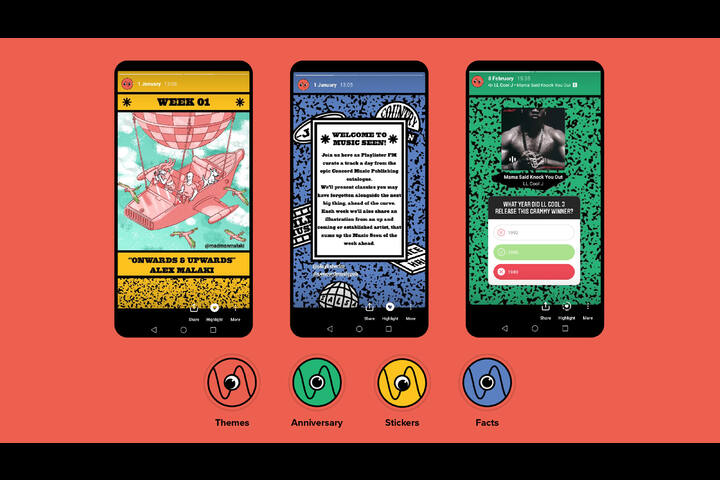 JPG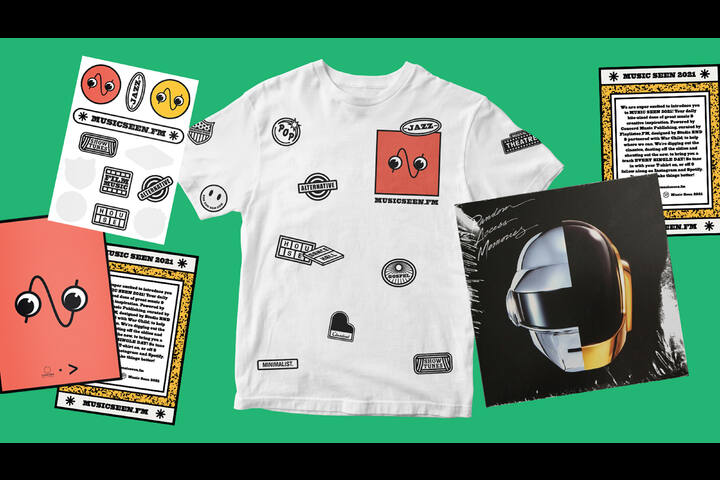 JPG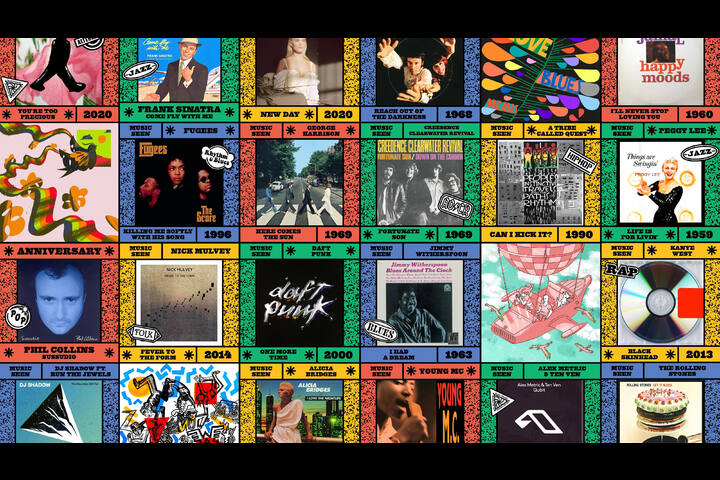 JPG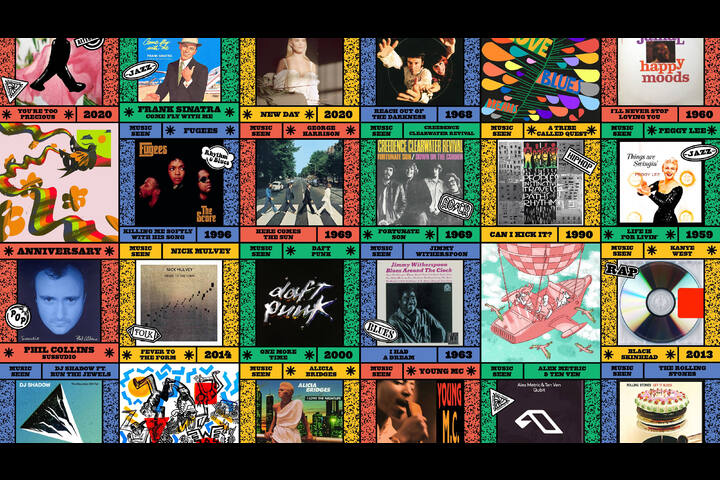 JPG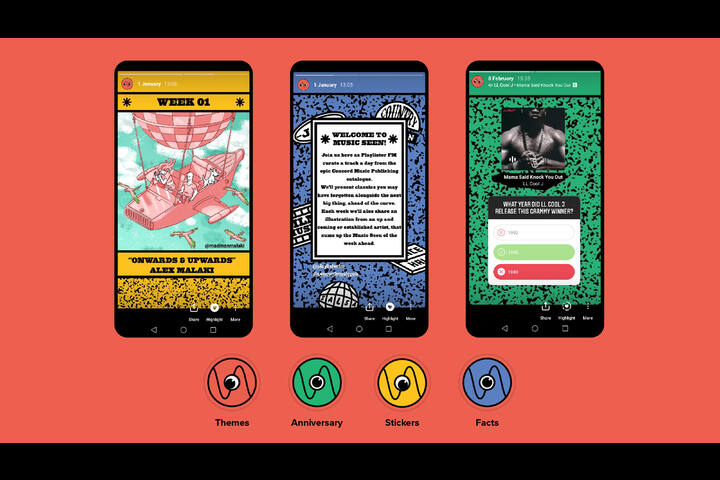 JPG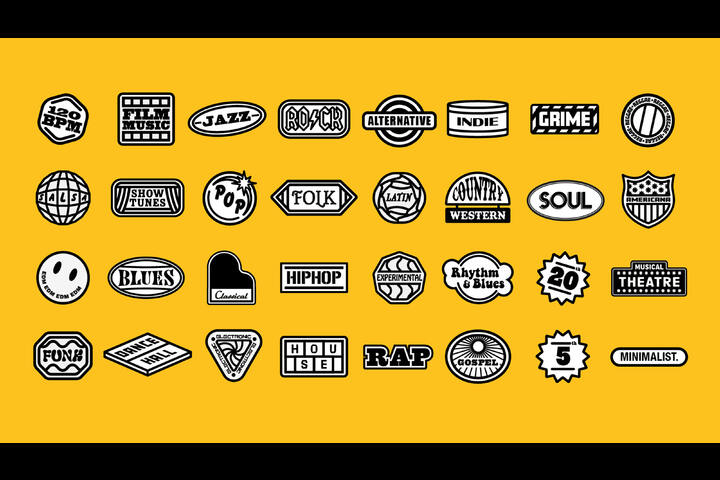 JPG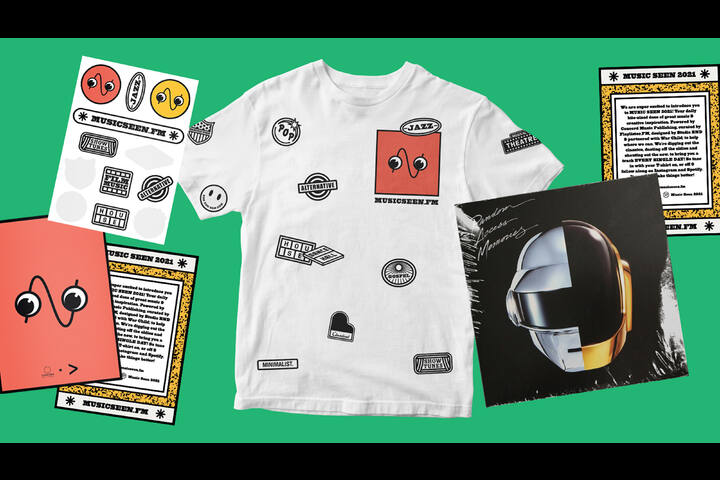 JPG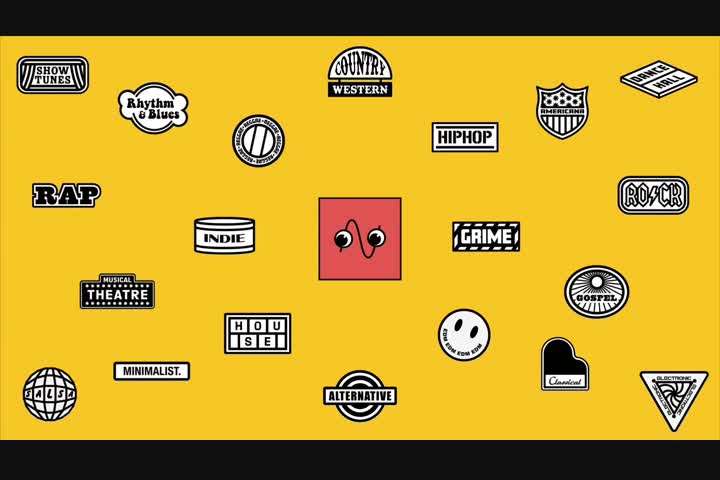 MP4 16s
Music Seen - Concord Music Publishing
Music Sync, Licensing and Publishing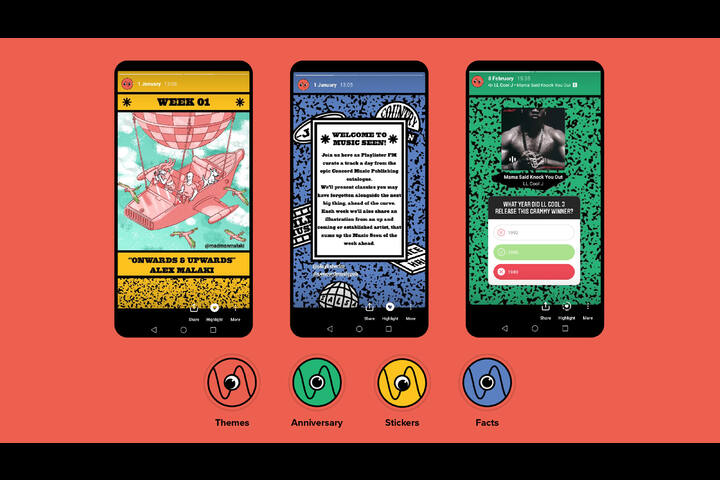 Shortlist
Title:
Music Seen
Brand:
Concord Music Publishing
Product:
Music Sync, Licensing and Publishing
Entrant Company:
Studio BND
Client:
Concord Music Publishing & Playlister Ltd
Creative Director:
Ben Mottershead & Alex Malaki
Designer:
Ben Mottershead & Alex Malaki
Account Manager:
Emily Kench
Illustrator:
Mixed (Multiple Artists)
Website URL:
http://www.studiobnd.com
Notes:
Concord Music Publishing is as big as it gets in the publishing sector and with the 3rd largest music library in existence, there's no shortage of talent. The catalog is home to more than 400,000 copyrighted works by some of the world's most celebrated songwriters, composers & lyricists, including names such as Daft Punk, Mark Ronson & George Harrison. But with all that music how do you choose what to play?

Passing the AUX to music masters Playlister FM, Concord Music Publishing decided 2021 was going to be their year to shout loud and proud about their awesome collection. A campaign was formed called 'Music Seen'. The overall aim? To champion music and creativity with a curated playlist that puts great music next to great artwork!

To achieve this, the year has been split into themes with a new artist, or illustrator commissioned to develop a responding cover for each week. Amplifying the visuals, Playlister FM are hand picking the seven subsequent tracks that best tell the story of 2021. All being shared across Spotify and Instagram.

Working to Concord's requirements, we designed a socially charged campaign from planning to execution that created a brand identity and strategic plan to engage with creatives. Through creation of social media templates to house Concord's impressive track catalogue and a number of other interactions such as Instagram Stickers, gamification, social competitions, story templates and designs, this promoted a hub of activity and intensified our audience's experience. All whilst handling the overall content strategy, marketing and social media management for Music Seen.