DESIGN - INTERNATIONAL
Moving Image (2021)
2021 DESIGN - INTERNATIONAL (Moving Image)
JPG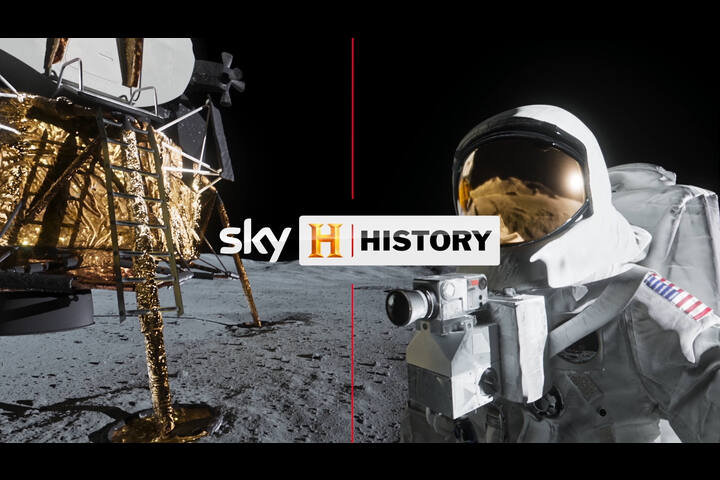 JPG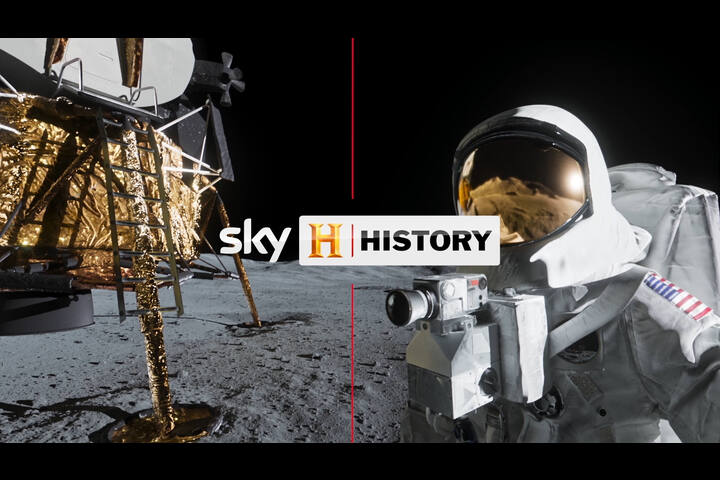 JPG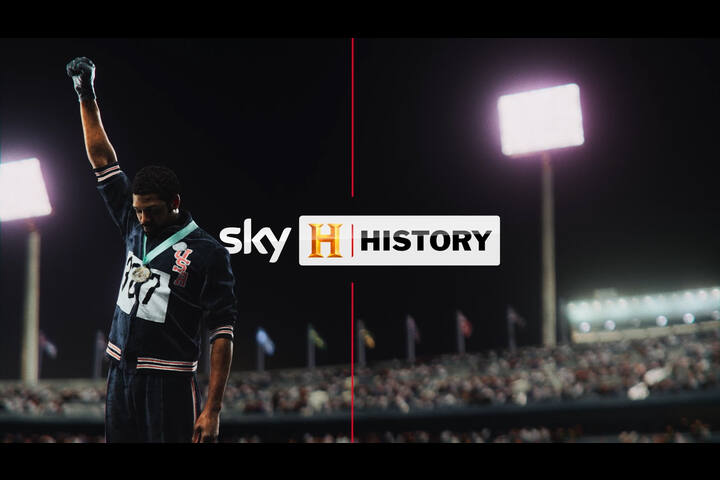 JPG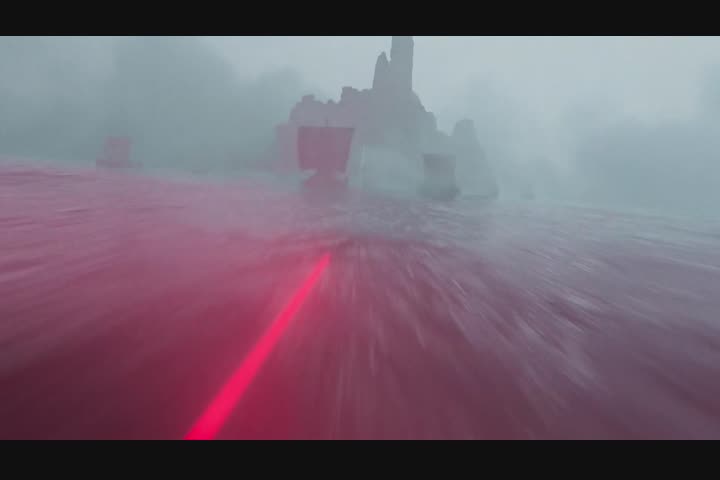 MP4 36s
Sky History Idents - Sky
Sky History
Shortlist
Title:
Sky History Idents
Brand:
Sky
Product:
Sky History
Entrant Company:
Sky Creative
Client:
Sky / A+E Networks
Creative Director:
Alex Haley
Designer:
Blake Calderwood
Account Director:
Sara Burton, Jennifer Guiver
Production Company:
Sky Creative
Director:
Rob Blishen
Agency Producer:
Ella Littlewood
Post Production Company:
Analog
Other:
Executive Creative Director: Ceri Sampson
Other:
Production Manager: Martha Wright
Other:
CG Lead: Matt Chandler @ Analog
Other:
Animation: Julien Loth @ Analog
Other:
Lead 2D: Fabio Zaveti @ Analog
Other:
VFX Producer: Rose Nicholson @ Analog
Notes:
We were briefed to create a set of idents for the latest Sky History rebrand. These needed to use a strong brand connection, give a sense of the different genres Sky History has to offer, and reinforce the brand proposition that 'History is alive'. Our 'Trailblazing History' idea was to use Sky History's distinctive red timeline to carve its way through history, and to be part of the events and moments that have shaped our lives.

It was challenging to fit so much history into an ident! From a Viking fleet, to the discovery of the Egyptian Sphinx, to the Battle of Britain, and then a moon landing, all in 17 seconds! Every detail had to be thoroughly researched: the vehicle used by an Egyptologist in the 1920s, the detail on Tommie Smith's tracksuit, and much, much more. Viewers may well spot new details on every viewing.

Adding human elements into a purely CG execution was a hurdle as well. To overcome this, we took 156 camera scans of people, allowing us to embed them into scenes thanks to some very clever technology.

We also needed a big collaborative effort to overcome Covid restrictions. Working closely with director Rob Blishen, Analog Studio, audio and grade, we were able to share every step of the process with our Sky and A+E stakeholders via many web meetings.