DESIGN - INTERNATIONAL
Brand Identity (2021)
2021 DESIGN - INTERNATIONAL (Brand Identity)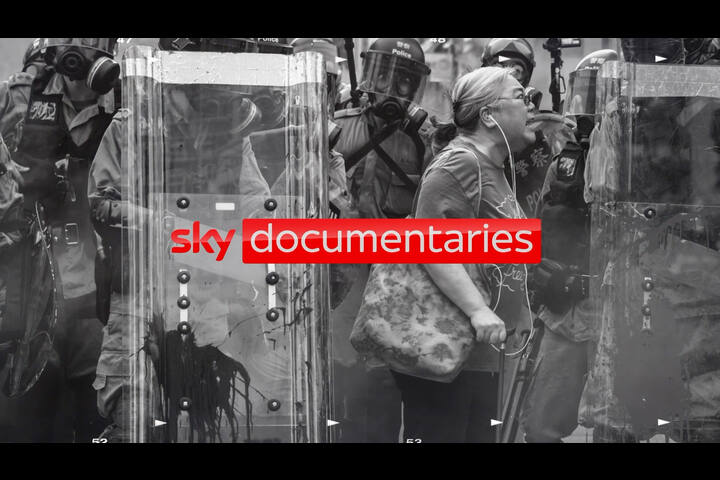 JPG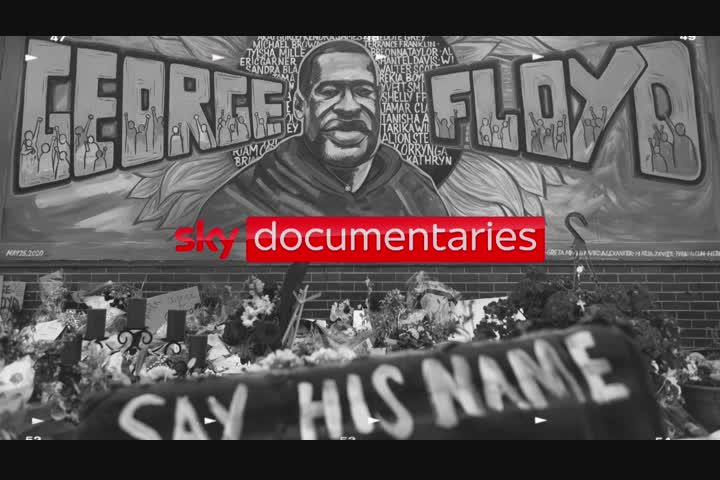 MP4 3m:05s
Sky Documentaries - Sky Documentaries
Channel Brand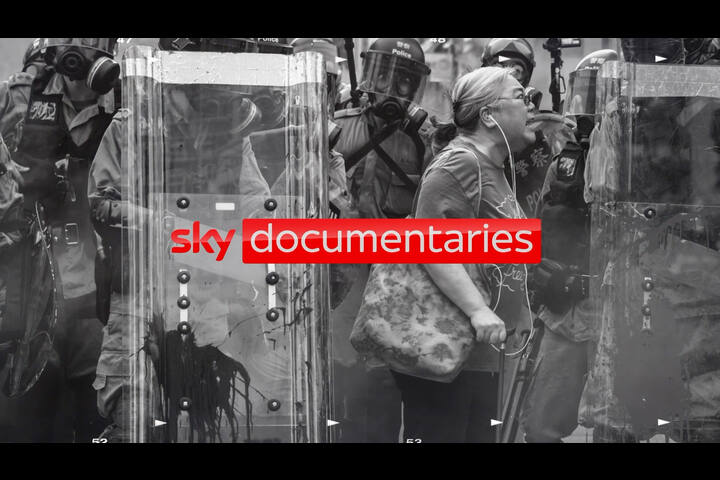 Gold
Title:
Sky Documentaries
Brand:
Sky Documentaries
Product:
Channel Brand
Entrant Company:
Sky | Sky Creative
Client:
Sky
Creative Director:
Alex Haley
Designer:
Huss Rashid, Eng Zyan Keh, Savio Palmerston, Jessie Russell, Laurance Lasalle, Albion Grey, Cam Gordon
Account Manager:
Emily Morrice
Account Director:
Sara Burton
Production Company:
Sky Creative
Copywriter:
Paul Ewan
Agency Producer:
Liz Arnot/Simon Downie
Production Company Producer:
Liz Arnot/Simon Downie
Post Production Company:
MPC
Other:
Design Director: Mark Jones
Notes:
Sky Documentaries launched in mid 2020 and we wanted to highlight its extremely diverse offering via a diverse range of platforms. The role of the content was to entice the viewer to know more, to encourage them to fill in the gaps. Behind every story are many other stories. The more you know of them, the more your mind expands.

We offered hints about the subject that were surprising, intriguing and unexpected. We explored this visually by using a distinct unfolding technique which, when expanded out, revealed a more in-depth look at the story behind. To accompany our folding device, we used visual cues inspired from photojournalism to create a strong black, white and red brand.

In static media, such as press and OOH, we promoted the range of the latest-release, world-class documentaries behind the Sky Documentaries brand. In moving image, images and brand tone of voice would unfold to reveal deeper meanings and hidden stories to that previously depicted.

Get the story behind the story on Sky Documentaries.