ADVERTISING - MUSIC & SOUND CRAFT - IRISH
Original Music (2021)
2021 ADVERTISING - MUSIC & SOUND CRAFT - IRISH (Original Music)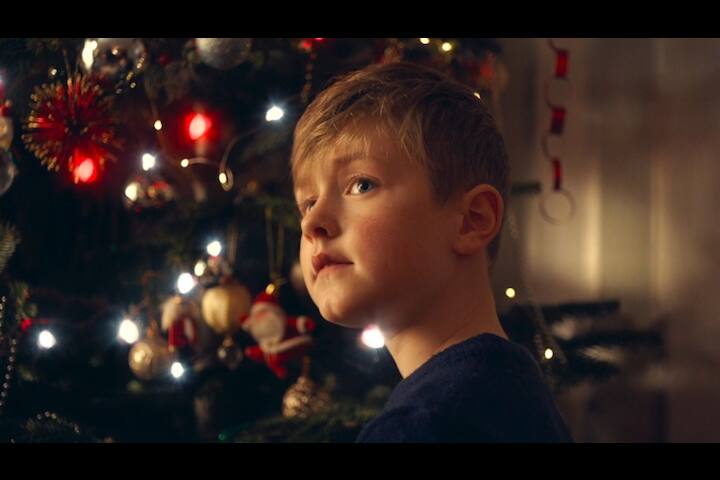 JPG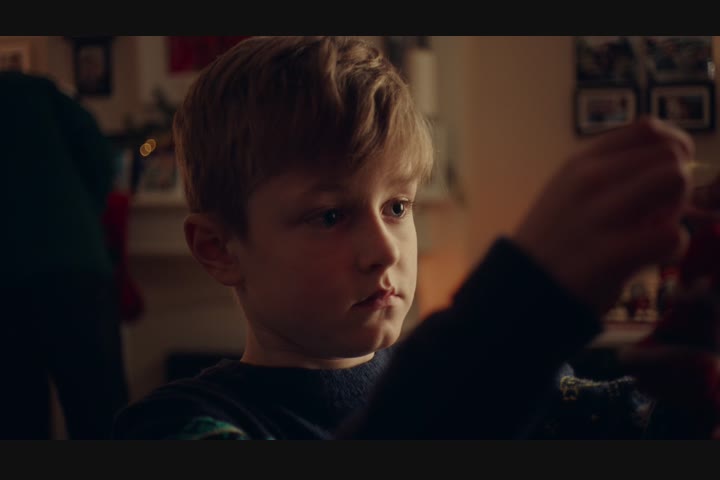 MOV 1m:00s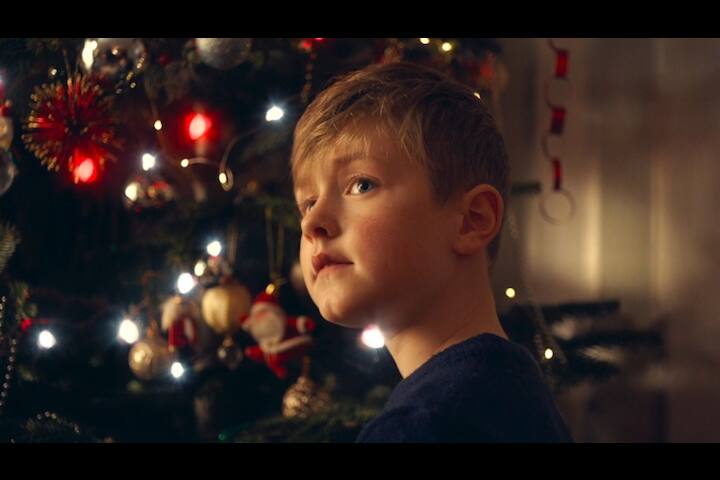 MP3
Is He Still Coming This Year? - SuperValu
SuperValu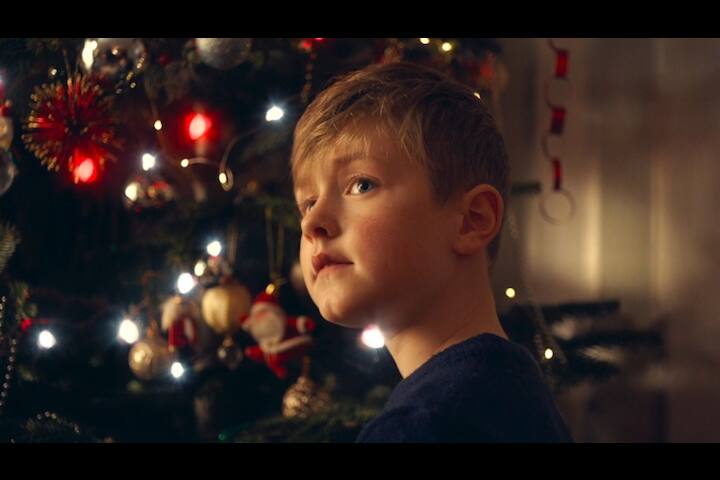 Shortlist
Title:
Is He Still Coming This Year?
Brand:
SuperValu
Product:
SuperValu
Entrant Company:
denis.
Agency Network:
TBWA
Client:
TBWA
Creative Director:
Des Creedon
Copywriter:
Martin Corcoran
Sound Studio:
Mutiny
Account Manager:
Ronnie Ohana
Agency Producer:
Kate mcEvoy
Art Director:
Paul Arthurs
Music:
Denis Kilty
Other:
Director - Sam Huntley
Notes:
Released last Christmas during a very uncertain period, 'Is He Still Coming This Year?' is the story of a young child seeking reassurance at a special time of year.

The music was composed specifically for this campaign.