DESIGN - INTERNATIONAL
Collaborative Project (2021)
2021 DESIGN - INTERNATIONAL (Collaborative Project)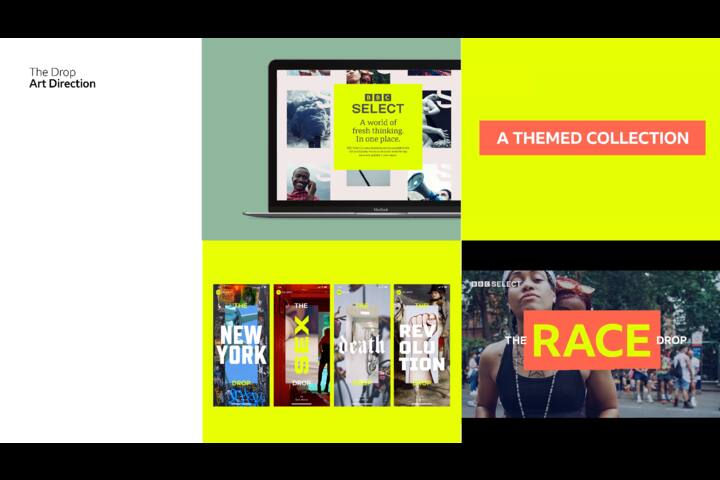 PDF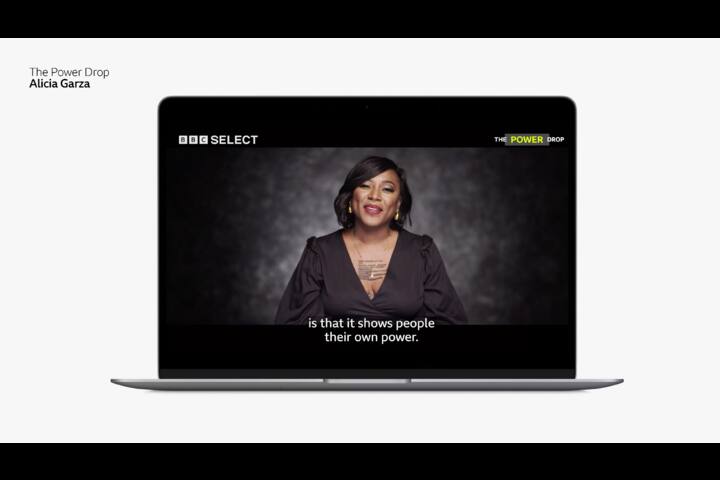 PDF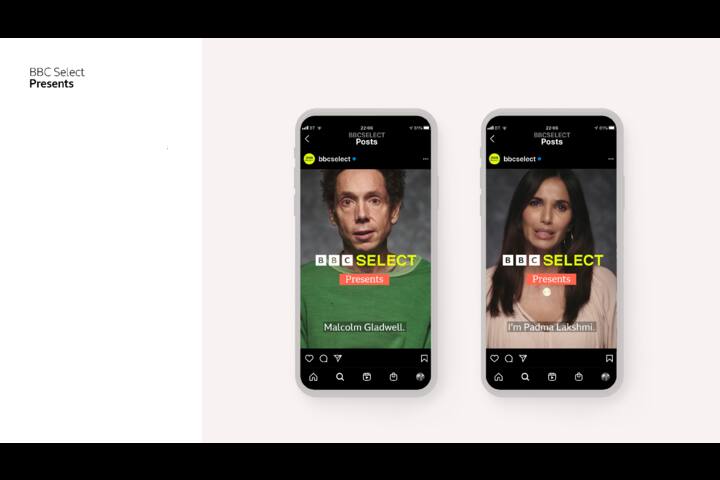 PDF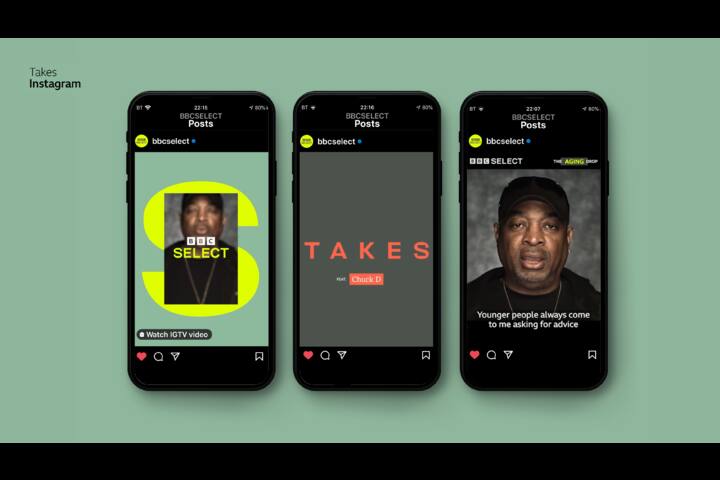 PDF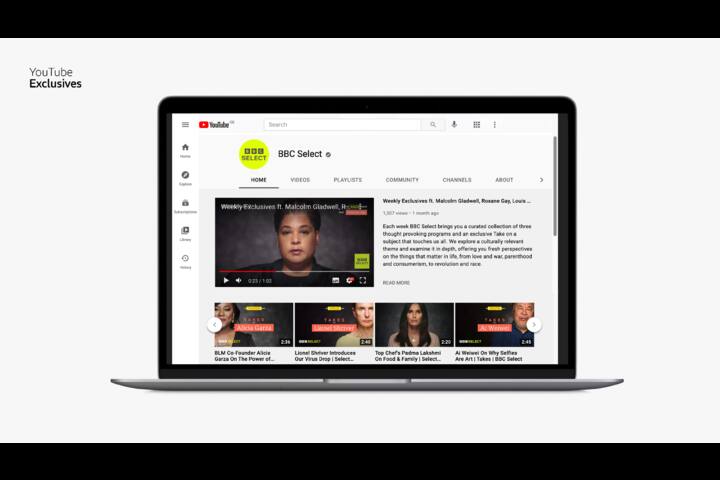 PDF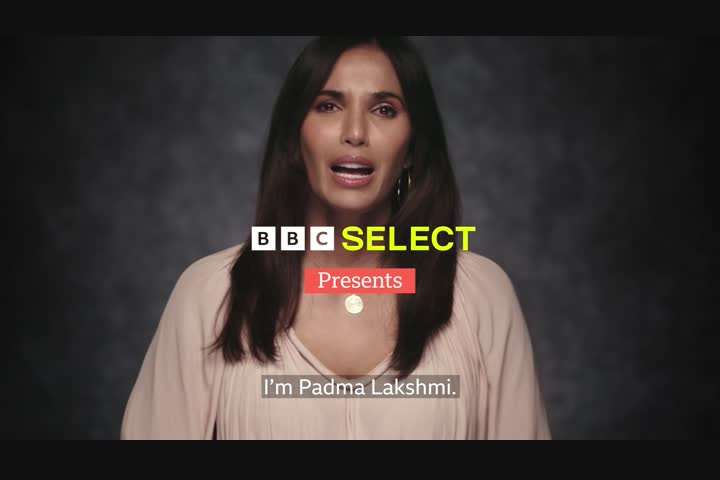 MP4 1m:03s
BBC Select - Online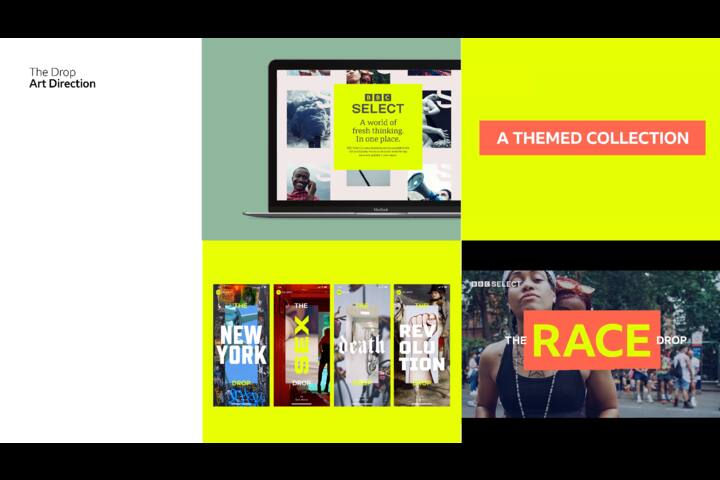 Bronze
Title:
BBC Select
Brand:
Online
Entrant Company:
BBC Studios Creative
Client:
BBC Studios
Creative Director:
Martin Duhovvic
Designer:
Laura Haines
Other:
Executive Creative Director - Nick Meikle
Other:
Design Director – Harry Ead
Other:
Designers – Ben Hayward
Other:
Motion Graphics – Matt Osborne
Other:
Producer – Nadia Malik
Notes:
A world of fresh thinking. In one place
BBC Select is a new SVOD channel from the BBC to spark your imagination and challenge your views, offering world-class documentaries and content on culture, politics and ideas. These programs will inspire fresh perspectives from diverse voices with a candid, unbiased, and sometimes playful lens.
The design and launch campaign extended into a unique branded content stream specifically created for the brand. Bringing together global experts and enlightened thinkers in the form of "Takes". These spoke directly to the audience on the issues they wanted to connect on, from the experts in the field - Alicia Garza, Roxane Gay, Chuck D and Malcom Gladwell… connecting the campaign to our core audience. There was a comprehensive media rollout across owned, earned and paid channels to drive awareness, acquisition and retention.