RADIO - INTERNATIONAL
Podcast/Digital Download - any advertiser (2021)
2021 RADIO - INTERNATIONAL (Podcast/Digital Download - any advertiser)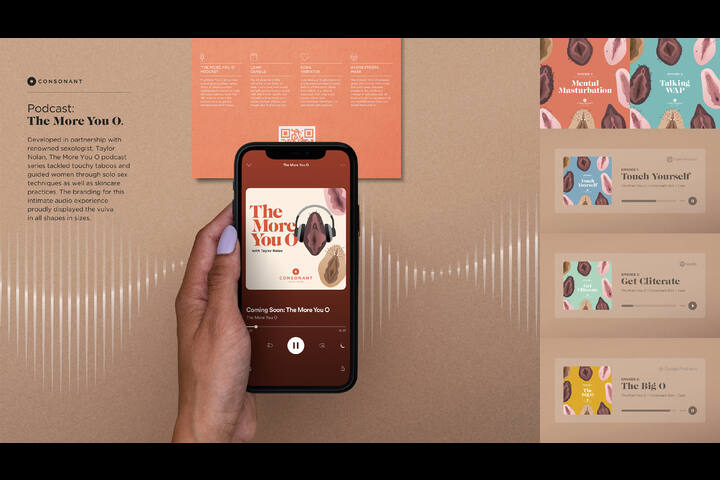 JPG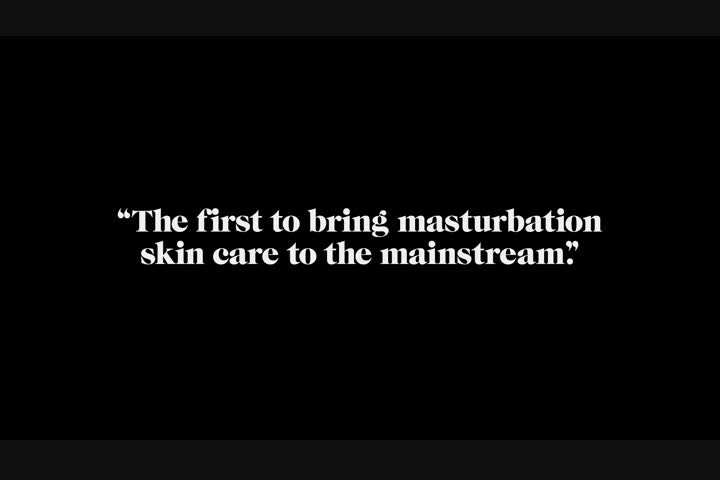 MP3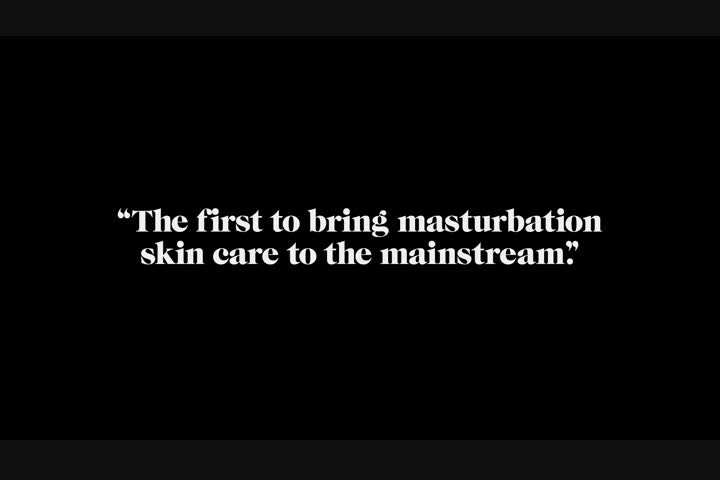 MP4 1m:38s
The More You O Podcast - Consonant Skin+Care
Consonant Skin+Care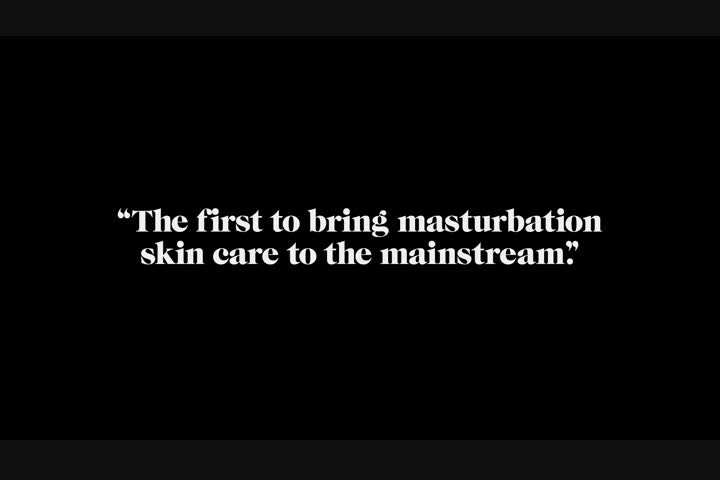 Bronze
Title:
The More You O Podcast
Brand:
Consonant Skin+Care
Product:
Consonant Skin+Care
Entrant Company:
Zulu Alph Kilo
Client:
Consonant Skin+Care
Creative Director:
Zak Mroueh, Christina Yu
Copywriter:
Julia Forrester
Sound Design:
Noah Mroueh
Sound Studio:
Zulubot
Sound Engineer:
Dino Cuzzolino, Stephen Stepanic
Account Director:
Lisa Sousa, Nina Bhayana
Agency Producer:
Teresa Bailey
Art Director:
Sarah Quinto
Other:
Associate Creative Directors: Kevin Sato, Vinay Parmar
Other:
Digital Design Director: Vince Rozas
Other:
Designer: Kimberly Pereira
Other:
Strategy Team: Heather Segal, Spencer MacEachern
Other:
Producer: Mariya Guzova
Other:
Editor: Noah Mroueh
Other:
Social Media Editor: Cecilia Bernasch
Other:
Illustrator: Jacopo Rosati
Other:
Studio Artist: Ashleigh O'Brien, Jeannette Downes
Notes:
Consonant Skincare knows great products are only one part of the skincare equation. Your skin's health and appearance also depend on the ways we eat, sleep, sweat – even how often we masturbate, which can reduce inflammation and boost collagen.

Because solo sex can be such a touchy subject, especially among women, there isn't much conversation around its many benefits. To help women everywhere, Consonant launched "The More You O," an informative self-pleasure podcast sorting out the facts about female masturbation from the societal stigmas.

The podcast also featured built-in recommendations for Consonant Skincare products related to the topic of every episode, as well as perspectives from experts and "guided practices," offering women suggestions and a safe space to feel out what they'd learned.