ADVERTISING - MUSIC & SOUND CRAFT - INTERNATIONAL
Best Re-Record of Licensed Music (2021)
2021 ADVERTISING - MUSIC & SOUND CRAFT - INTERNATIONAL (Best Re-Record of Licensed Music)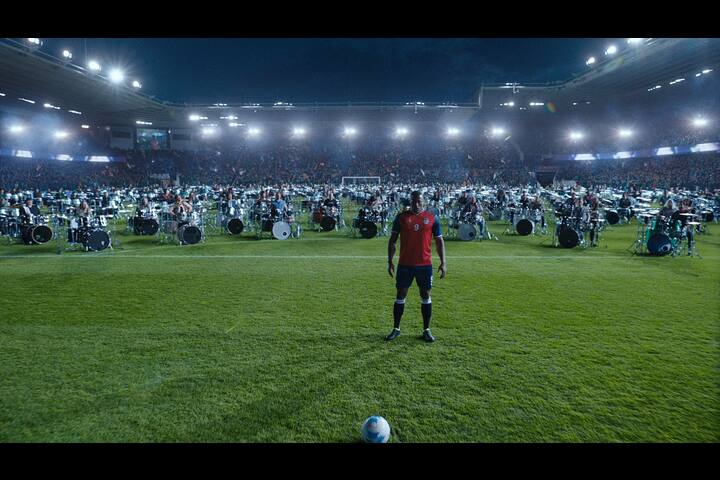 JPG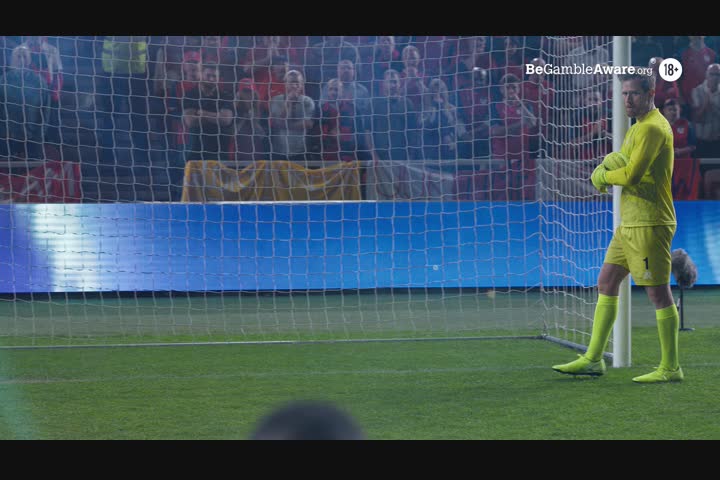 MP4 1m:00s
Drummers - Ladbrokes
Ladbrokes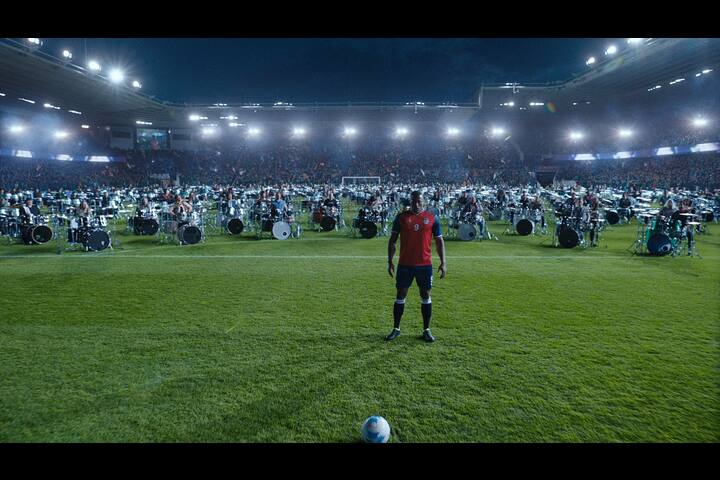 Shortlist
Title:
Drummers
Brand:
Ladbrokes
Product:
Ladbrokes
Entrant Company:
Neverland
Client:
Ladbrokes
Creative Director:
Noel Hamilton
Copywriter:
Lloyd Daniel
Sound Studio:
Factory Studios
Sound Engineer:
Anthony Moore & Josh Campbell
Other:
Drum Composer: Ash Soan & Josh Campbell
Other:
Drum Coordinator: Mike Dolbear
Notes:
Every element of the Drummers advert was a big scale production – but possibly no more so than the work that went into the film sounding incredible. The drums are the core of the advert, so no corners were cut in making sure that they sounded incredible.
 
Led by renowned drummer Ash Soan, we re-created the drum track of Rock & Roll Queen – capturing our 190 drummers as they played live in each location across the advert - and blended that together with other sounds captured on set like the crowd, the commentators and the referee's whistle, with the vocals and other instruments you hear in the track. This led to the incredibly rich, and intricate soundtrack that we have on our ad.
 
Recording the drums, and all other sounds live as we shot, was a corner we easily could have cut – but doing that would have taken the heart and the soul out of the sound, and therefore out of the ad.