ADVERTISING - FILM - INTERNATIONAL
Alcoholic drinks (2021)
2021 ADVERTISING - FILM - INTERNATIONAL (Alcoholic drinks)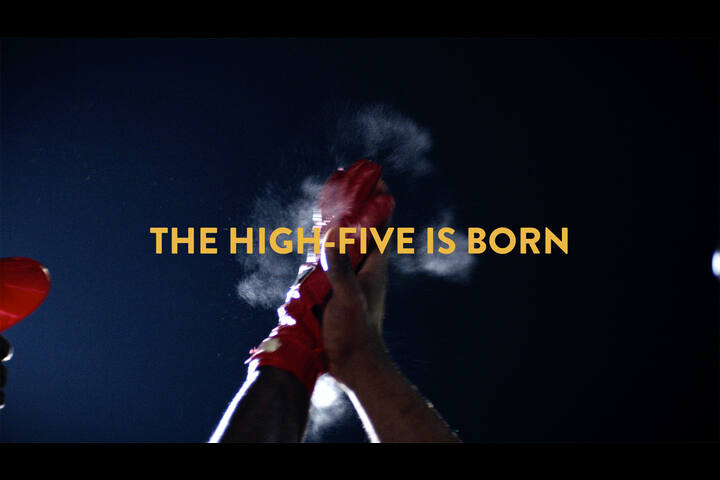 JPG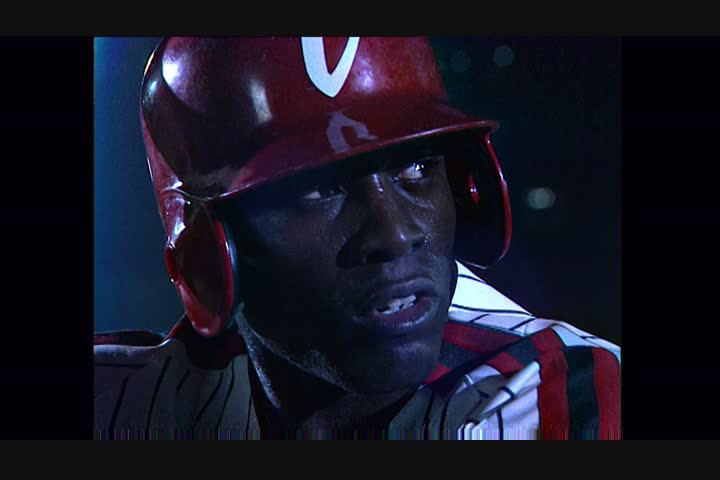 MP4 1m:00s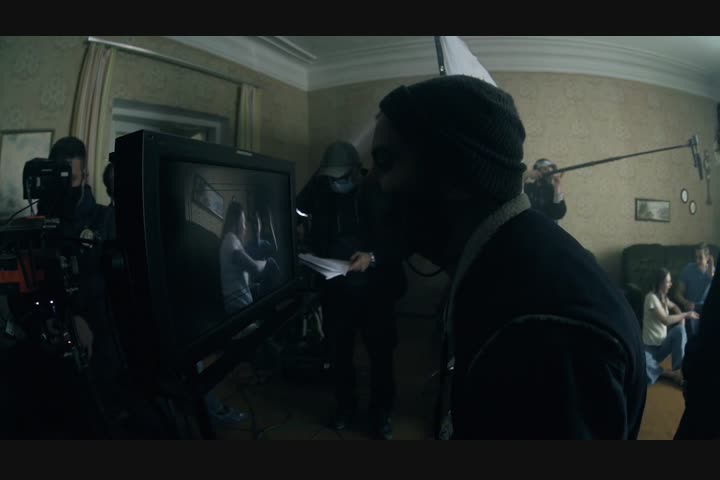 MP4 4m:33s
High Five - Kopparberg
Kopparberg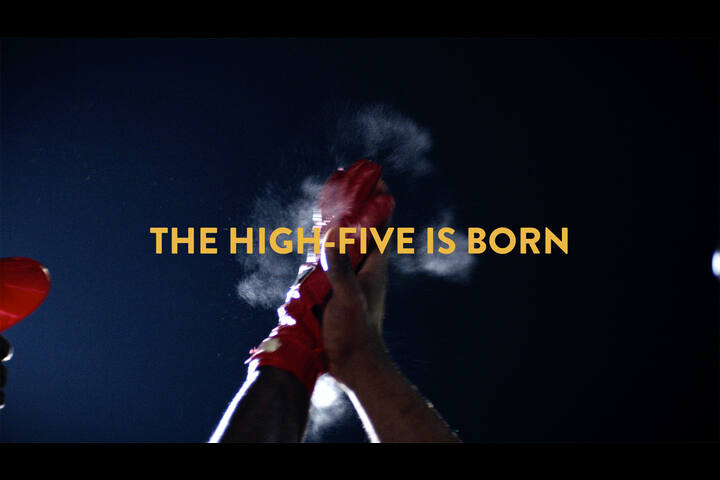 Shortlist
Title:
High Five
Brand:
Kopparberg
Product:
Kopparberg
Entrant Company:
Neverland
Client:
Kopparberg
Creative Director:
Noel Hamilton
Production Company:
Somesuch
Director:
Alex Hulsey
Art Director:
Lloyd Daniel
Agency Producer:
Caz Spencer
Production Company Producer:
Elly Camisa
DOP:
Ruben Woodin Dechamps
Editor:
Domonic Leung
Post Production Company:
Time Based Arts
Sound Studio:
750mph
Sound Engineer:
Mark Hellaby
Visual Effects:
Ollie Ramsay, Will Robinson
Music:
Curation Music
Sound Design:
750mph
Other:
2nd Unit Dir - Saman Aminzadeh
Other:
Edit House - Zed Video
Notes:
From being the first fruit cider to hit the shelves over 15 years ago, to having one of the fastest growing ranges of spirits brands, Kopparberg's trailblazing and innovative approach to the industry has made it a real first that has lasted.

To launch their new brand platform, Kopparberg looked back at the history of the High Five from it's origins in a 1970's baseball game, through the last 5 decades to today.

To ensure the film felt as authentic and cinematic as possible, each of the scenes features wardrobe from specialist costume houses, and was shot on cameras and film true to the era they were set in.