ADVERTISING - MUSIC & SOUND CRAFT - INTERNATIONAL
Best Use of Licensed Music - SYNC (2021)
2021 ADVERTISING - MUSIC & SOUND CRAFT - INTERNATIONAL (Best Use of Licensed Music - SYNC)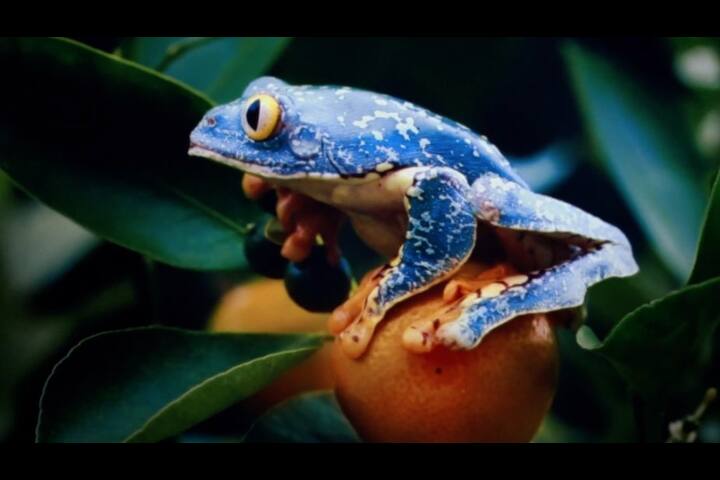 JPG
YOUTUBE 1m:00s
Green & Black's - Wildly. Deliciously. Organic. - Green & Black's
Chocolate
Silver
Title:
Green & Black's - Wildly. Deliciously. Organic.
Brand:
Green & Black's
Product:
Chocolate
Entrant Company:
Concord Music Publishing
Agency Network:
VCCP
Creative Director:
Caroline Rawlings
Sound Design:
Anthony Moore
Sound Studio:
Factory
Account Manager:
Issi Lloyd-Waite
Agency Producer:
Ed Mueller
Music:
Steve Phillips - Concord Music Publishing
Notes:
It was clear that this film was intended to make a statement in the chocolate/confectionary category – create impact and change the way the customer perceives a brand like Green & Blacks which is a higher quality British brand of chocolate – albeit most likely perceived as solid, dependable but not exciting.

The film was to be set in a jungle/natural world environment, potentially to support the idea that the G&B chocolate is an 'assault on the senses'; an intense, organic experience.

To compliment this, the music brief demanded a piece of music that was 'energetic, explosive and powerful, with driving beats'

'Immigrant Song' by Led Zeppelin was given as reference track – a track with drive and animalistic howls.

I decided to suggest 'Born Free' by MIA – it had a similar propulsive, unrelenting momentum to 'Immigrant Song'. The 'Born Free' lyric and it's vocal delivery also had elements of rebellion, and did fit in well with the overall concept of freedom and being a little bit wild.

A lot of music from MIA is unique to her and so works for those situations where brands are truly willing to take a leftfield approach to the music, which was the case here.