DESIGN CRAFT - IRISH
Illustration for Design (2021)
2021 DESIGN CRAFT - IRISH (Illustration for Design)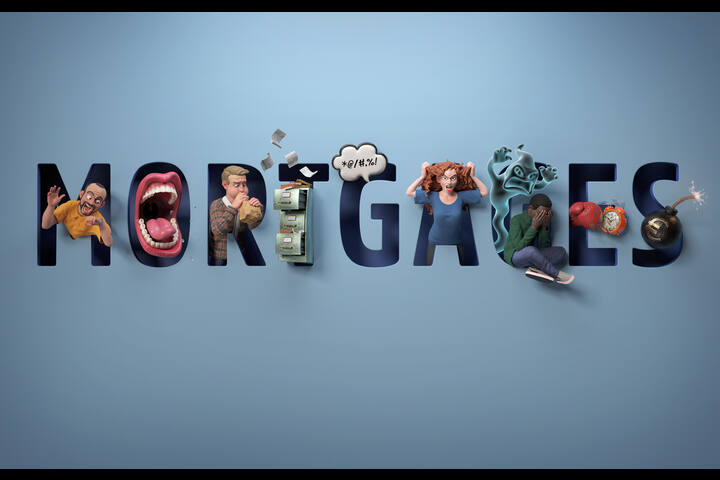 JPG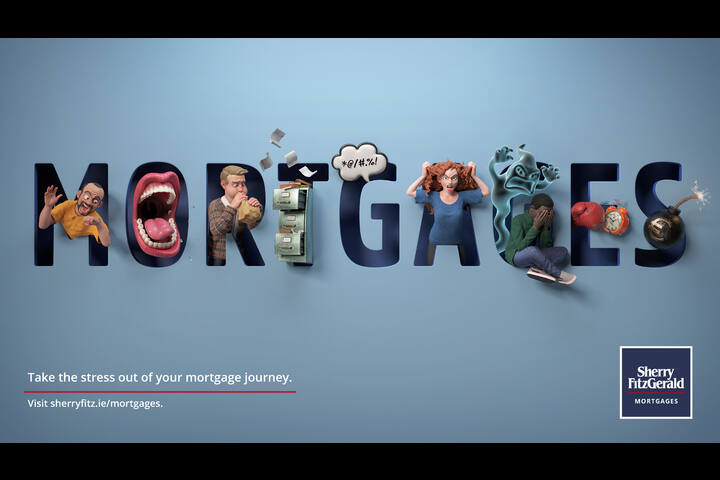 JPG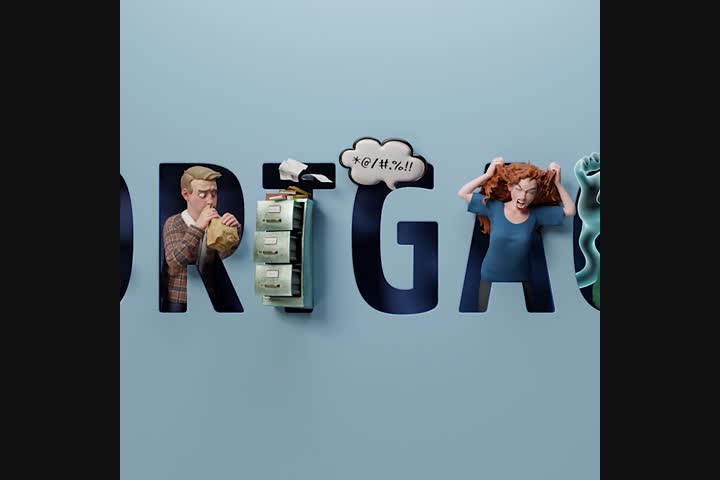 MP4 15s
Mortgages. Without the stress. - Sherry Fitzgerald
Mortgages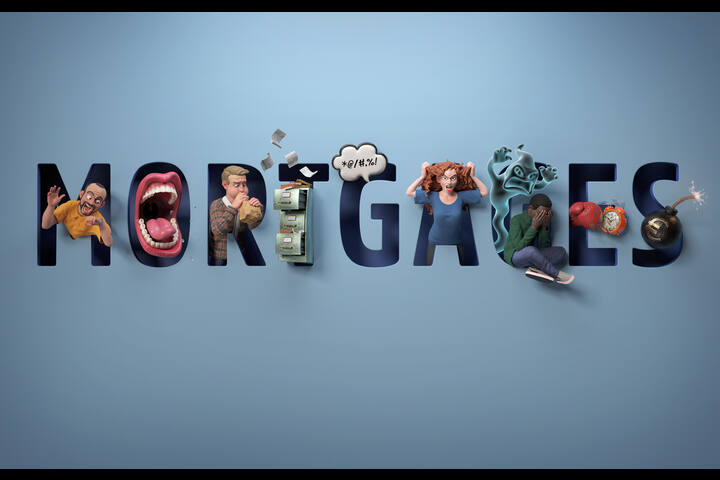 Shortlist
Title:
Mortgages. Without the stress.
Brand:
Sherry Fitzgerald
Product:
Mortgages
Entrant Company:
In the Company of Huskies
Client:
Sherry Fitzgerald
Creative Director:
Damian Hanley
Designer:
Ross Giles
Art Director:
Ross Giles
Illustrator:
Caetano Silva
Copywriter:
Aoife McCleary
Agency Producer:
Brian Daly
Other:
Business Director - Sarah Deeny
Other:
Senior Account Manager - Kritika Verma
Other:
Strategy Director - Jane Madden
Notes:
Buying a home is one of life's most stressful moments. Second only to getting a divorce. And the journey is littered with the same anxiety, fear and frustration-filled stories.

To connect with customers, we wanted to tap into these real emotions. And then offer a clear solution to help to ease their burden:

Sherry FitzGerald Mortgages.

To bring this to life, we created a striking juxtaposition between the overwhelmingly frustrating nature of mortgages in general, and the simplicity Sherry FitzGerald Mortgages can offer customers.

For Social, Display and Print, we used playful and eye-catching 3D animation to capture the different, highly relatable emotions people experience with their mortgage journey.

Each deliverable ended with a retort from Sherry FitzGerald Mortgages, offering their super-experienced services as the stress-free alternative to the process.