ADVERTISING - MUSIC & SOUND CRAFT - IRISH
Original Music (2021)
2021 ADVERTISING - MUSIC & SOUND CRAFT - IRISH (Original Music)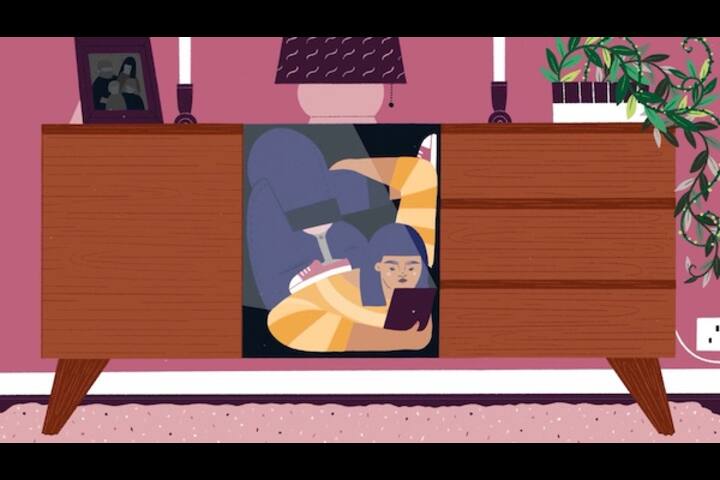 JPG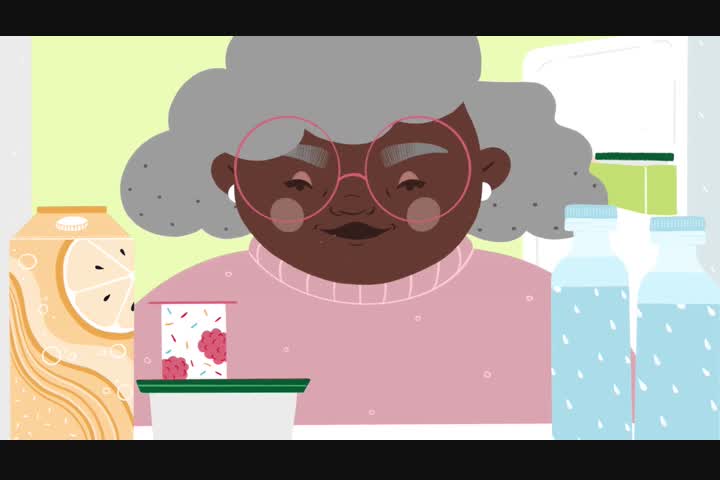 MP4 30s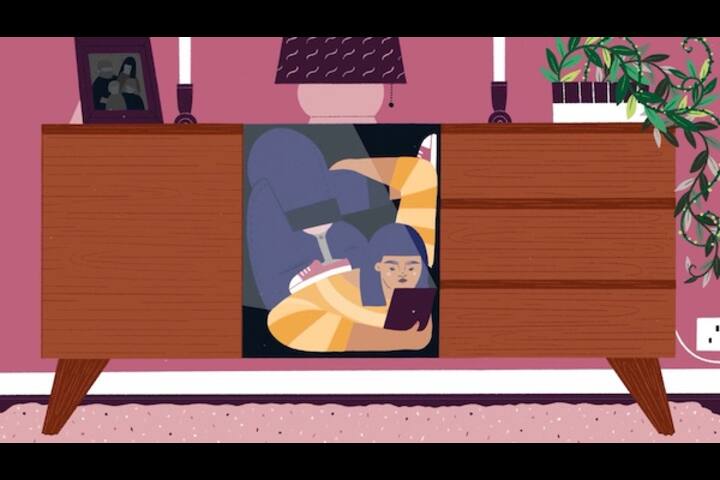 MP3
Squeeze In A Read - Ireland Reads
Libraries Ireland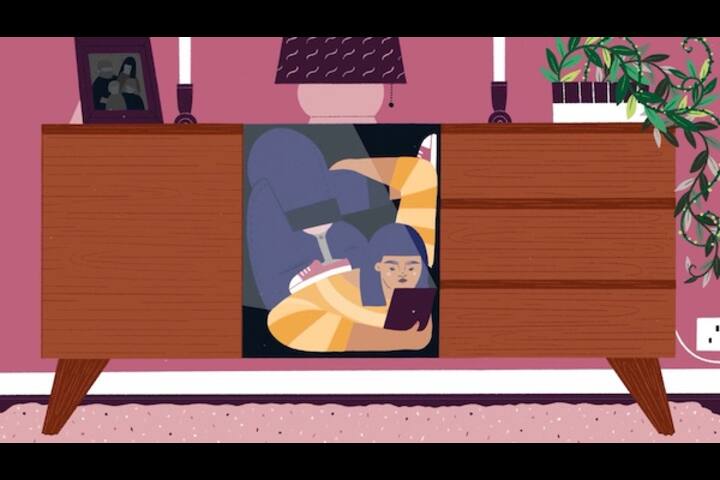 Bronze
Title:
Squeeze In A Read
Brand:
Ireland Reads
Product:
Libraries Ireland
Entrant Company:
denis.
Client:
Libraries Ireland
Creative Director:
Marcus Hartung
Copywriter:
Marcus Hartung
Sound Design:
Denis Kilty
Sound Studio:
denis.
Sound Engineer:
Denis Kilty
Art Director:
Delphine Peret
Music:
Denis Kilty
Other:
Illustrator - Tara O'Brien
Other:
Director - Peter O'Brien
Other:
Production - Event Junkies
Other:
Agency - Ogilvy Dublin
Other:
Animation - John O'Hagan
Other:
Creatives - Marcus Hartung
Other:
Creatives - Emma Fielding
Notes:
'Squeeze In A Read' is an illustrated story encouraging the whole country to read more in the lead up to a newly introduced national day of reading called 'Ireland Reads'.

The idea is simple to squeeze in a read whenever (or wherever!) you can by pledging hours, as part of a well-being initiative for improving the country's mental health.