ADVERTISING - MUSIC & SOUND CRAFT - IRISH
Original Music (2021)
2021 ADVERTISING - MUSIC & SOUND CRAFT - IRISH (Original Music)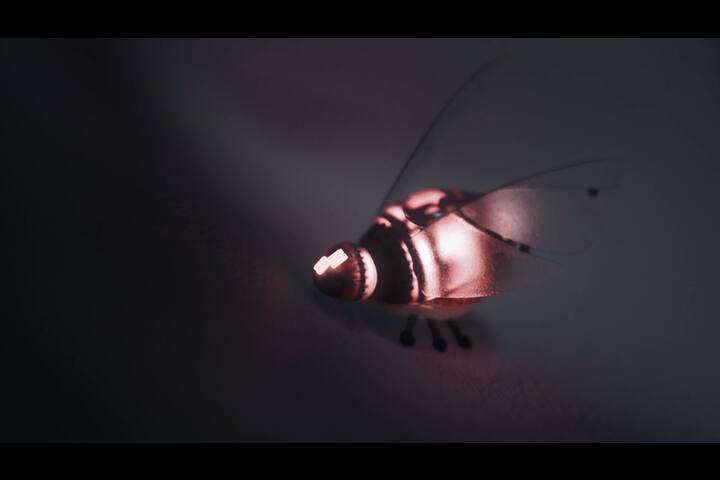 JPG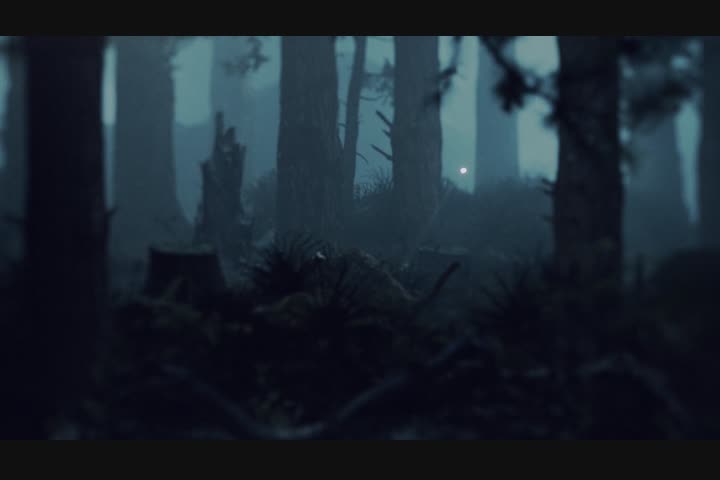 MP4 38s
Set Your Data Free - Solita
Solita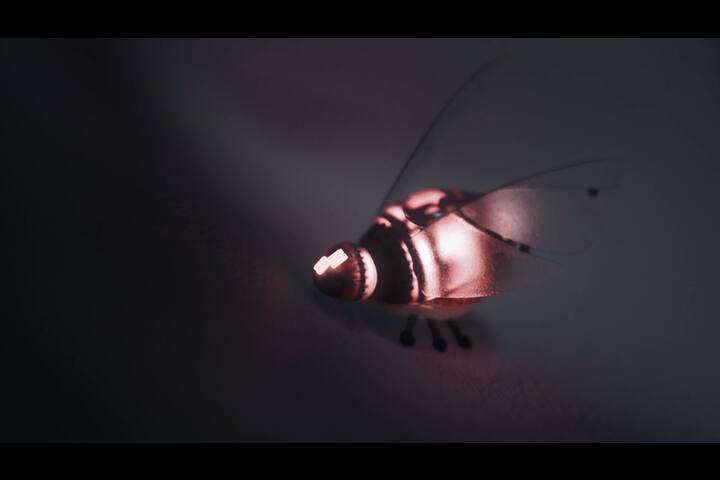 Shortlist
Title:
Set Your Data Free
Brand:
Solita
Product:
Solita
Entrant Company:
denis.
Client:
Creature
Creative Director:
Megan Egan
Copywriter:
Megan Egan
Sound Design:
Denis Kilty
Sound Studio:
denis.
Sound Engineer:
Denis Kilty
Agency Producer:
Lewis O'Brien
Music:
Denis Kilty
Other:
Sound Design - Denis Kilty
Other:
Director - Brian Williams
Other:
ECD - Aidan Gibbons
Other:
VFX Production - Ntropic London
Other:
CCO - Ben Middleton
Notes:
Solita is a Scandinavian company that helps people turns individual bits of data into something greater than the sum of its parts. We created this B2B film to help illustrate this idea and to help attract the right people for their growing business.

I composed + sound designed this to feel like a murmuration of data, ebbing and flowing through the forest as it evolves into something new.