ADVERTISING - MUSIC & SOUND CRAFT - INTERNATIONAL
Best Use of Licensed Music - SYNC (2021)
2021 ADVERTISING - MUSIC & SOUND CRAFT - INTERNATIONAL (Best Use of Licensed Music - SYNC)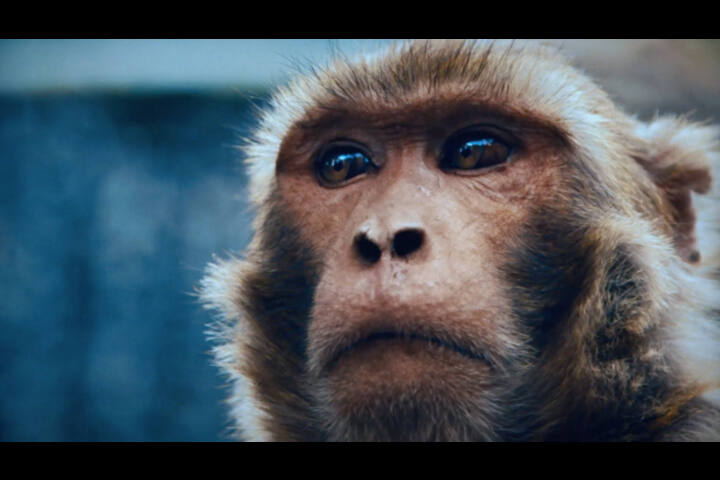 JPG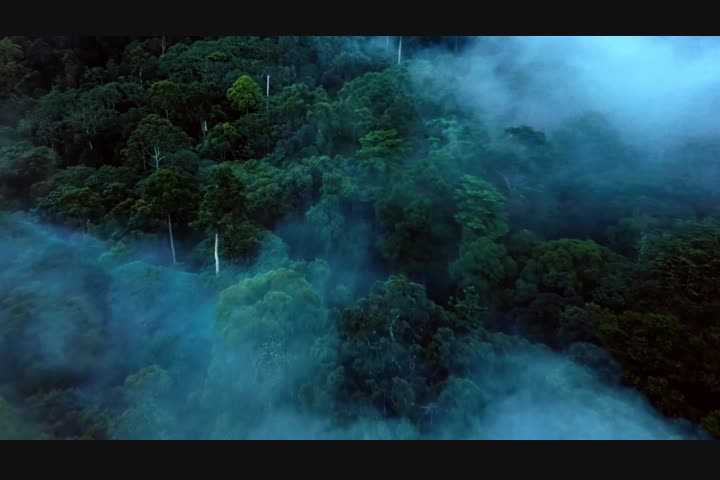 MOV 1m:01s
Wildly. Deliciously. Organic - Green and Blacks
Green and Blacks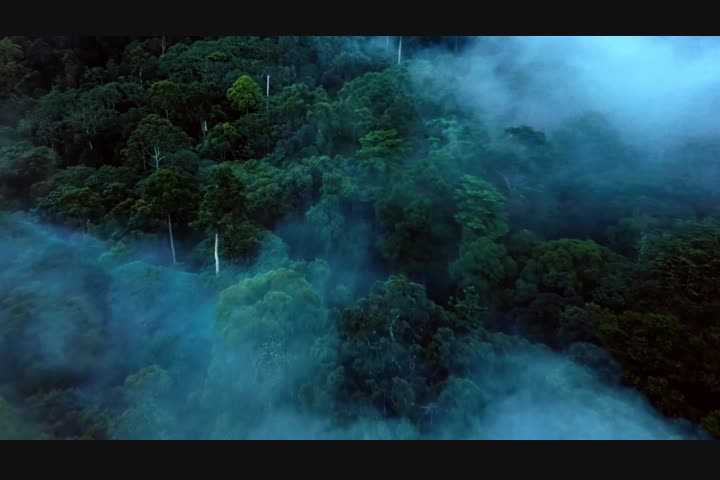 Silver
Title:
Wildly. Deliciously. Organic
Brand:
Green and Blacks
Product:
Green and Blacks
Entrant Company:
Soundtree Music
Agency Network:
VCCP
Client:
Green and Blacks
Creative Director:
Darren Bailes, Caroline Rawlings
Music:
Born Free - M.I.A.
Other:
Music Supervisor - Luke Fabia
Other:
Music Supervisor - Neil Athale
Notes:
Wildly. Deliciously. Organic. A perfect description of our music brief.

Working closely with director Kim Gehrig early on we knew the spot was going to be loud & visceral, demanding a uniqueness that could drive the cut and stand out from the crowd.

We felt 'M.I.A' with her evocative rebelliousness a perfect fit and her track 'Born Free' didn't disappoint. Its untapped raw nature brings out the uninhibited acts of the natural world and the Born Free lyric along with organic instruments add to our sense of feeling alive.

You hear & feel adrenaline as opposed to just seeing it!