ADVERTISING - MUSIC & SOUND CRAFT - INTERNATIONAL
Best Use of Licensed Music - SYNC (2021)
2021 ADVERTISING - MUSIC & SOUND CRAFT - INTERNATIONAL (Best Use of Licensed Music - SYNC)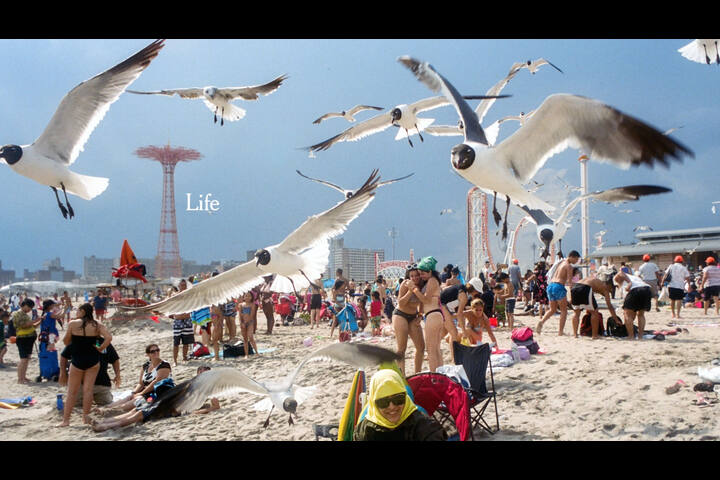 JPG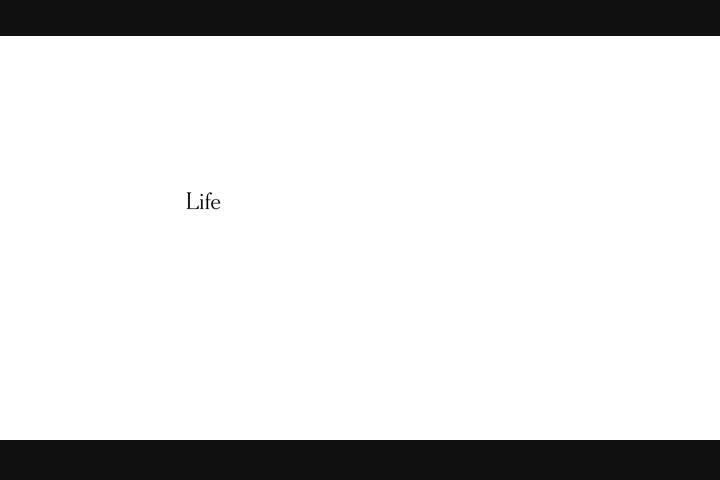 MOV 2m:21s
Life Needs Truth - New York Times
New York Times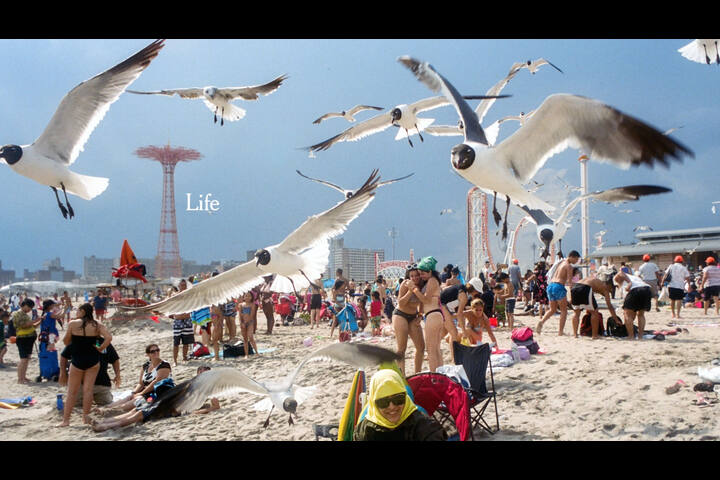 Shortlist
Title:
Life Needs Truth
Brand:
New York Times
Product:
New York Times
Entrant Company:
Soundtree Music
Agency Network:
Droga5
Client:
New York Times
Creative Director:
Felix Richter, Laurie Howell, Toby Treyer- Evans
Copywriter:
Ben Brown
Music:
'Requests' by Makaya McCraven
Other:
Additional Music - Luke Fabia
Other:
Additional Music - Pete Raeburn
Other:
Music Supervision - Soundtree Music
Notes:
As life becomes more unpredictable, The New York Times positions itself as a beacon of truth. This film aims to show the breadth and scope of its journalism by creating a 5 stanza poem solely from previous NYT headlines. From climate change & voting rights to pronunciations & midnight pasta recipes the campaign shines a light on how reporting can help us navigate life.
Our aim with the music search was to find a piece that made its own statement of intent and glue the spot together. Once this track was found the edit was able to quickly come alive as it gave space for the poem to breathe; as well as adding exuberant amounts of urgency and edge, helping the headlines pack a punch. The original artist is an exciting Modern Jazz musician which brings its own cultural history and voice into the melting pot.
With musical typing highlighting the words, the tempo of this track was fundamental in being able to rhythmically lock the two together; giving the typing a role similar to that of a lead soloist. The challenge was to help the track define the 5 stanzas, so we added additional composition & manipulation to give the light and shade needed to fulfil the emotional journey. Drums, celeste and atmospheric pads were all added to this cause.