BRANDED CONTENT - INTERNATIONAL
Fiction Over 5 mins (may include dramas, comedies etc) (2021)
2021 BRANDED CONTENT - INTERNATIONAL (Fiction Over 5 mins (may include dramas, comedies etc))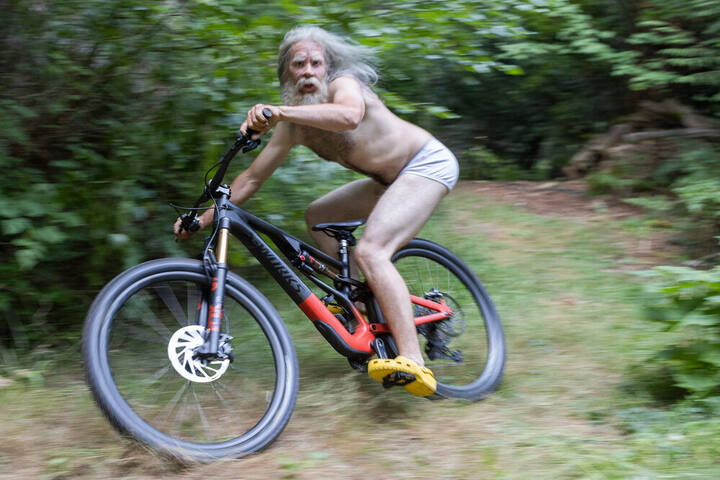 JPEG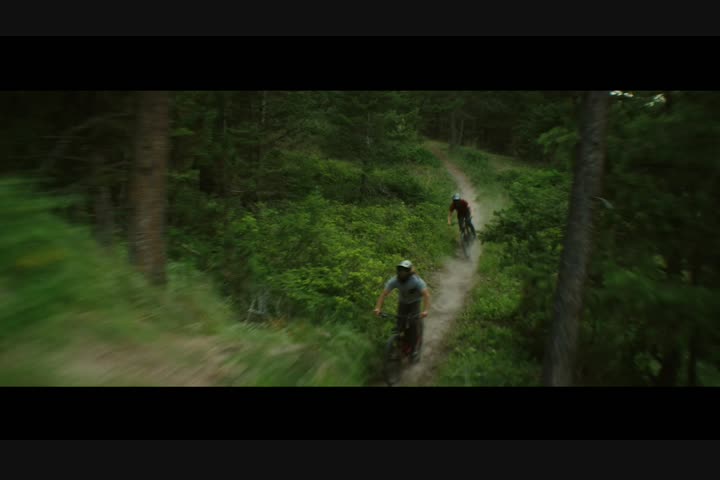 MP4 6m:27s
The Perfect Lap - Specialized Bicycles
Stumpjumper EVO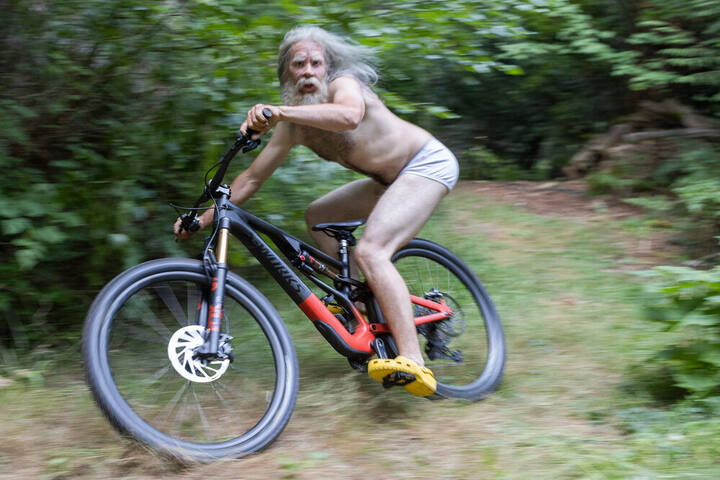 Gold
Title:
The Perfect Lap
Brand:
Specialized Bicycles
Product:
Stumpjumper EVO
Entrant Company:
BOLDLY
Agency Network:
Sabertooth Pictures
Client:
Specialized Bicycles
Creative Director:
Ian Schiller, Dustin Cook
Production Company:
Sabertooth Pictures, BOLDLY
Director:
Robjn Taylor, Ian Schiller, Dustin Cook
Production Company Producer:
Geoff Manton
DOP:
Harrison Mendel
Editor:
Matthew Griffiths
Post Production Company:
Cycle Media
Visual Effects:
Peter Debay, Olek Lyzwanski
Music:
Harald Boyesen
Sound Design:
Will Storkson
Notes:
The fictional short film was conceived to feature three of the worlds best mountain bikers (Harookz, Matthew Miles, and Matty Hunter) set fourty years in the future after their crowning achievement of the world's most perfect bike lap.

While the trio have ranked among the worlds finest in their sport, they'd never acted before. The production hired acting coaches to train these athletes for their upcoming roles in the film. With the help of the directors and SPFX makeup team, the bikers (in old man makeup and as themselves) took to the screen.

The end result was a viral sensation - the film garnered nearly two million views organically on YouTube, a Vimeo Staff Pick, and a nomination for Product Launch Video of the Year.

The clientele of the bike maker took quickly to the comments asking for the production team to get a raise for this work.

Last but not least, a meme of old man Matthew Miles was born, and circulated on several accounts.

If ever there was a commercial that had enough success to demand a sequel (of which one is now in the works), this one's it!