BRANDED CONTENT - INTERNATIONAL
Fiction Over 5 mins (may include dramas, comedies etc) (2021)
2021 BRANDED CONTENT - INTERNATIONAL (Fiction Over 5 mins (may include dramas, comedies etc))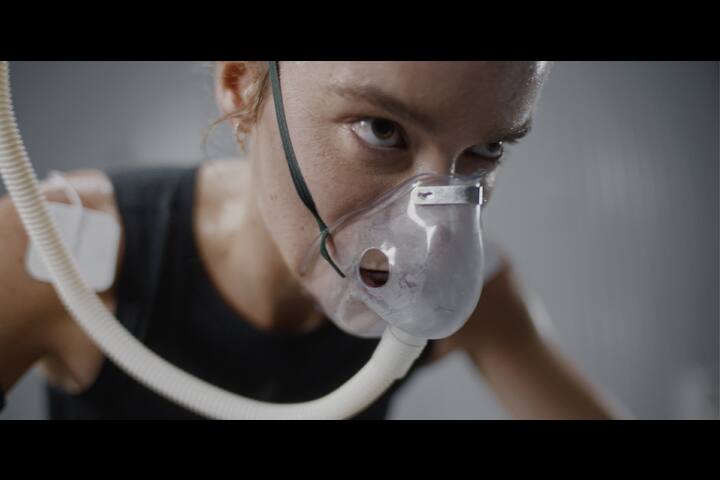 JPG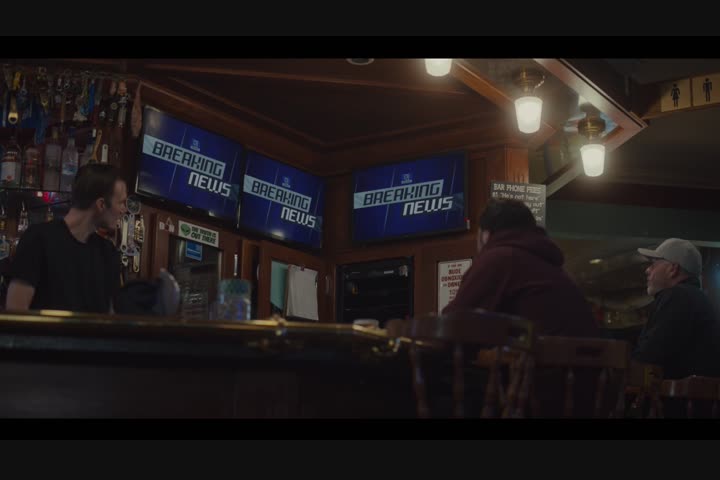 MP4 5m:30s
ALIX - Specialized Bicycles
The New Turbo Levo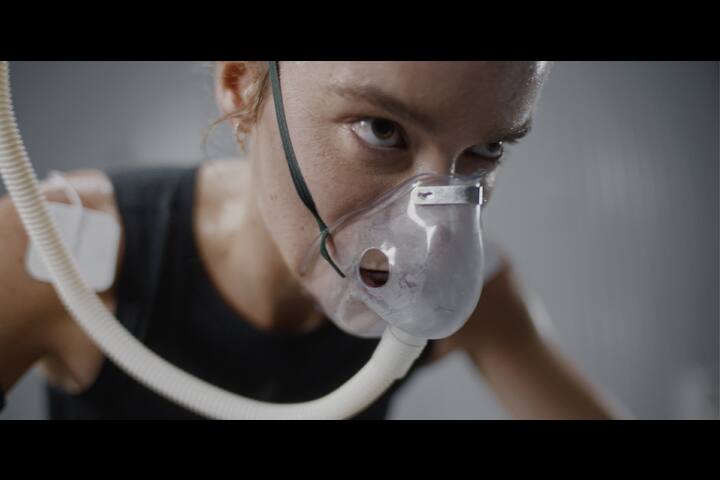 Shortlist
Title:
ALIX
Brand:
Specialized Bicycles
Product:
The New Turbo Levo
Entrant Company:
BOLDLY
Agency Network:
Sabertooth Pictures
Client:
Specialized Bicycles
Creative Director:
Ian Schiller, Dustin Cook
Production Company:
Sabertooth Pictures, BOLDLY
Director:
Robjn Taylor, Ian Schiller, Dustin Cook
Production Company Producer:
Shelby Manton, Kristoff Duxbury
DOP:
Harrison Mendel
Editor:
Matthew Griffiths
Post Production Company:
Cycle Media
Graphics:
Peter Debay, Michael Pfaltzgraff
Visual Effects:
Olek Lyzwanski
Casting:
Kathleen Mayrs
Music:
Harald Boyesen
Sound Design:
Will Storkson
Notes:
As a tip of the hat to conspiracy theorists of the brand, this standalone piece takes aim squarely at the brand's unique features of their electric bike line by likening them to the indescribable magic of aliens.

A seamless blend of product explainer video with entertaining drama and humour to the nth degree. Now the team is just waiting to make the feature film version.