ADVERTISING - FILM CRAFT - INTERNATIONAL
Best CGI/Visual Effects (2021)
2021 ADVERTISING - FILM CRAFT - INTERNATIONAL (Best CGI/Visual Effects)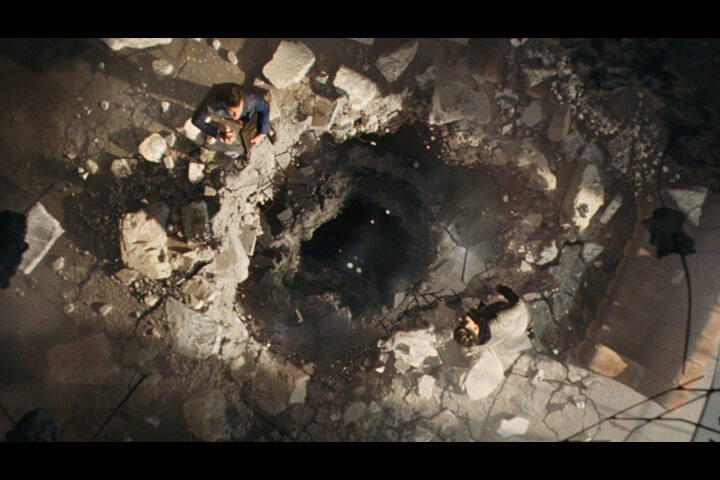 JPG
YOUTUBE 2m:00s
Anything For Mama - Winamax
Online Betting
Shortlist
Title:
Anything For Mama
Brand:
Winamax
Product:
Online Betting
Entrant Company:
The Mill
Agency Network:
TBWA\Paris
Creative Director:
Lucie Vallotton
Production Company:
Wanda Productions
Director:
Sam Pilling
Account Manager:
Jonathan Serog & Matthieu Charles
Agency Producer:
Benoit Duchemin
Production Company Producer:
Romain Cavagnac, Olivier Dubocage, Clément Pigna
Post Production Company:
The Mill
Visual Effects:
2D Lead Artist: Carl Norton / 3D Lead Artist: Kate Gabriel
Other:
2D Artist: Jonathan Freeman, Declan Andrews, Richard Green, Rakesh Venugopalan, Aravind Mani, Badrinath Chinimilli, Vinod Gopinathan
Other:
3D Artist: 3D Artist: Andrew Bartholomew, Joshua Curtis, Marc Greyvenstein, Tony Atherton, Tushar Kewlani, Vaclav Cizkovsky, Kanishk Chauhan, Kapil Rana, Shahid Hussain, Ujasgiri Goswami, Murali Krishna Reddy, Ashwani Patel, Aatish Ranjan, Arpit Gangrade, Balamurugan, Dongili Varaprasad, Fazal Khan, Indrajeet Kumar, Manoj Ravi, Nirgun Gawade, Santosh Ambre, Sathyaraj A, Showber Shadik, Sriram Namana, Verru Ramesh, Vinayak V, Vivek Shedge
Notes:
The overall brief was to bring maximum destruction! The heaviest post scenes were the swimming pool and penthouse, where we shot 1/3 and 1/2 scale lifts respectively. For the penthouse scene, we also had a half-scale room for the lift to smash through, allowing us to keep some interaction. Shooting miniatures requires a fair amount of maths, so Sam (Director), Kasper (DOP) and I did plenty of prepping and testing before heading into the shoot. For a lot of the other scenes, such as the elderly couples' apartments, we managed to capture a certain amount of chaos and destruction in-camera and build it up afterwards. It was a huge production effort with large set builds on gimbals and a full-scale lift shaft for the lift to run through. The SFX guys did an amazing job.

With almost all of the spot being a studio shoot we had a fair amount of matte painting to do. We also created full CG environments for when the lift is up high in the sky. The job involved producing lots of dust, debris, liquid, smoke, atoms, not to mention clouds, cracks and explosions- all the fun stuff basically!